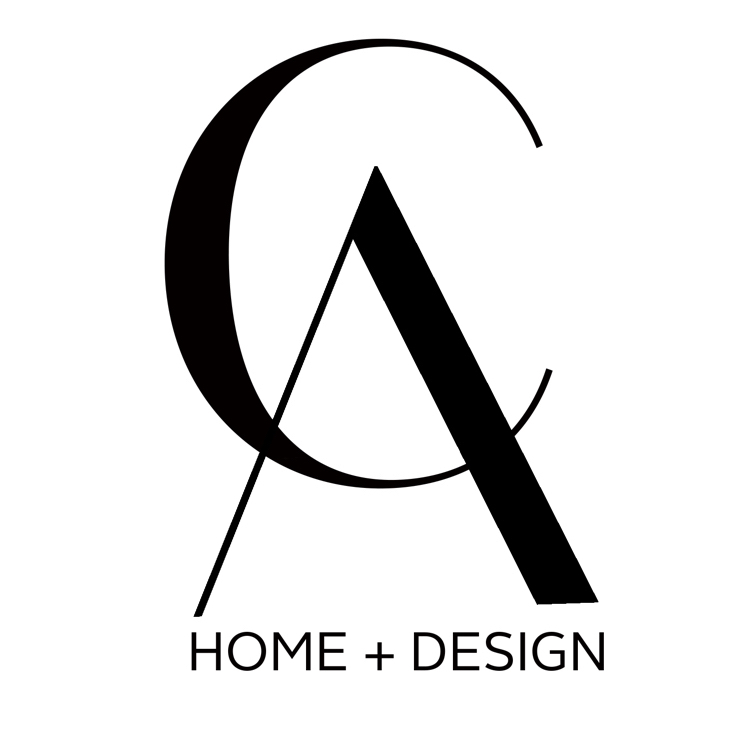 We are here as a powerful voice, declaring what California design is today. Like the most celebrated interior designers, artists and architects, we have our own distinct creative vision that inspires, informs and influences.
We are aware of the latest trends but aren't a slave to them. We live for beautiful design and know that it can originate from many places: the professional designer or architect, the inspired aesthete who expects beauty from the everyday or the passionate homeowner who believes, as we do, that the home is the ultimate outlet for personal expression, an escape from the madness, and a place to enjoy family and friends.
We believe that design is personal. Without the story of intention and the emotion of expression, design means nothing to us. To us, the people are what give the products meaning.
We are California. We are eco-conscious, we are innovative, we dismiss the boundary between indoors and out and the state is our stomping ground.
Associated members
Ali Grosslight

Publisher at California Home + Design

Media

West (Inc. California)

Lindsey Shook

Editorial & Brand Director at California Home + Design

Media

South (Inc. Florida)