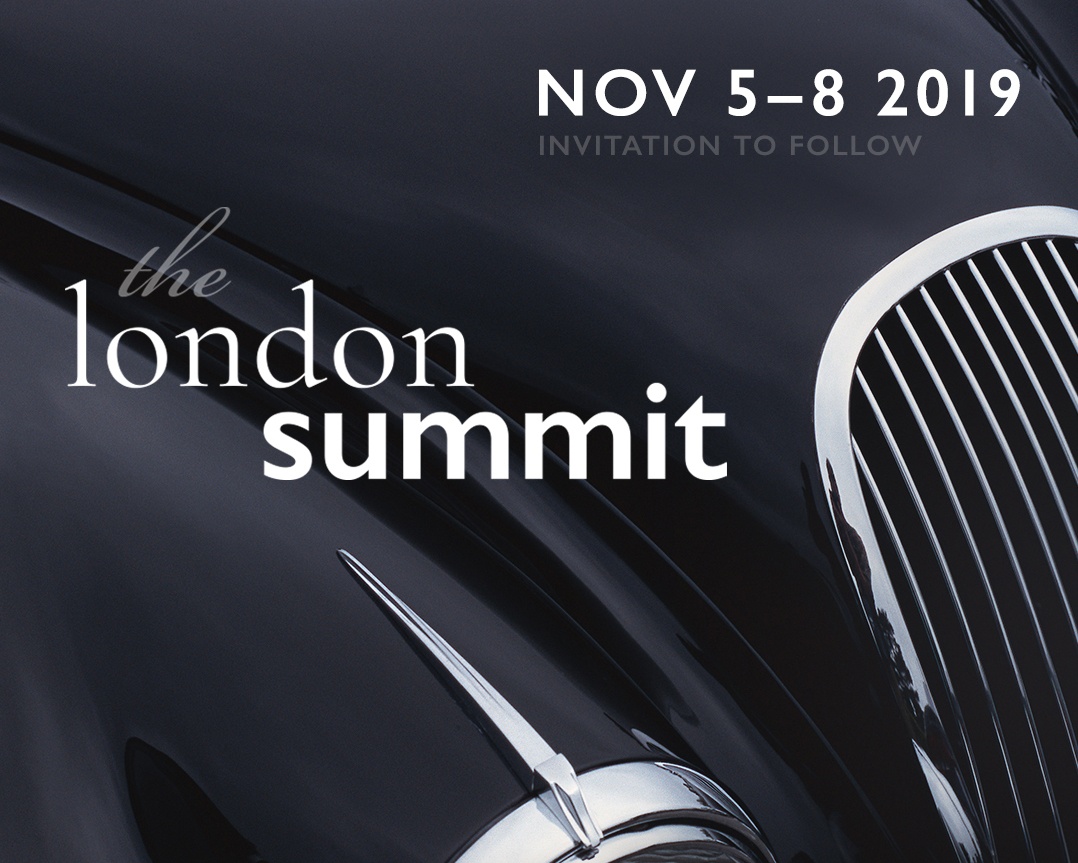 November 05, 2019
The London Summit will be a high level experience of extraordinary historic and modern venues featuring rich and diverse content, behind the scenes tours, private dinners and a full day of forum style workshops. Optional pre and post travels are in the works.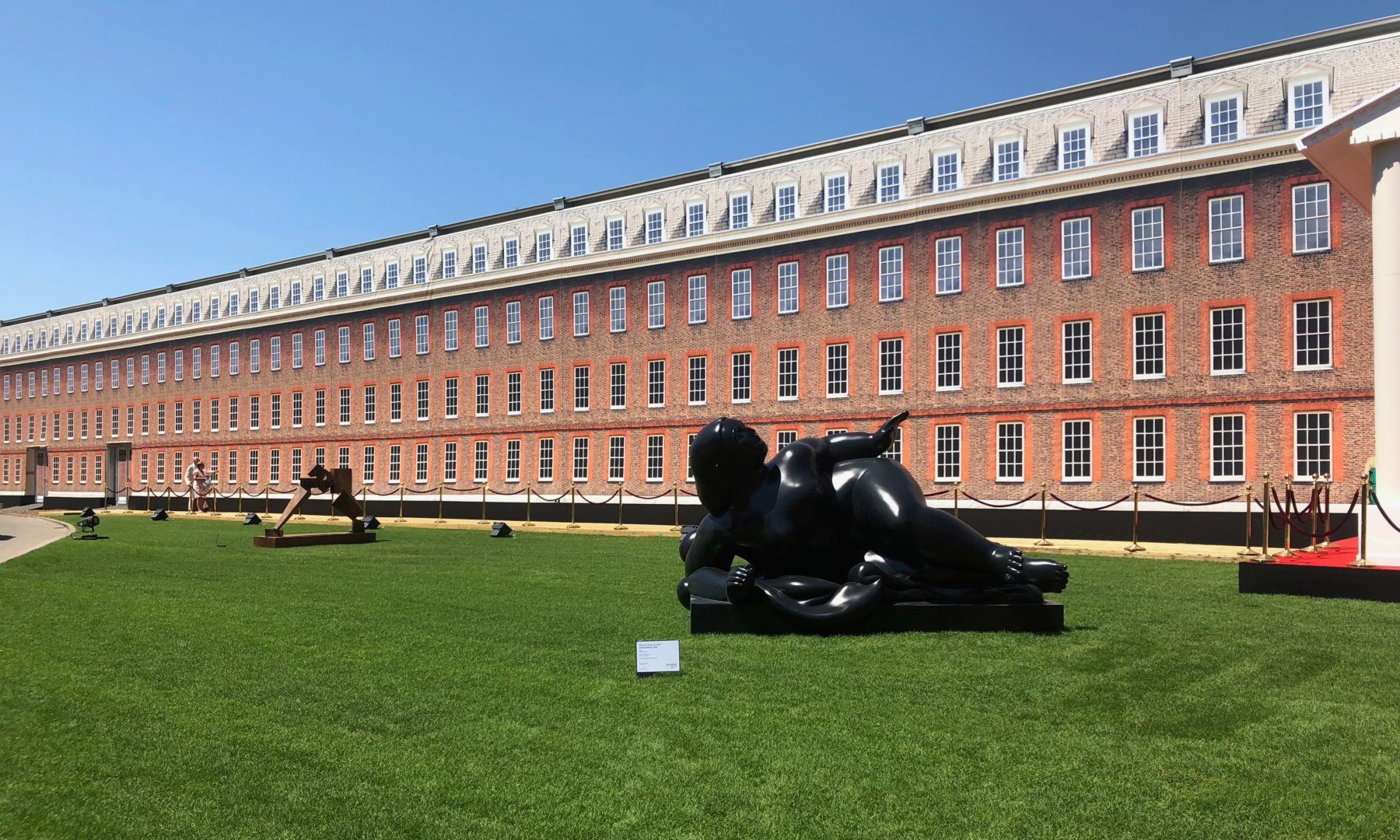 June 26, 2019
The Design Leadership Network will be returning to London for the unmissable event at the height of the capital's summer season, Masterpiece London. We will be hosting an intermix with access to the preview day of the fair, June 26th.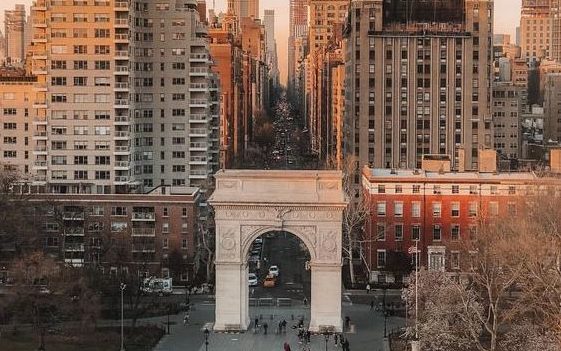 September 11, 2019
The Design Leadership Network will be co-hosting our annual fall Intermix dinner with the New York Design Center on September 11th.
Our members are interior designers, architects, and landscape architects who are highly accomplished in their field and truly passionate about the Design and Architecture Industry.