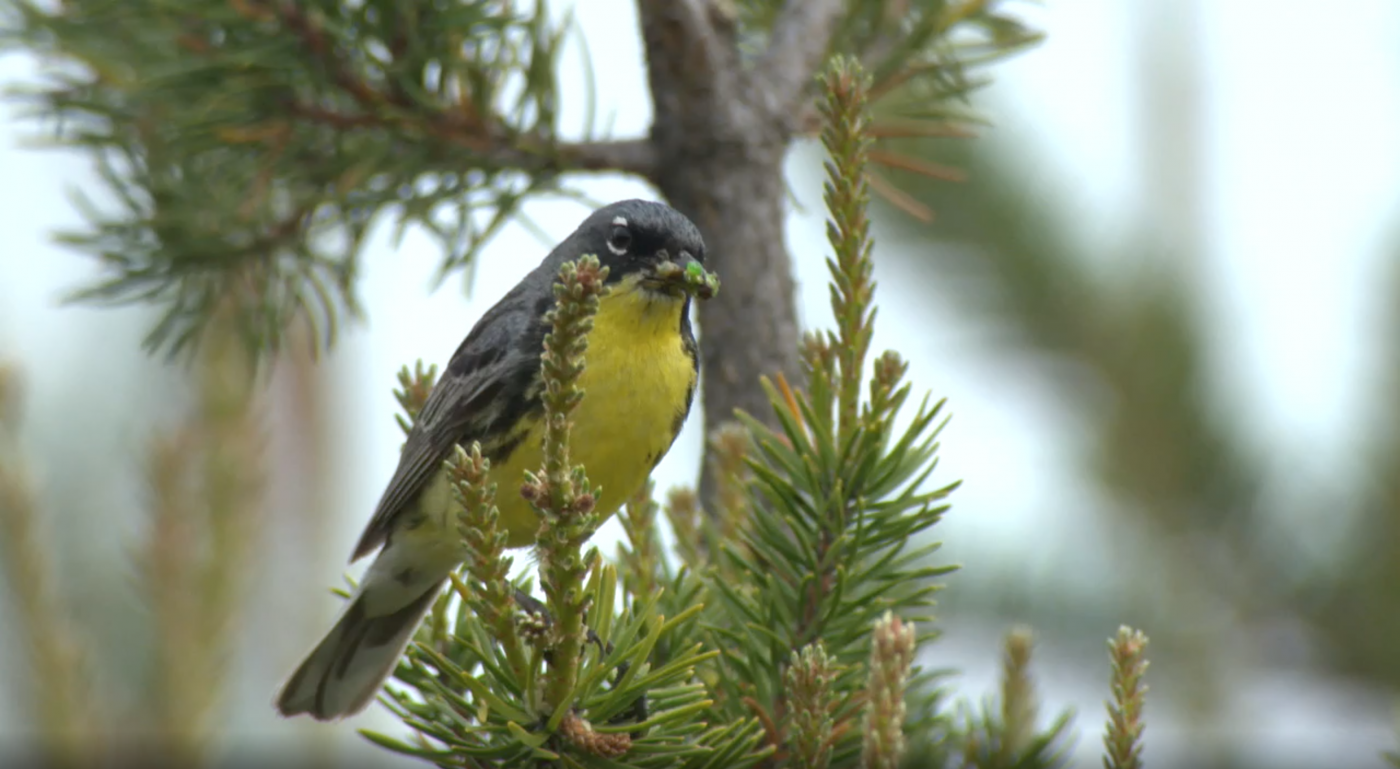 Join Us!
Brian Sawyer hosts Landscape Designer and environmental activist, Edwina von Gal to discuss the Perfect Earth Project and 2/3 for the Birds.
Join Brian and Edwina as they discuss the importance of raising consciousness about the dangers of toxic lawn and garden chemicals, and the importance of planting native species, to protect the health of people, their pets, and the planet.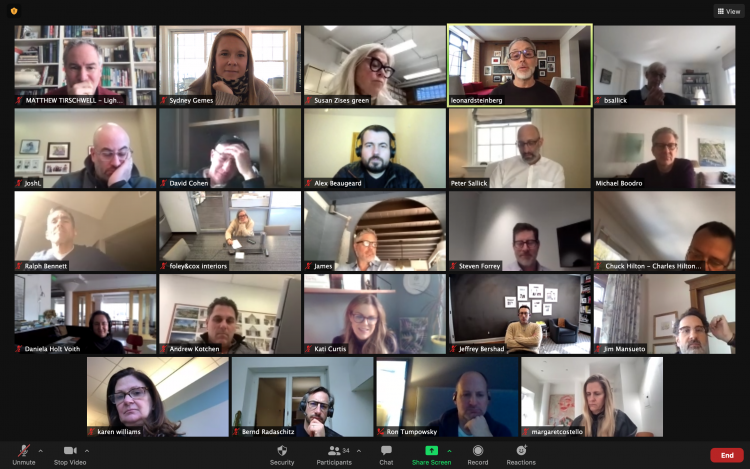 We are pleased to announce the formation of an Interest Group exclusively for DLN partners. Inspired by early-pandemic discussions, this group will gather to discuss topics of concern for brands, media companies, and other corporate interests in the design market…
Our first call with be March 4th, hosted by Peter Sallick. On the call the DLN will share plans for the year, seek input from all participants on a topic (TBD) of concern for Partners, and plan a future meeting.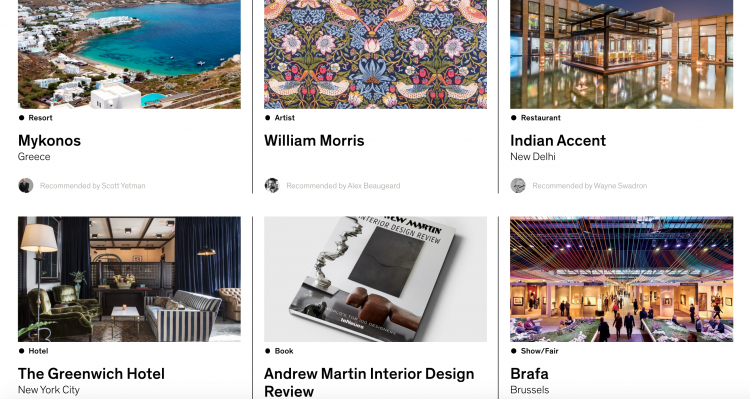 Update your...
The DLN Design Guide is a comprehensive online guide to notable museums, events, hotels, restaurants, artists, showrooms, icons, and special sources across the globe, recommended by DLN Members and produced exclusively for DLN Members.
If you have not done so already, we encourage you to update your DLN Guide entries.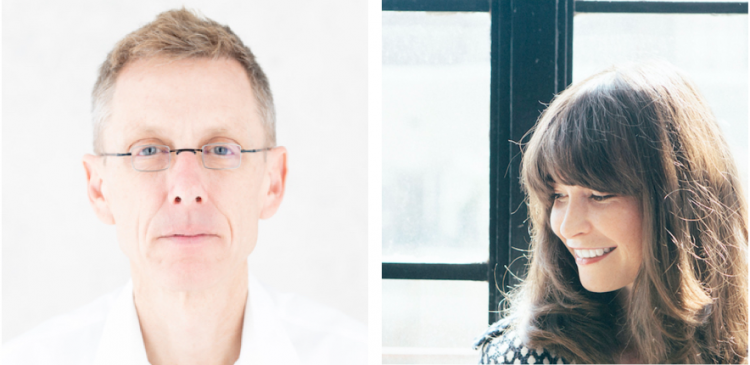 Join our experts for a discussion of web design trends for professional practices, covering the look and feel of sites being built today, navigation, images management, storytelling tools, backend platforms, and interactive experiences for prospective clients, among other topics…