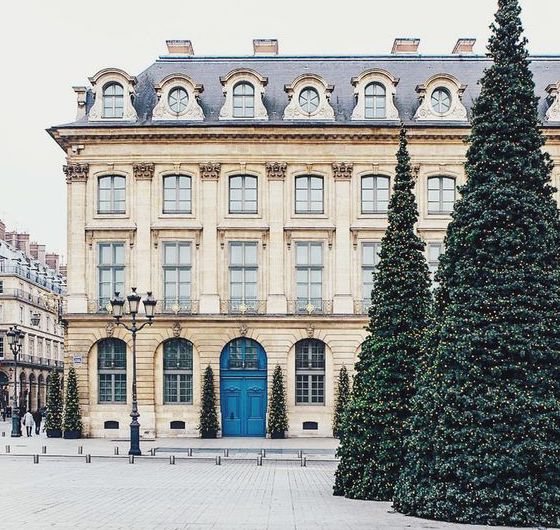 January 18, 2018
The DLN will be in Paris during Deco-Off (January 18-22). Keep an eye out for event announcements in the coming weeks. Let us know if you plan to be there!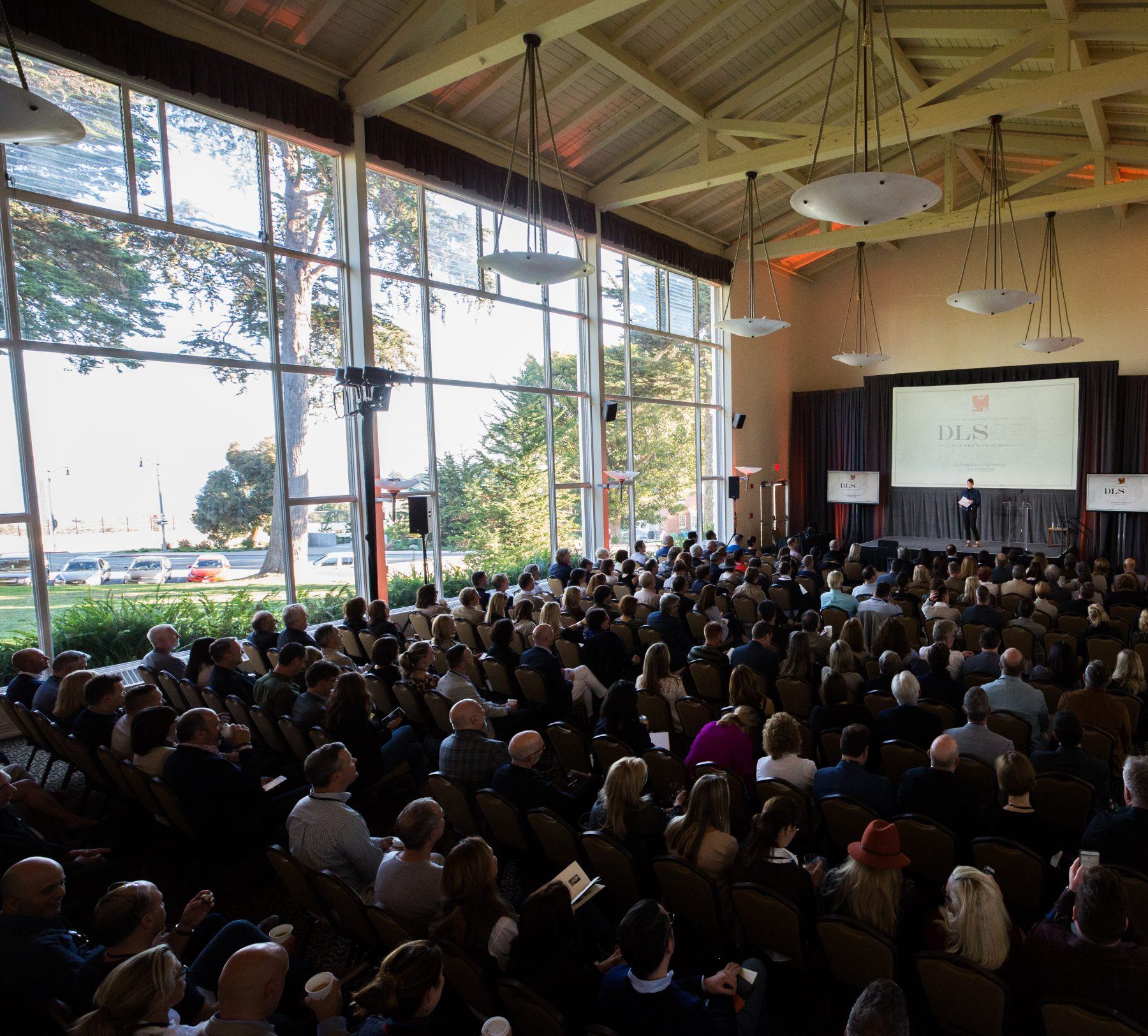 October 25, 2017
The DLN hosted our annual innovative thought-leadership symposium focusing on design, innovation & technology.
Our members are interior designers, architects, and landscape architects who are highly accomplished in their field and truly passionate about the Design and Architecture Industry.