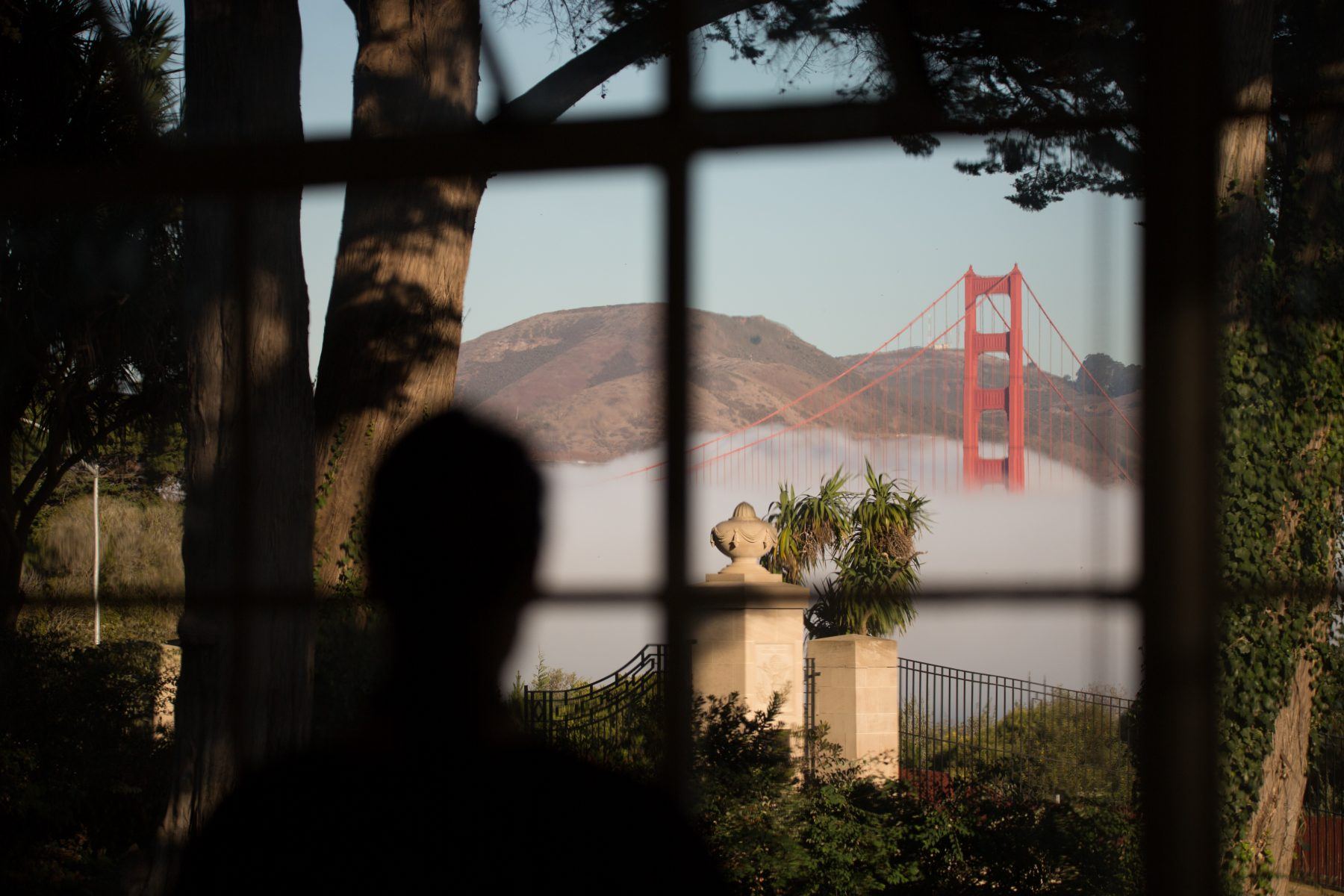 October 25, 2017
The DLN hosted our annual innovative thought-leadership symposium focusing on design, innovation & technology.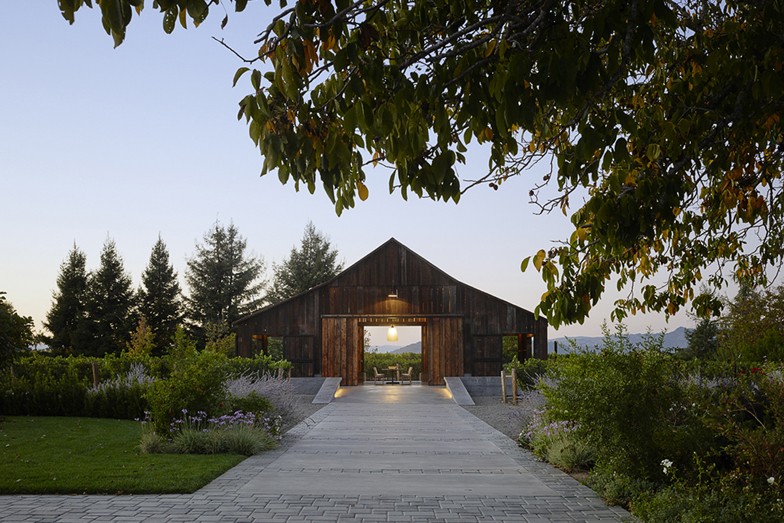 October 27, 2017
The DLN hosted our annual travels program, immediately following the 2017 Design Leadership Summit with an insider's view of Napa's wine and architecture.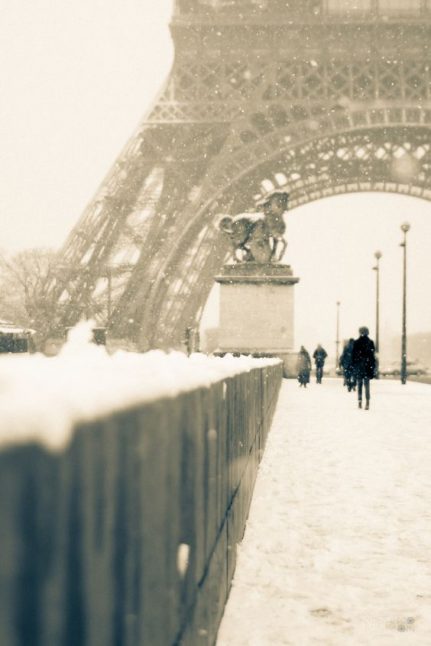 January 18, 2018
The DLN will be in Paris during Paris Deco-Off. Keep an eye out for event announcements in the coming months. Let us know if you'll be there!
Our members are interior designers, architects, and landscape architects who are highly accomplished in their field and truly passionate about the Design and Architecture Industry.