Over the last 10 years, DLN has bonded top tier firm principals with key members of the media and leaders in design community, to identifying important topics, solutions and trends within the industry.
Membership Benefits
Access to all historical DLS content through the DLN website.
Invitations to a diverse program of large and small events, through which members share experiences and knowledge to strengthen bonds and build better practices.
An invitation to the annual Design Leadership Summit.
Networking opportunities with like-minded design professionals, media, and corporate partners.
Personal profile on the DLN website with access to other members, resources, and industry information.
Access to all historical content through the DLN website.
VIP access and benefits to select trade shows, industry fairs, and events in the US and abroad.
Access and participation in proprietary research studies.
Member press included in our monthly digital Journal, upon submission
Member Profile
Our membership is a network of interior designers, architects, and landscape architects who are highly accomplished in their field and truly passionate about the Design and Architecture Industry as a whole. The profile has evolved over the past 13 years and members now work nationally and internationally, which connects the industry in a more powerful way.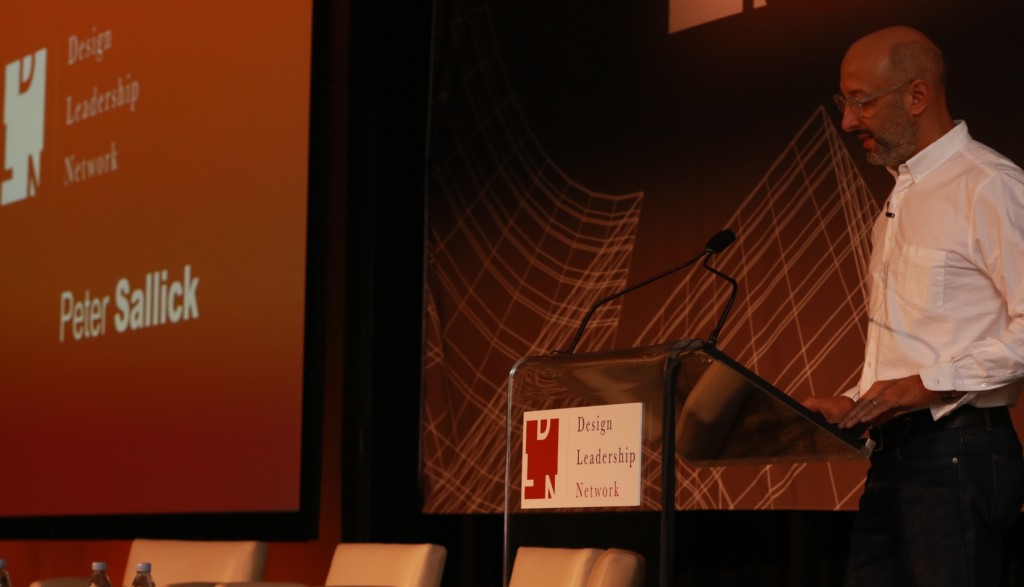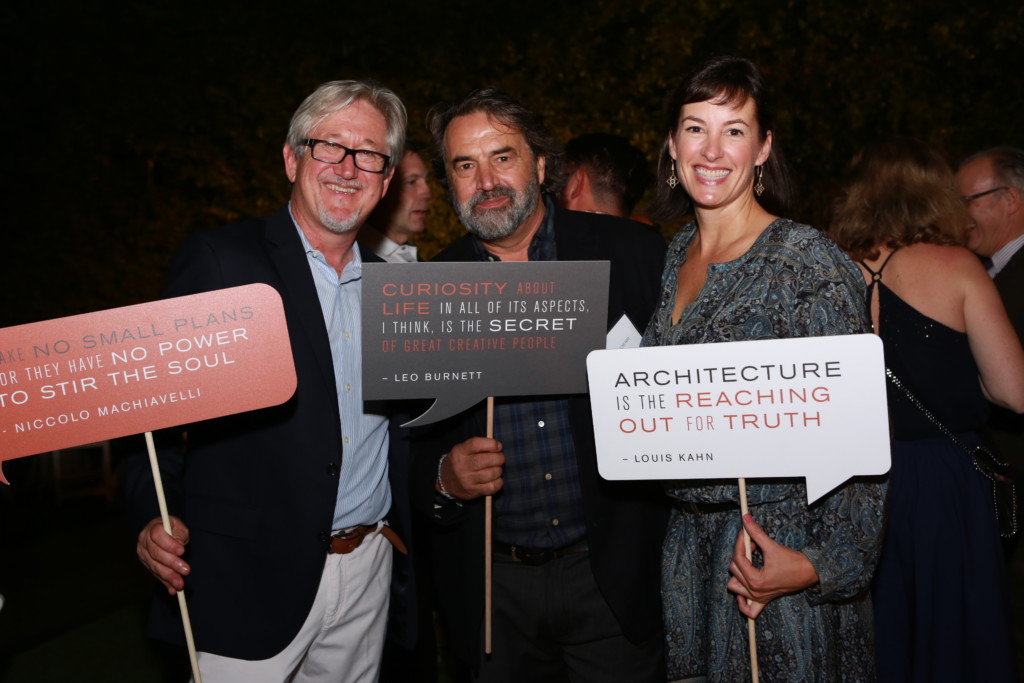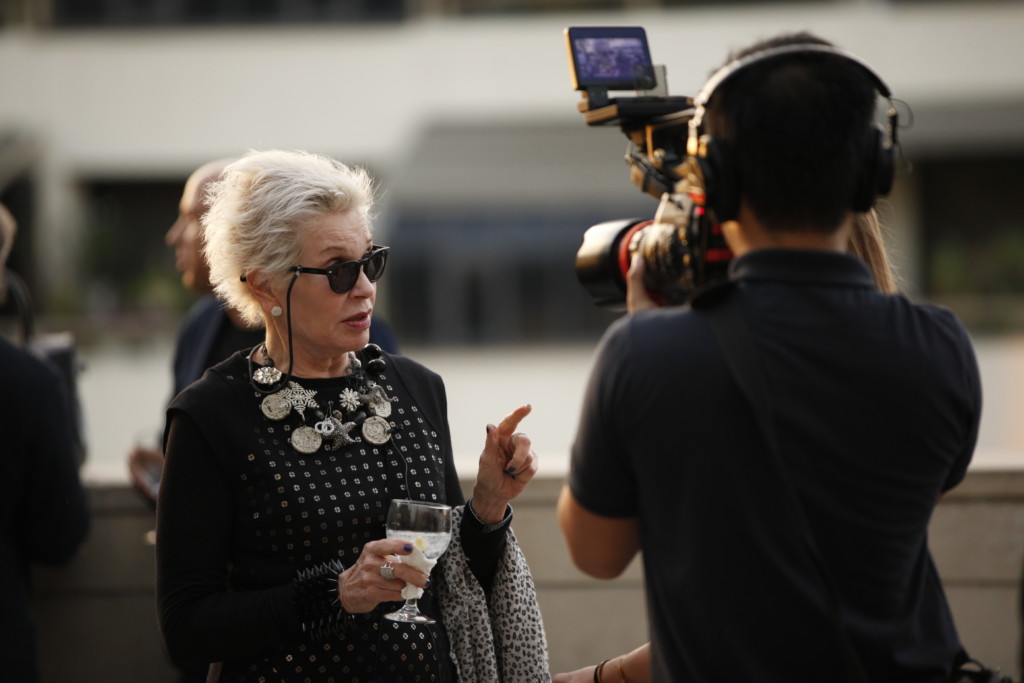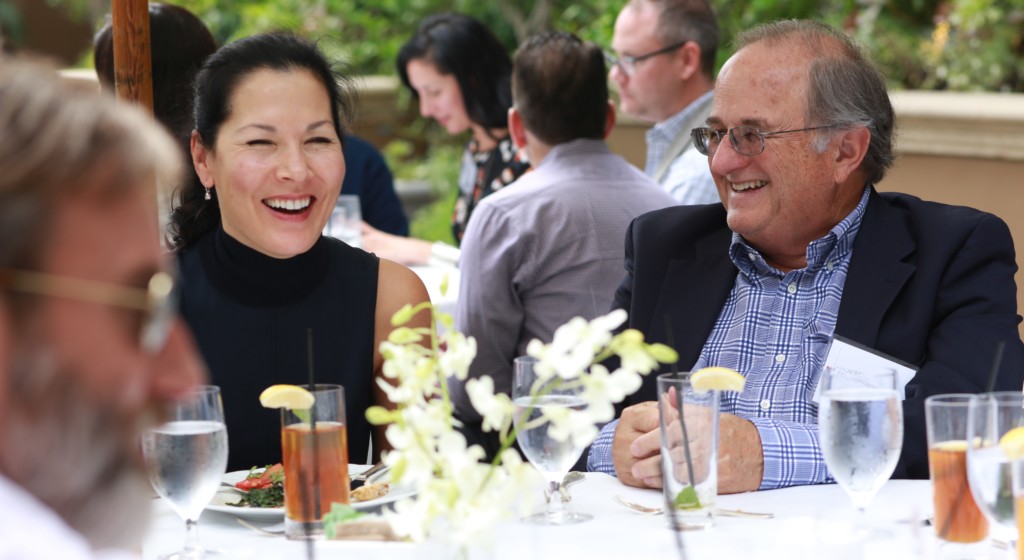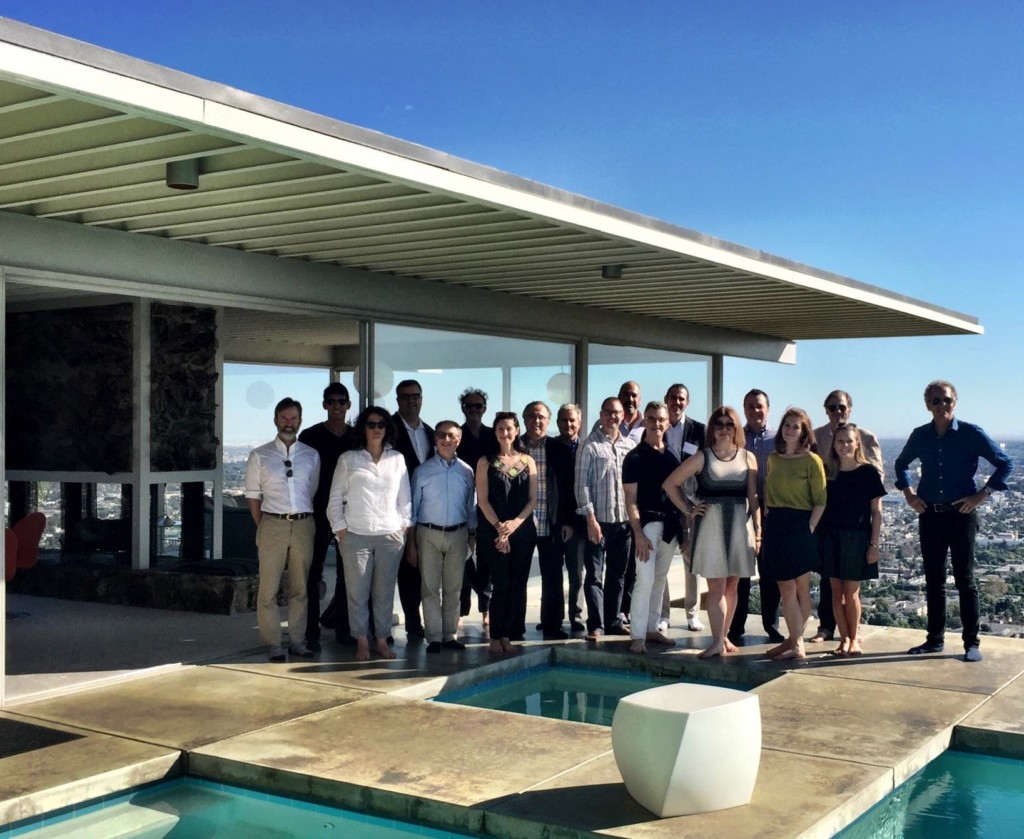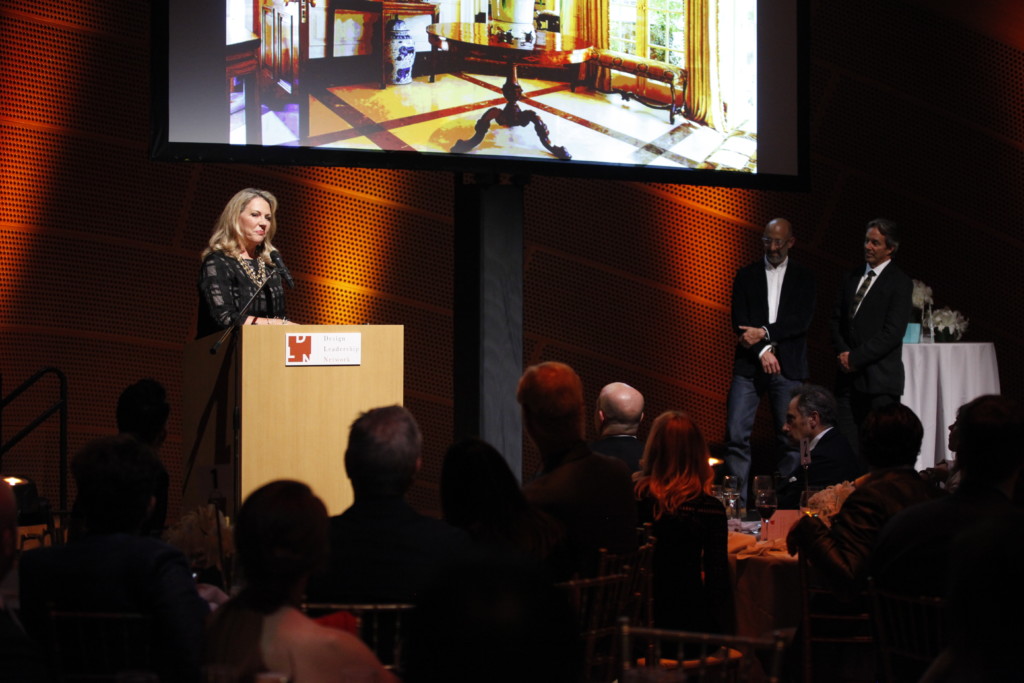 Past Speakers
MEDIA + TECHNOLOGY
David Carey
Julie Carlson
Graydon Carter
Michael Clinton
Arianna Huffington
Deborah Needleman
Glenn O'Brien
Bre Pettis
Maxwell Ryan
Sukhinder Singh Cassidy
Newell Turner
Jay Walker
Degen Pener
Sean Alexander
Architecture
Marc Appleton
Andy Cohen
Lord Norman Foster
Frank Gehry
Paul Goldberger
Bjarke Ingels
Isay Winefeld
Jacque Robertson
David Rockwell
Mark Rios
Kulapat Yantrasast
Leo Marmol
Chad Oppenheim
Pamela Babey
Ian Schrager
Interior Design
Dorothée Boissier
Nina Campbell
Victoria Hagen
Thomas Hamel
Nicholas Haslam
Suzanne Tucker
Axel Vervoordt
Bunny Williams
Tony Ingrao
Suzanne Kasler
Veere Grenney
Rafael de Cardenas
Oliver M. Furth
Real Estate Investment & Development
Nick Jones
Elisa Orlanski Ours
Michael Phillips
Aby Rosen
William Rudin
Barry Sternlicht
David Wine
Art + Photography
Iwan Baan
Zac Bruner
Mike D (Diamond)
Maya Lin
Richard Phillips
Tom Sachs
Michael Govan
Gerard O'Brien
Adam Blackman
David Cruz
Josh Baer
Adam Lindemann
Michele Oka Doner
Pablo Leon de la Barra
Marc Benda
Zesty Meyers
Rodman Primack
Alastair Gordon
Sebastian Cwilich
FASHION DESIGN
Oscar de la Renta
Lars Nilsson
Ralph Rucci
Andy Spade
Diane Von Furstenberg
Johnson Hartig
Culinary / Hospitality
Tyler Florence
Danny Meyer
Dan Kluger
Design Education
Miodrag Mitrasinovic
Dr. Sharon E. Sutton
Michael Tonkinwise
Joel Towers
Josh McManus
Greg Besner
Becoming a Member
For further information on becoming a member of Design Leadership Network, please contact Managing Director Rebecca Birdwell or apply online here at the link below.