The Design Leadership Network promotes the growth of the design marketplace through education, inspiration, experience and community. Join the conversation!
An invitation to the annual Design Leadership Summit in London, now in its 14th year.
DLN Intermix: DLN Members gather while attending larger design industry events in order to network and enhance the value of attending industry events. DLN Intermix events include intimate dinners, educational presentations, and networking cocktails at select industry and design market events and conferences around the world, including Deco Off in Paris, LEGENDS of LCDQ in Los Angeles, Masterpiece in London, and What's New, What's Next in New York.
DLN Behind the Scenes: Developed throughout the year, these special events provide DLN Members with an insider's view of successful practices, distinctive venues, and innovative collaborations. Members also gain a behind the scenes perspective on special projects, strategic relationships, management styles, growth, and business challenges. These special evenings are highly sought after, as they are educational and intimate networking opportunities.
DLN Travels: Intimate, curated, in-depth VIP excursions coordinated for DLN members, providing exclusive access to diverse cultures, distinctive design, and architecturally stimulating destinations around the world with high-level access to private homes, embassies, museums and UNESCO World Heritage Sites. Past DLN Travels include Cuba, Como & Venice, Napa Valley, and Mexico City.
DLN Forums: Small peer-to-peer groups made up of a healthy mix of designers, architects and partners that meet 4 times a year throughout the country.  These groups are selected randomly within the chapters with close attention to ensuring minimal conflicts of interests due to competition among members.  The key to Forum is absolute confidentiality thus enabling members to delve into issues from business to personal and receive great feedback and support. The annual forum price is $1400. Click for more details and submit your indication of interest.
Access to the DLN member website and digital directory and inclusion in our annual printed Membership Directory.
Receive the monthly DLN Journal newsletter and access to DLN surveys and research reports.
Access to all historical DLS content through the DLN website.
Design Masters Council: A "Think Tank" whose members, collectively and individually, address critical issues impacting design, architecture, and landscape design, both creatively and commercially. Its focus ranges from expanding and improving design education to addressing brass-tacks issues that directly affect members, including the evolution of design firm practices, successful marketing in a changing media landscape, and improving client relationships, among many other topics that are crucial to the workings of the industry. Comprised of esteemed members of the design community who have in the past contributed to the DLN, the Design Masters Council advises the DLN on conferences and events, helps to strengthen and broaden its web site, expand its outreach and influence, and devise activities and programs that will positively and directly impact the industry and DLN members.
Our members are characterized by their commitment to professional growth, positive leadership, interest in learning, and contributions to our community and the market-at-large.  They are recognized by the quality of their work, are frequently published in the media, and often have multiple facets to their firms including product design, retail and media ventures, and other initiatives.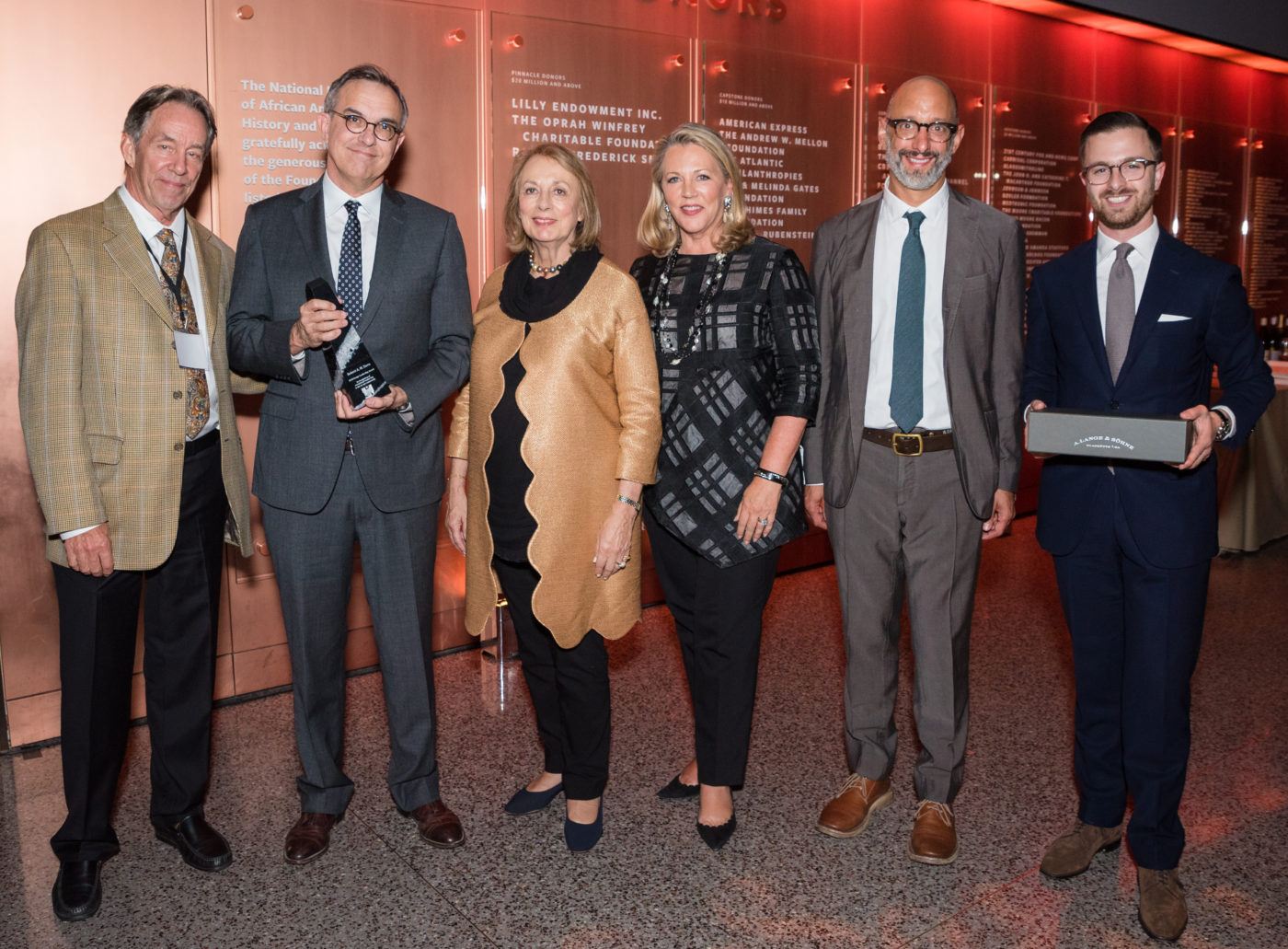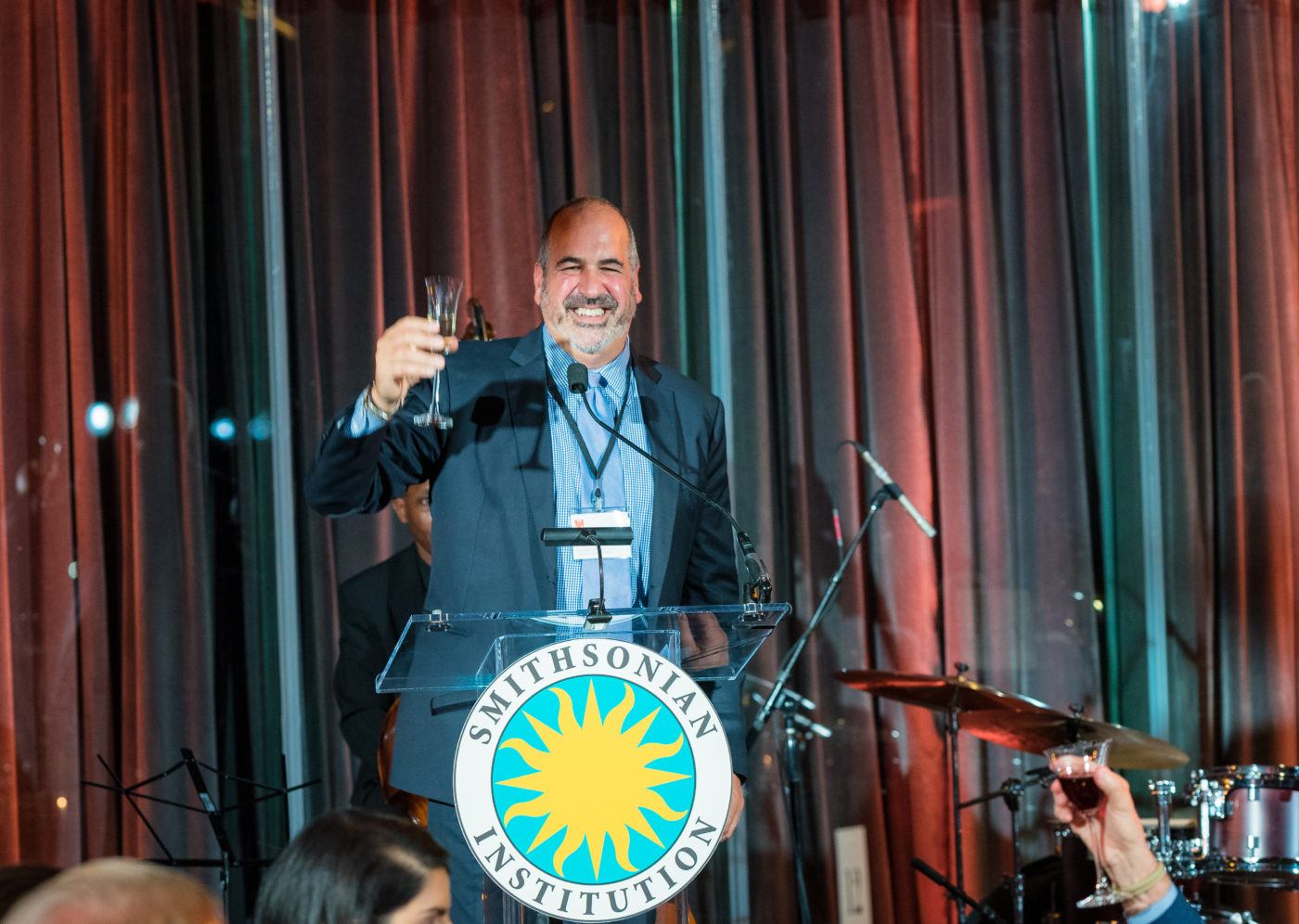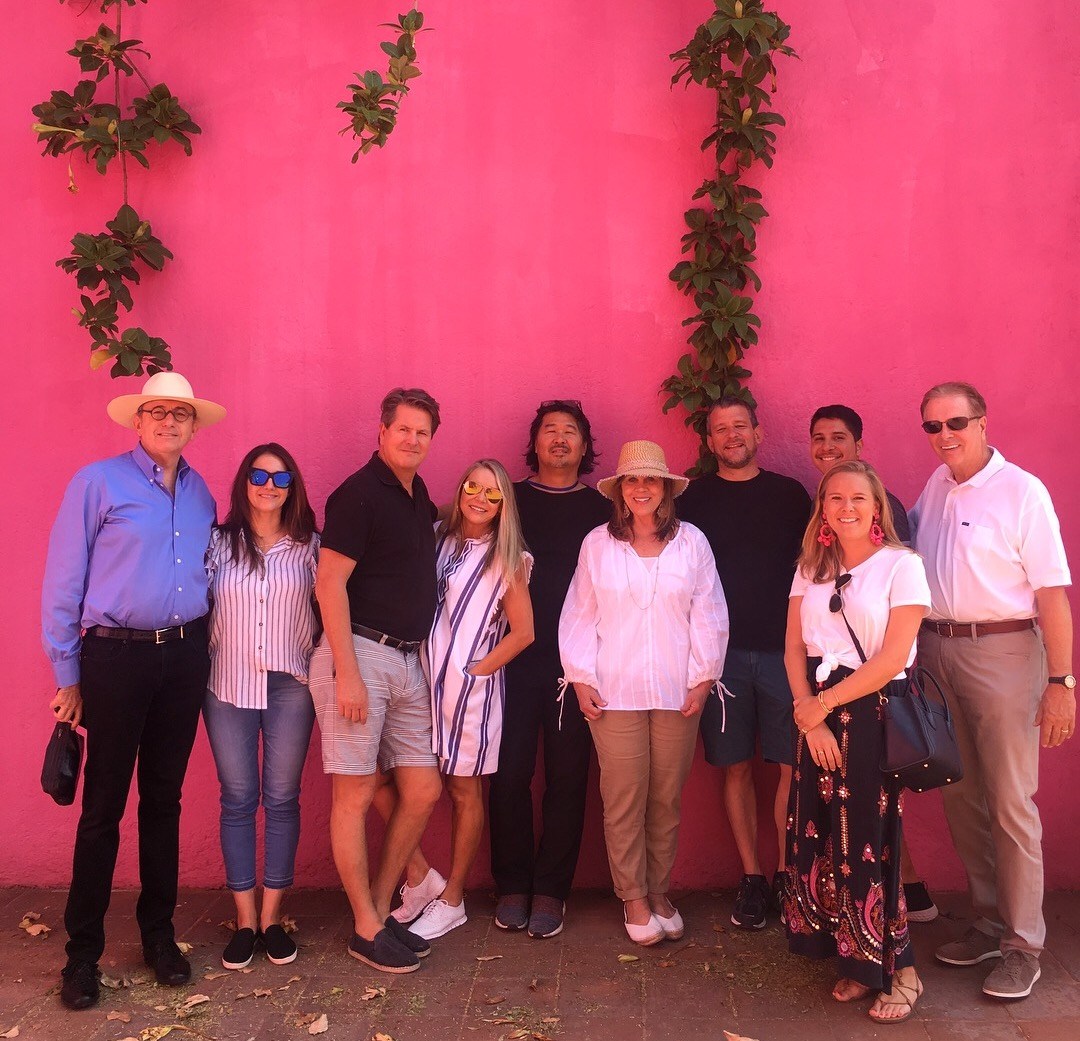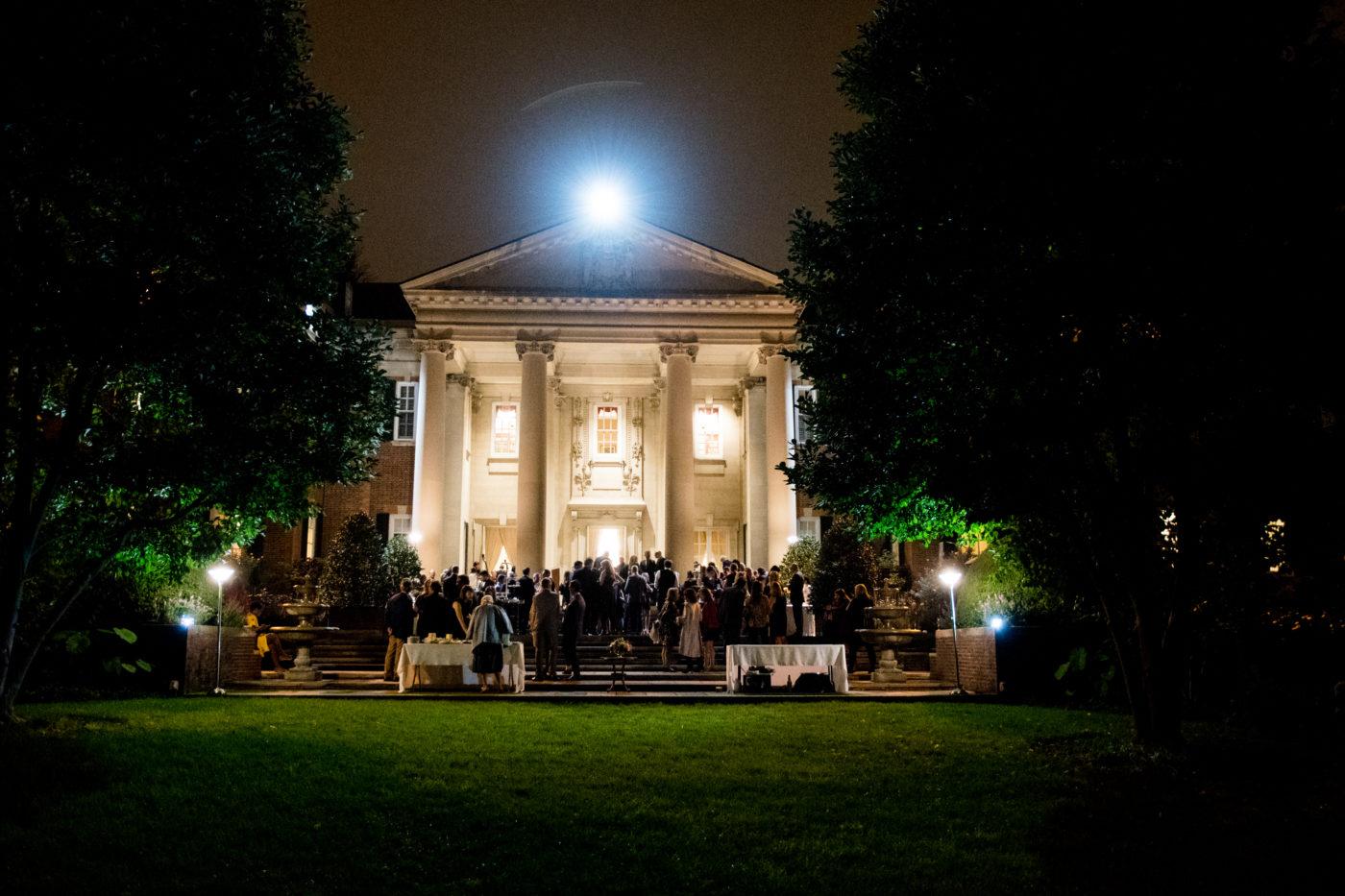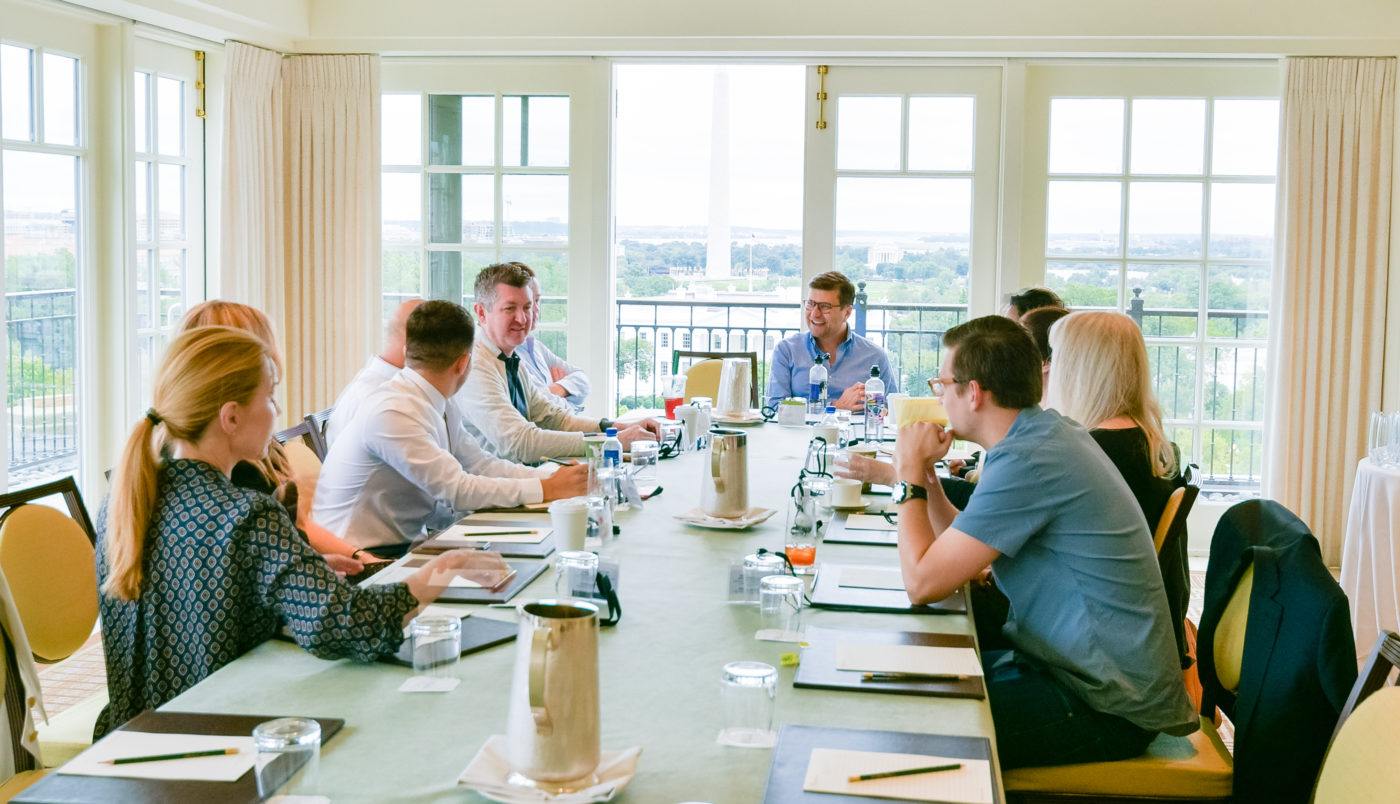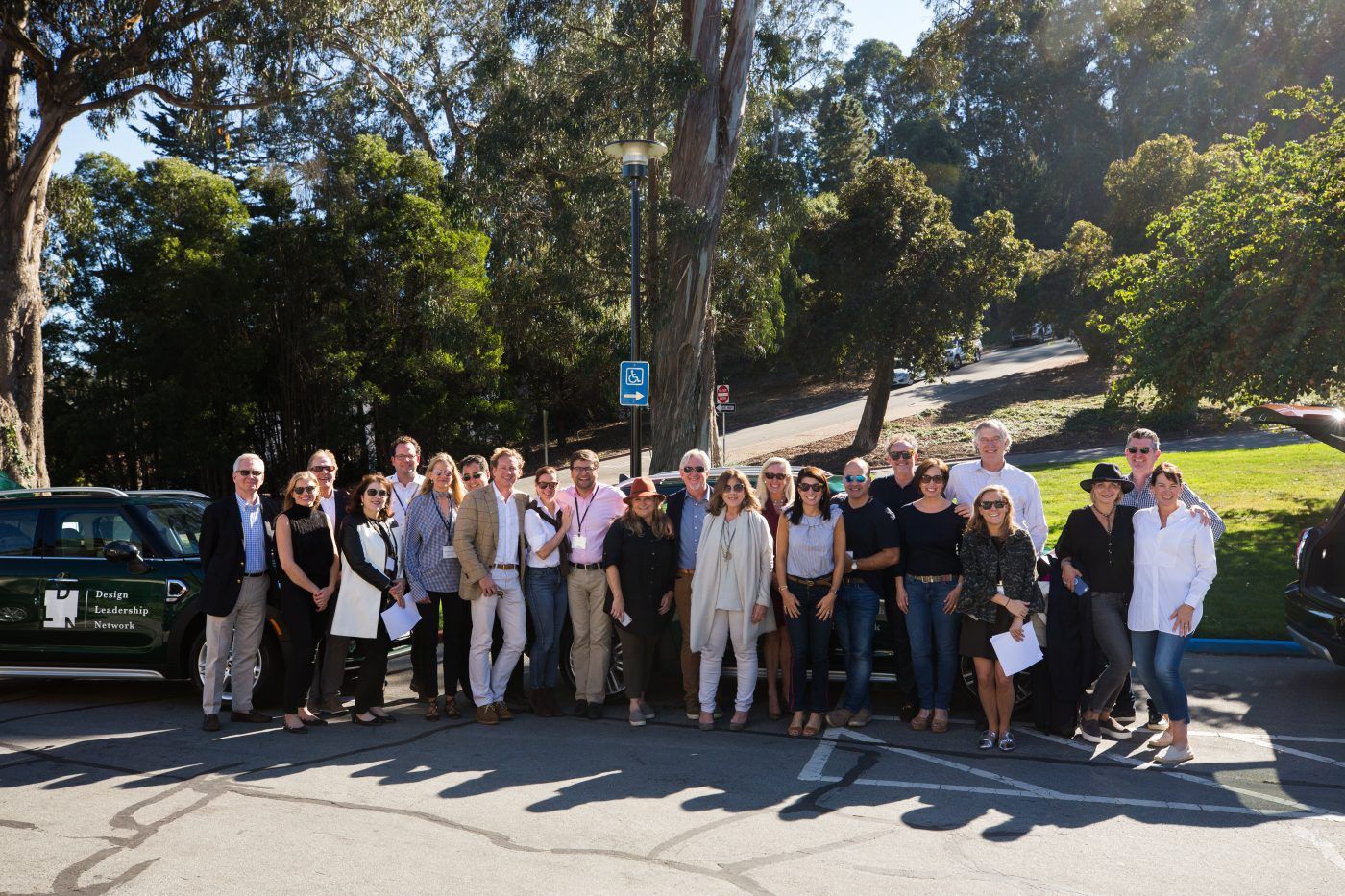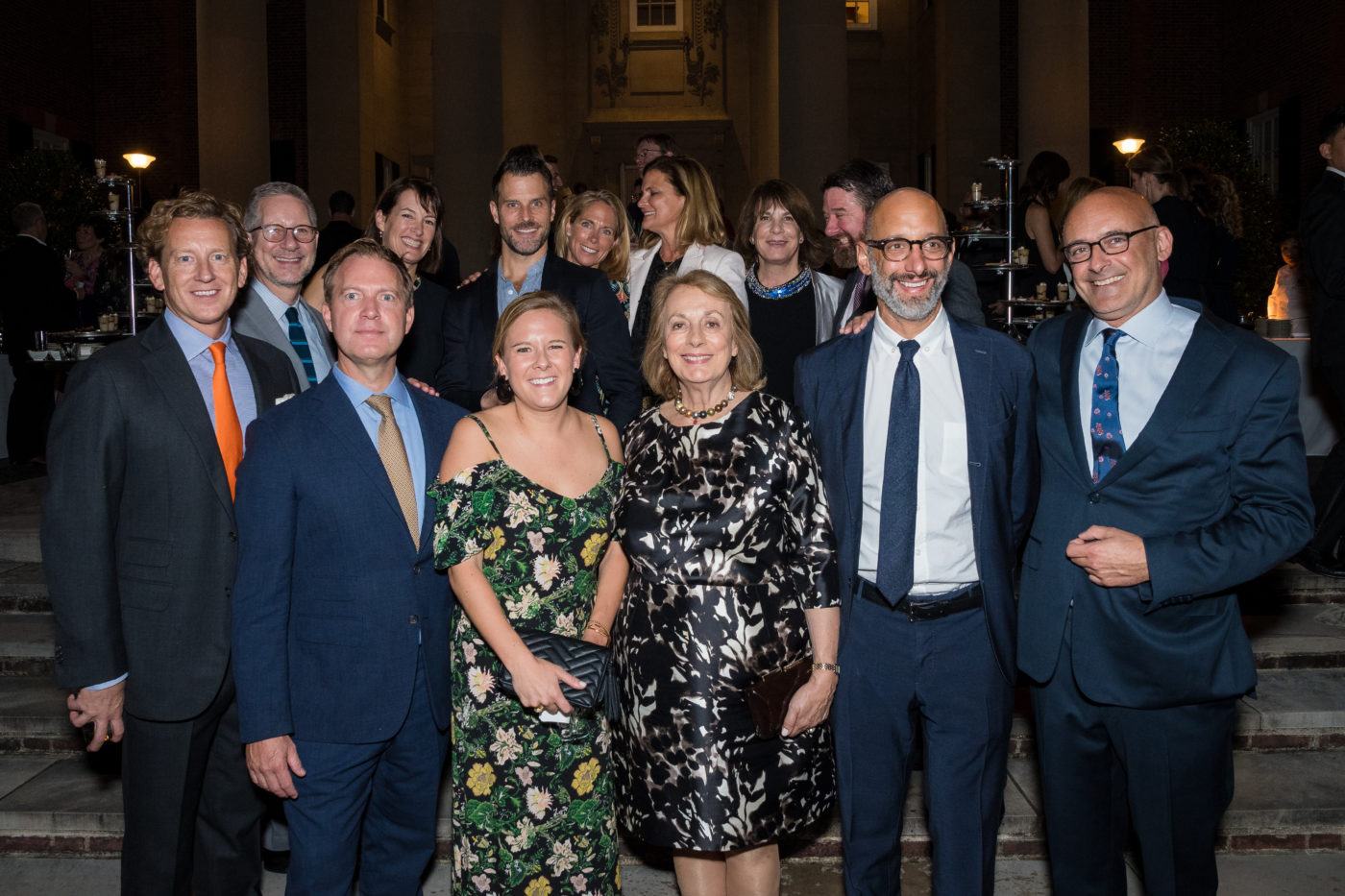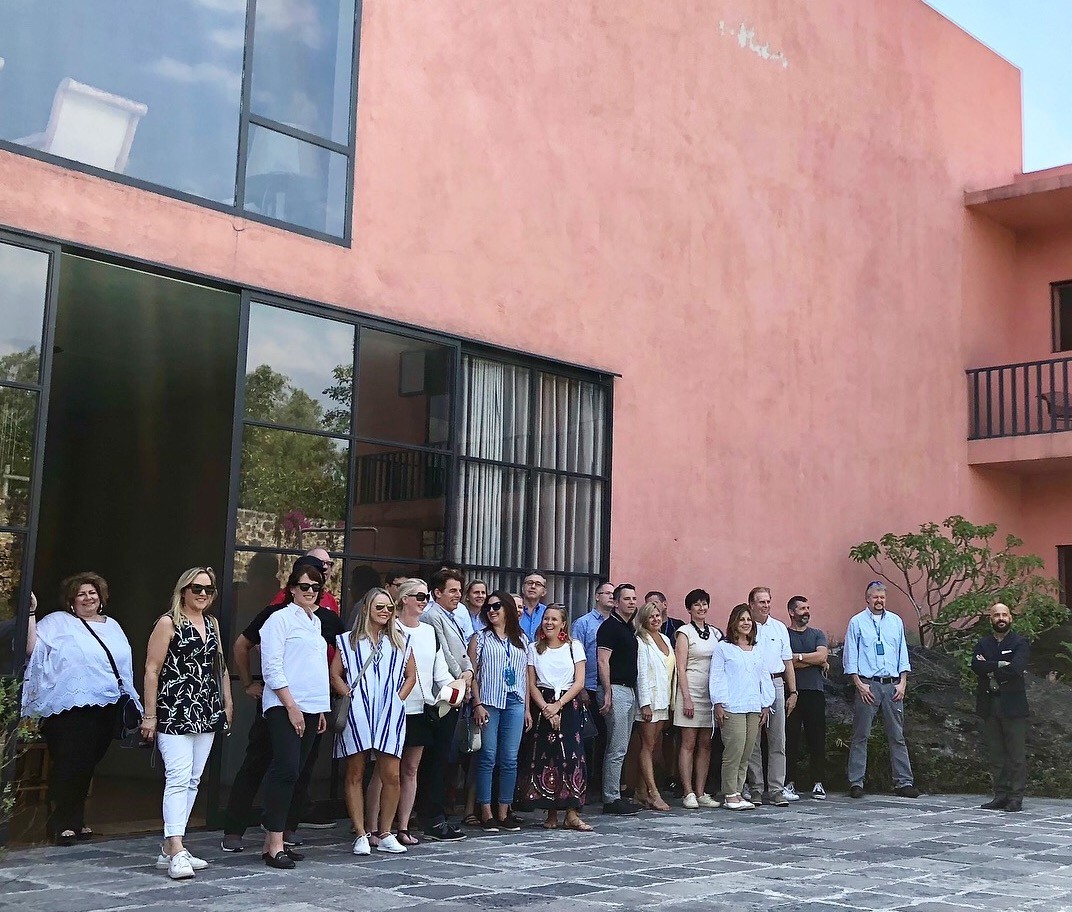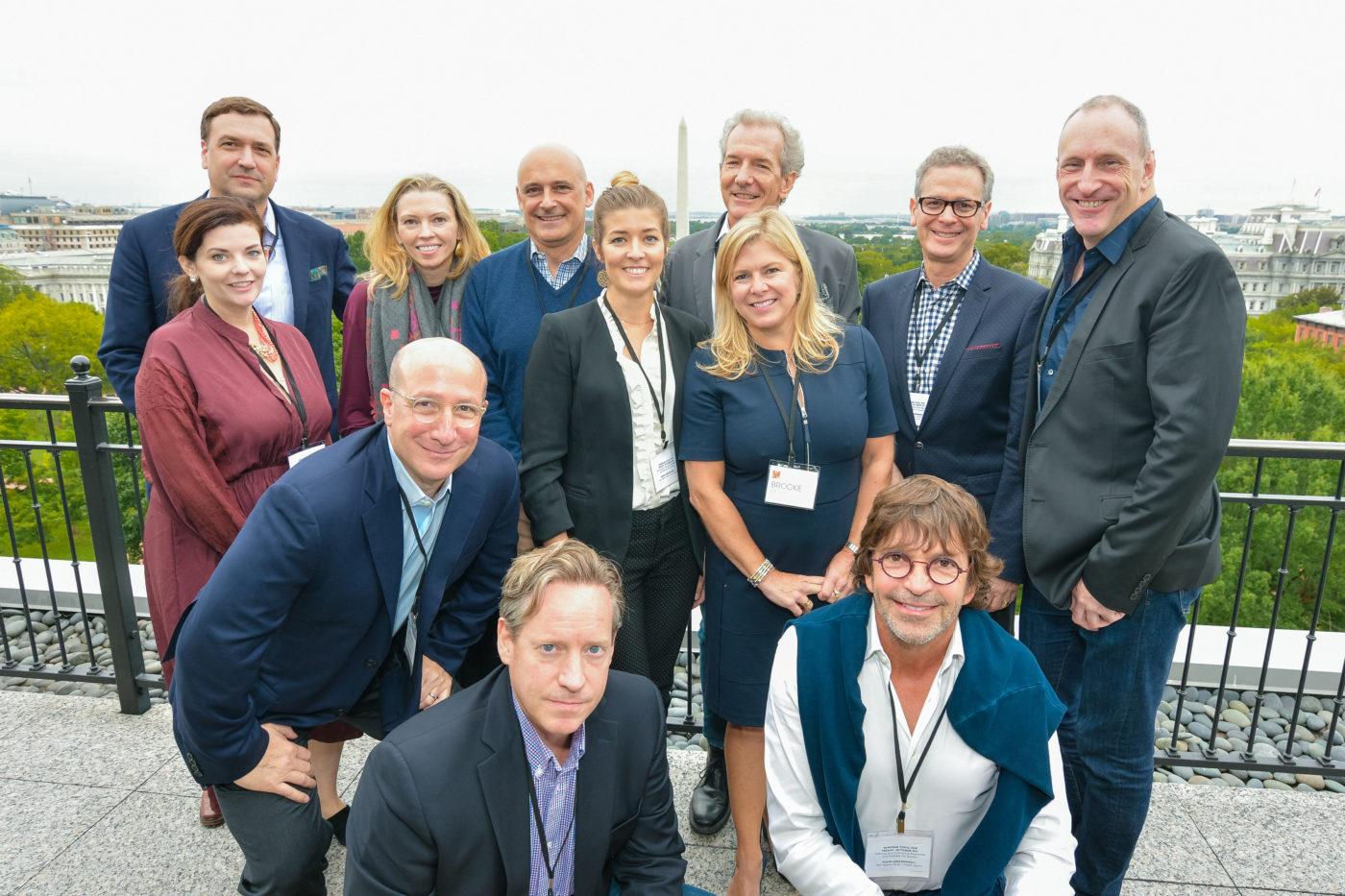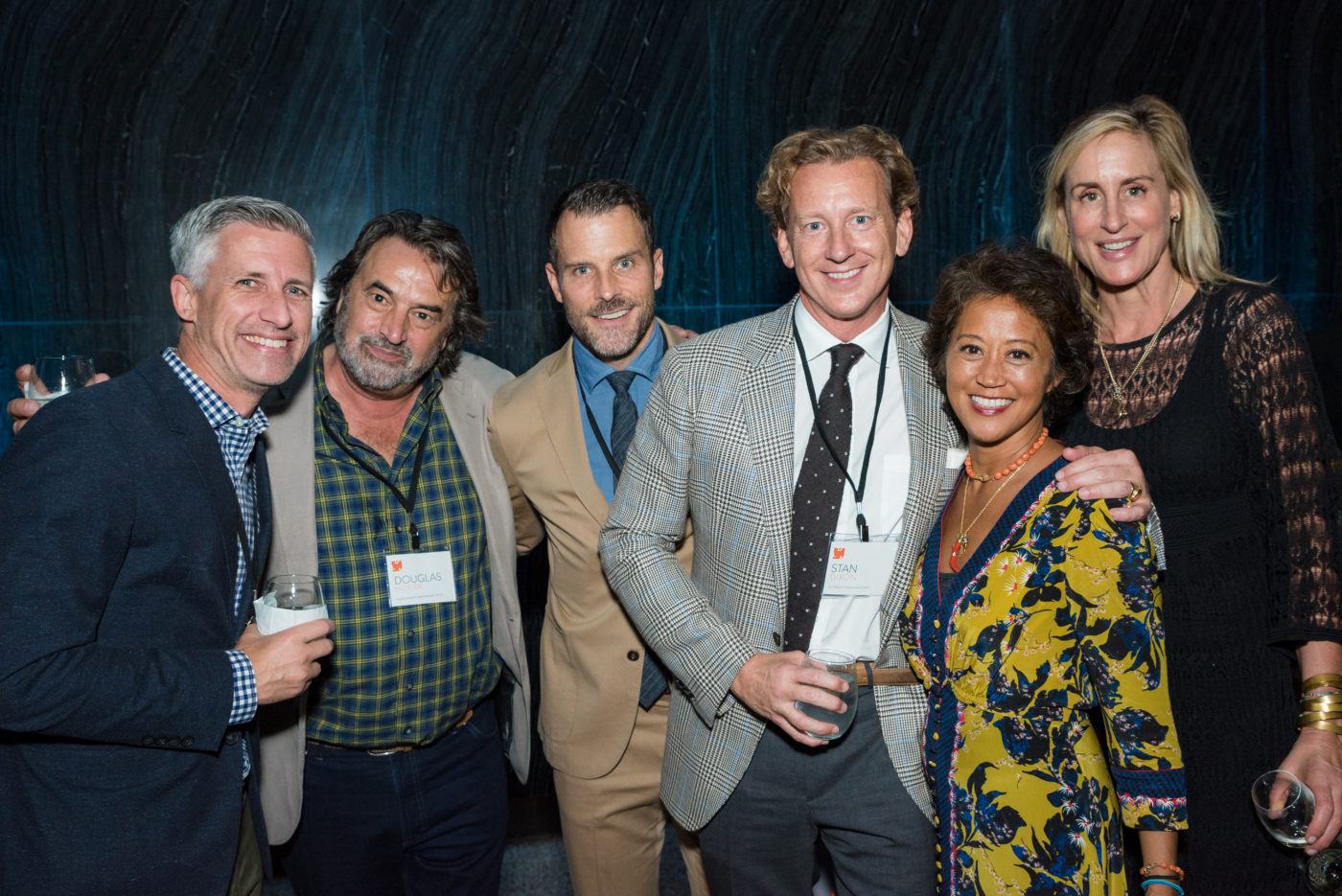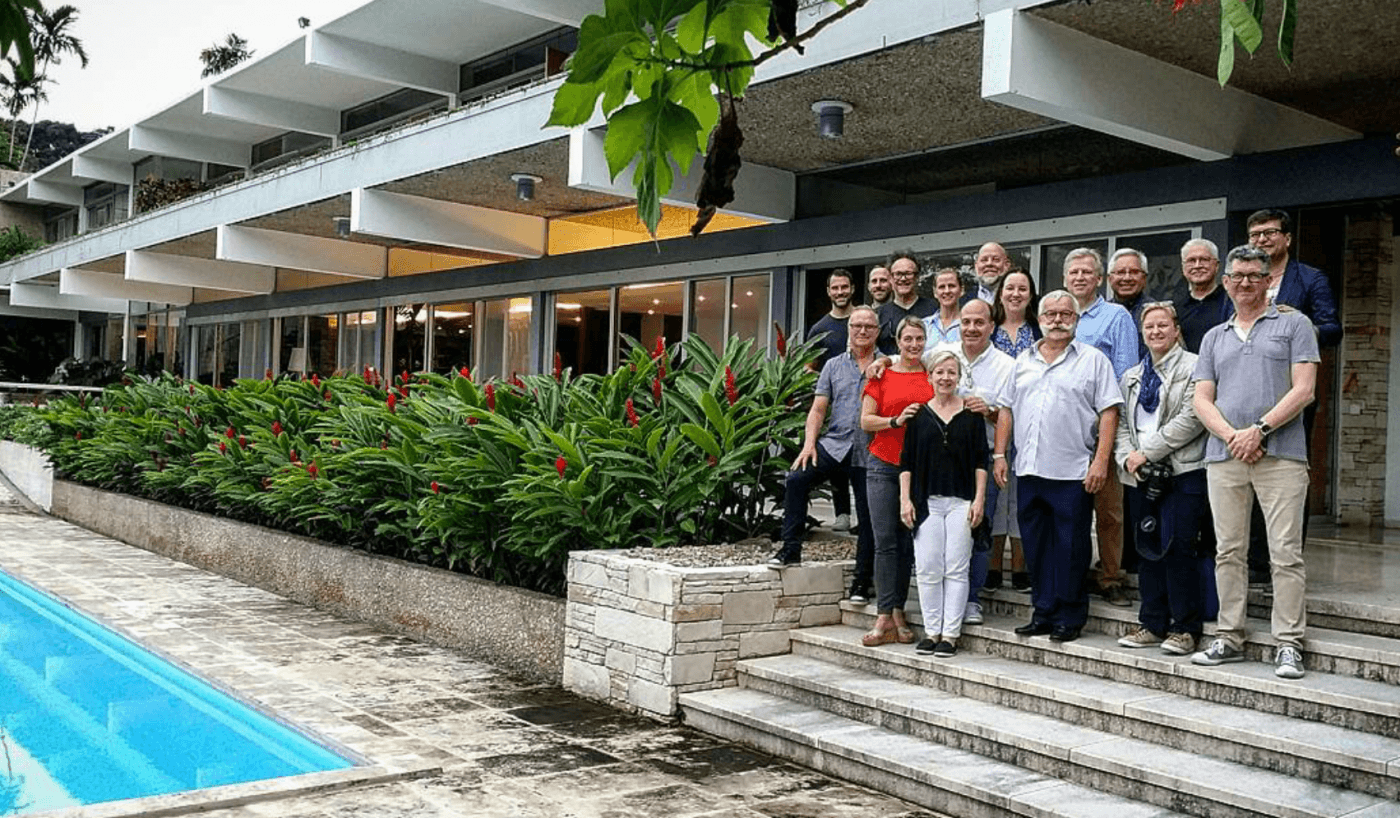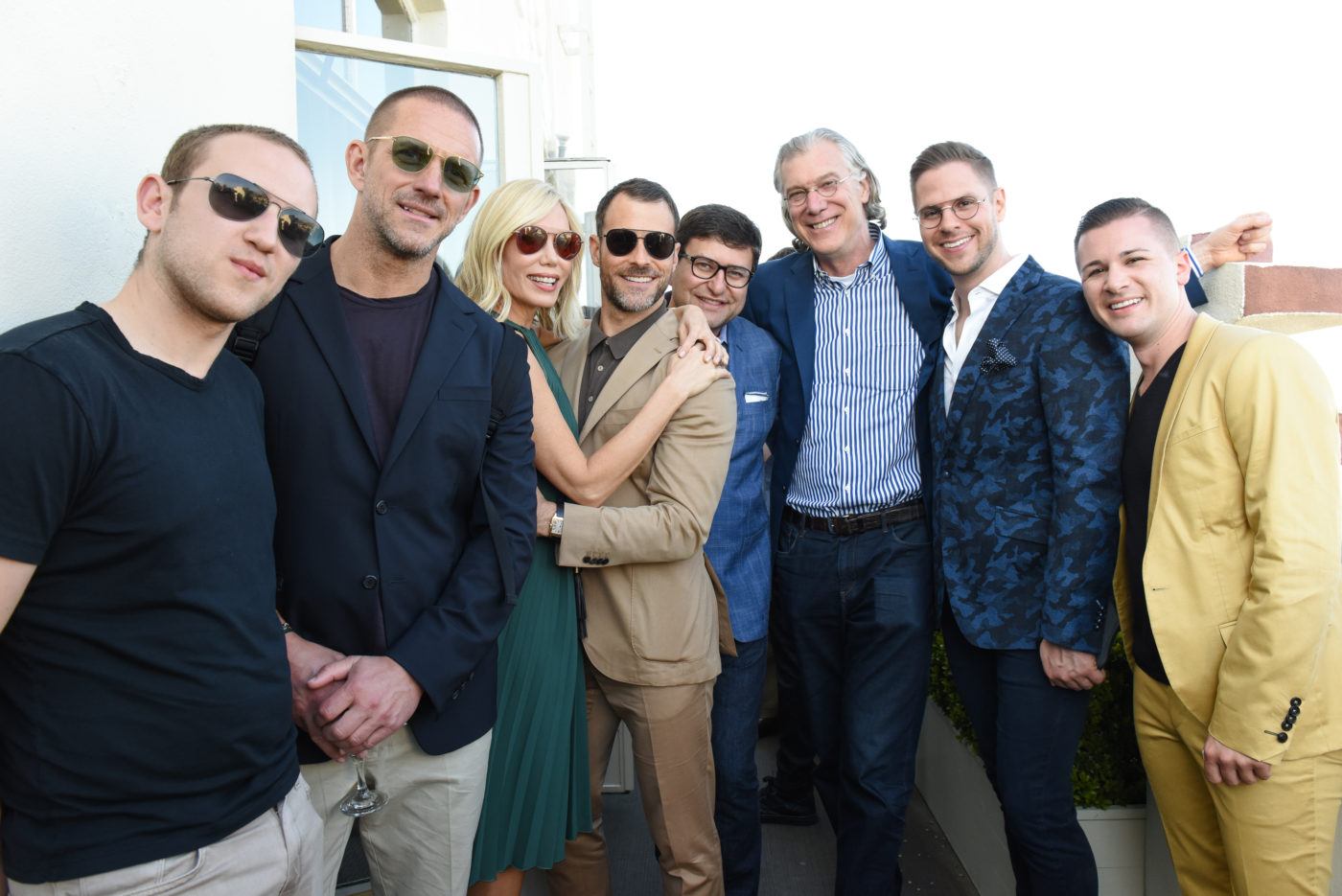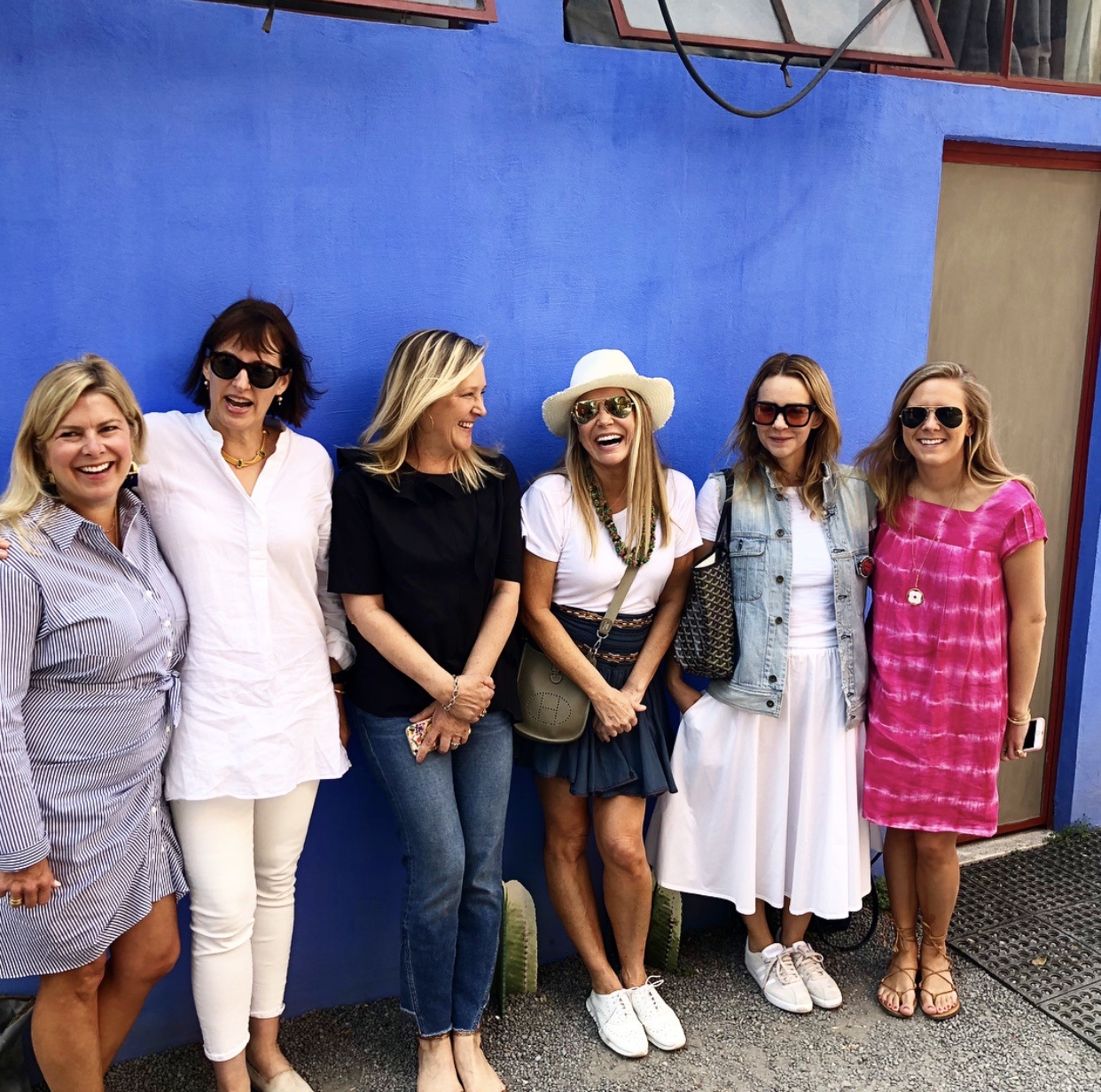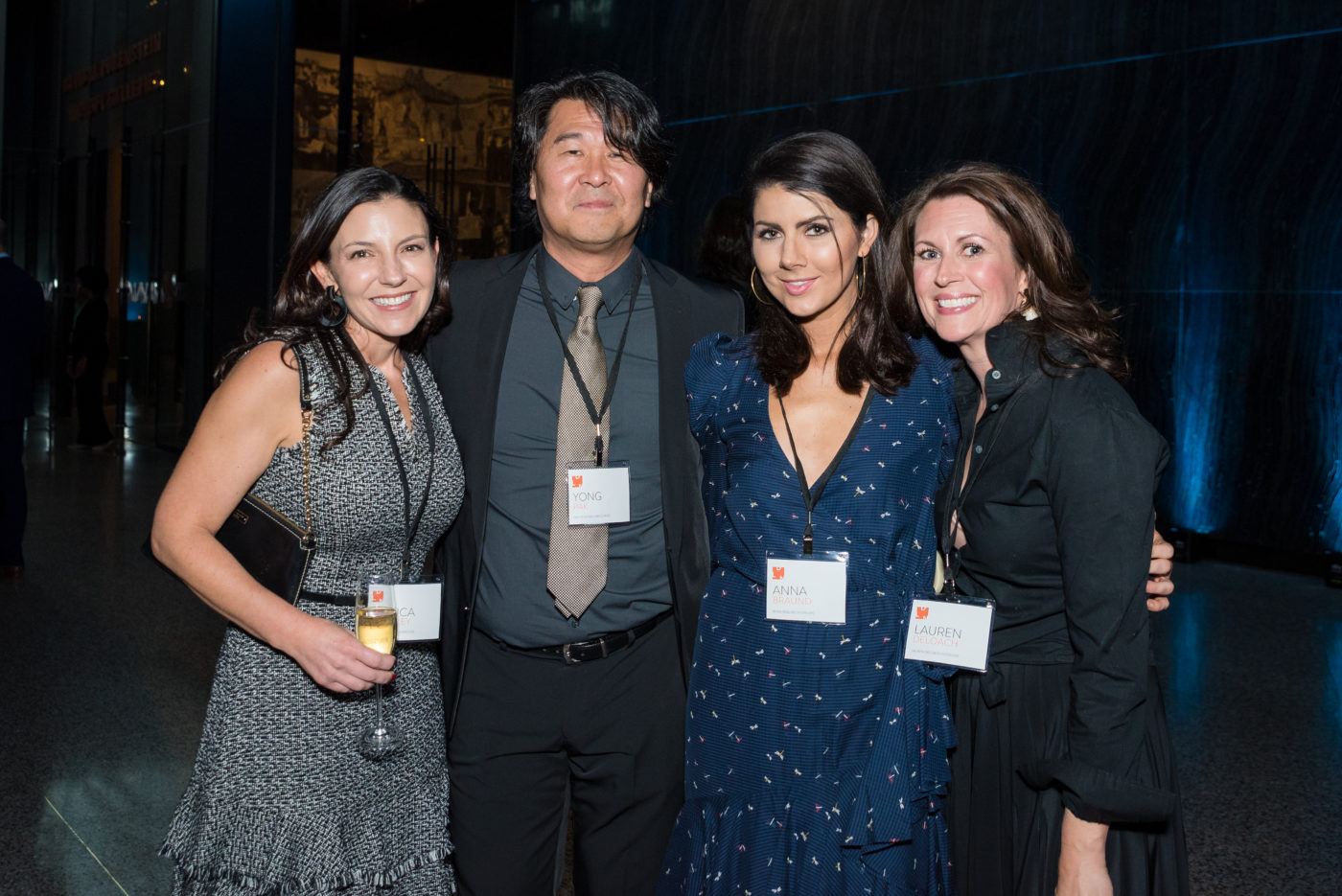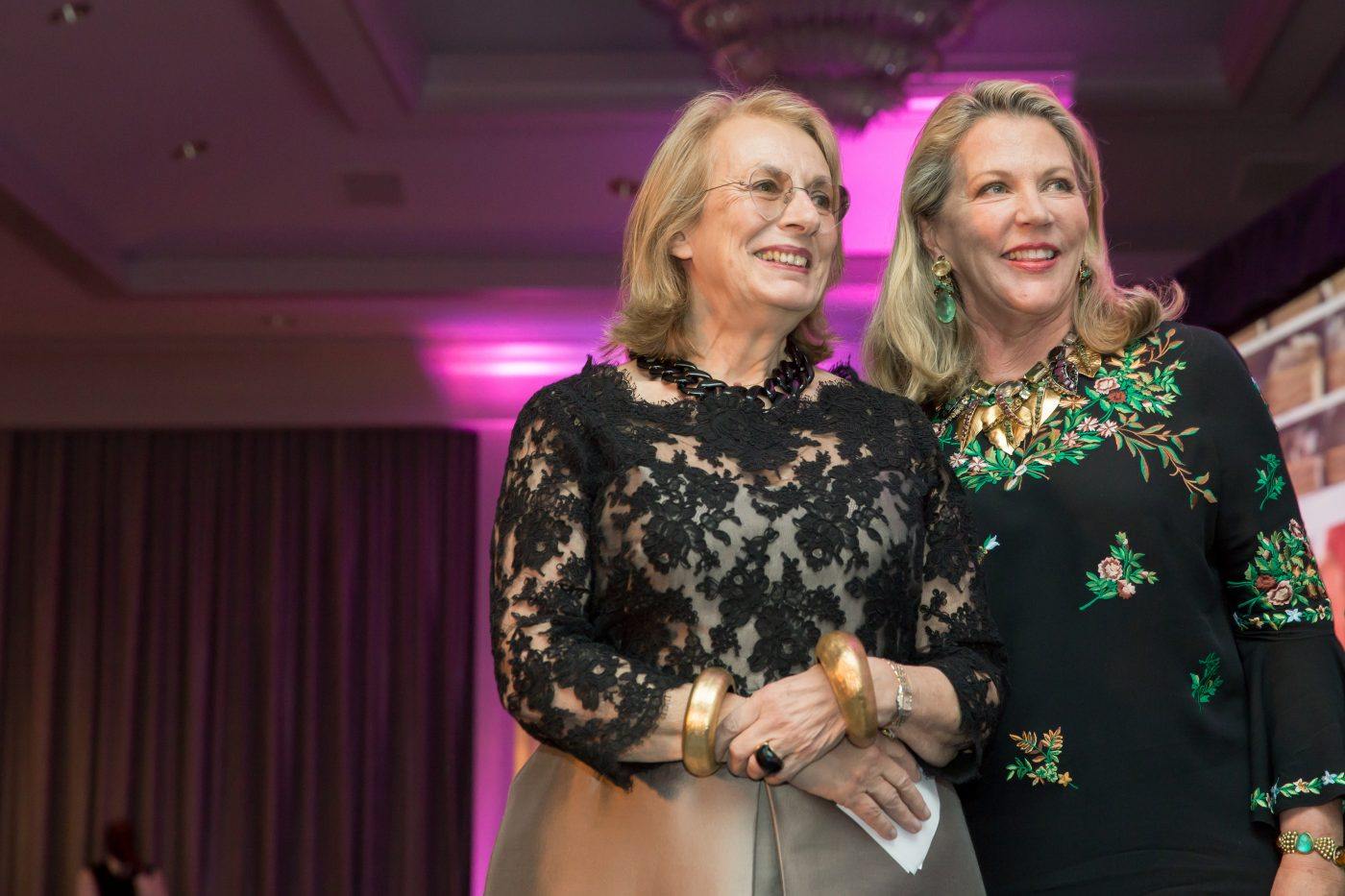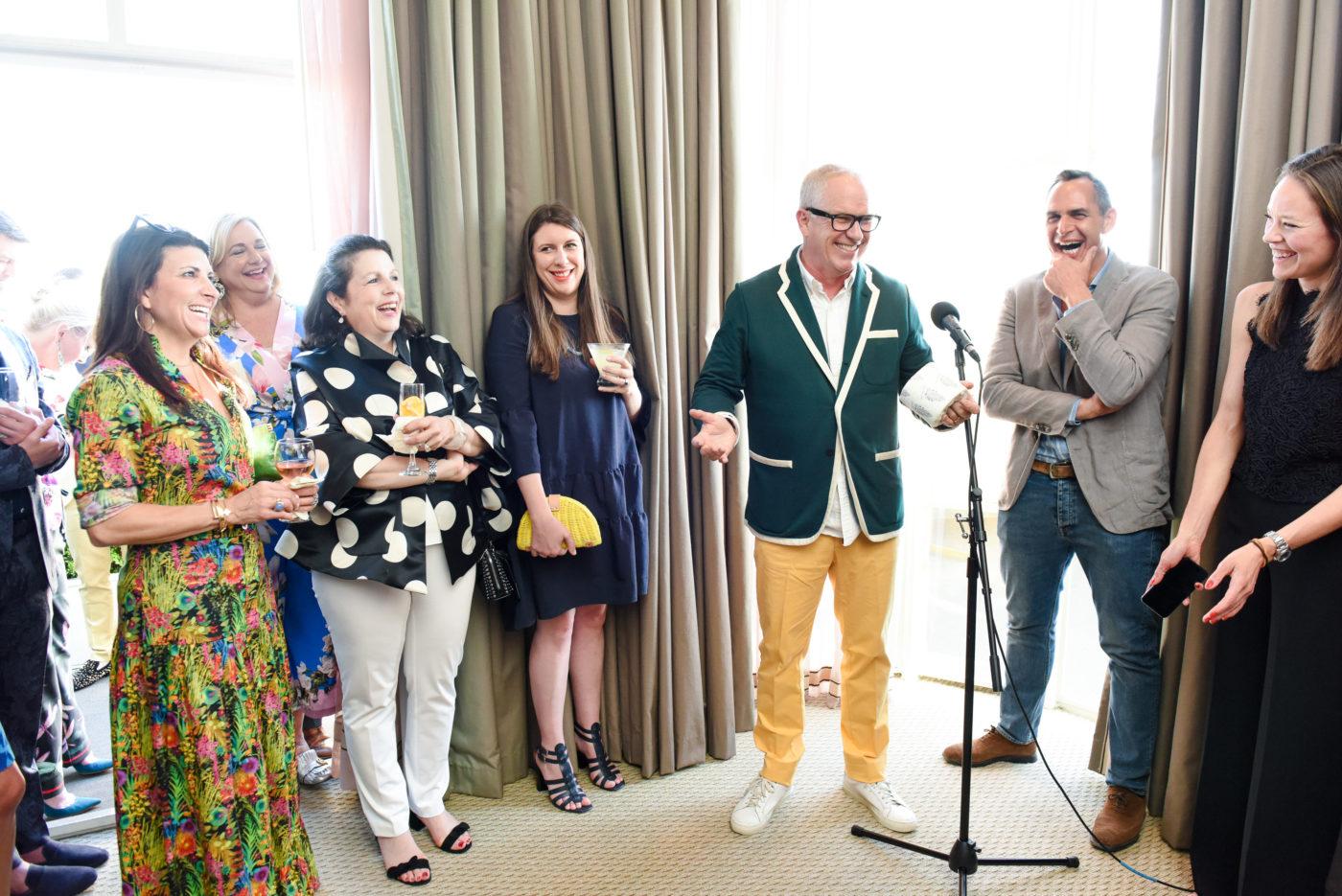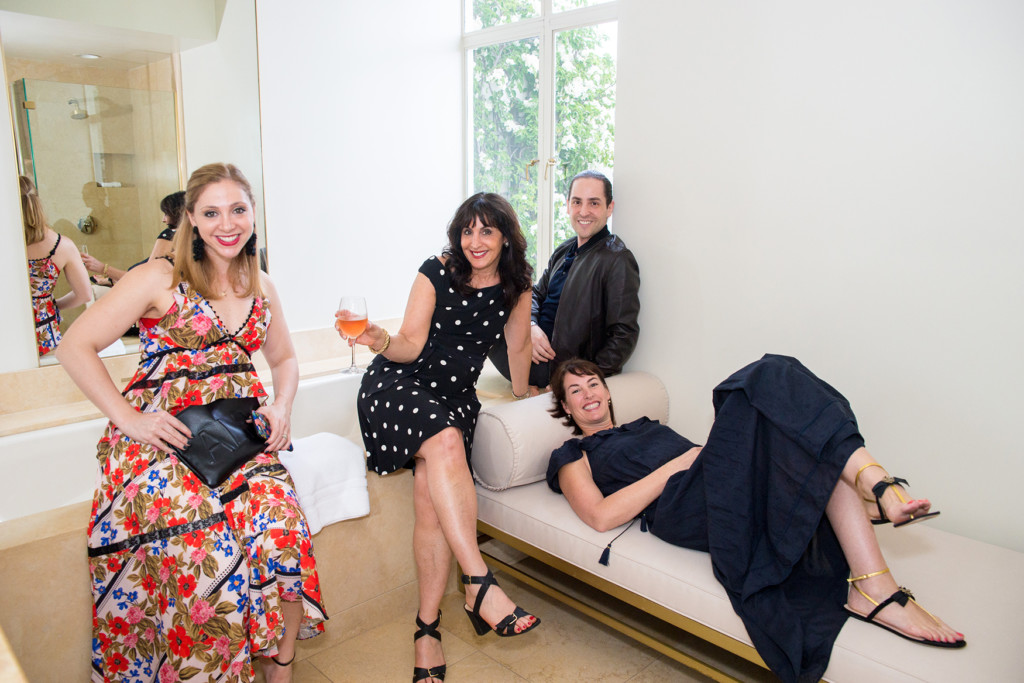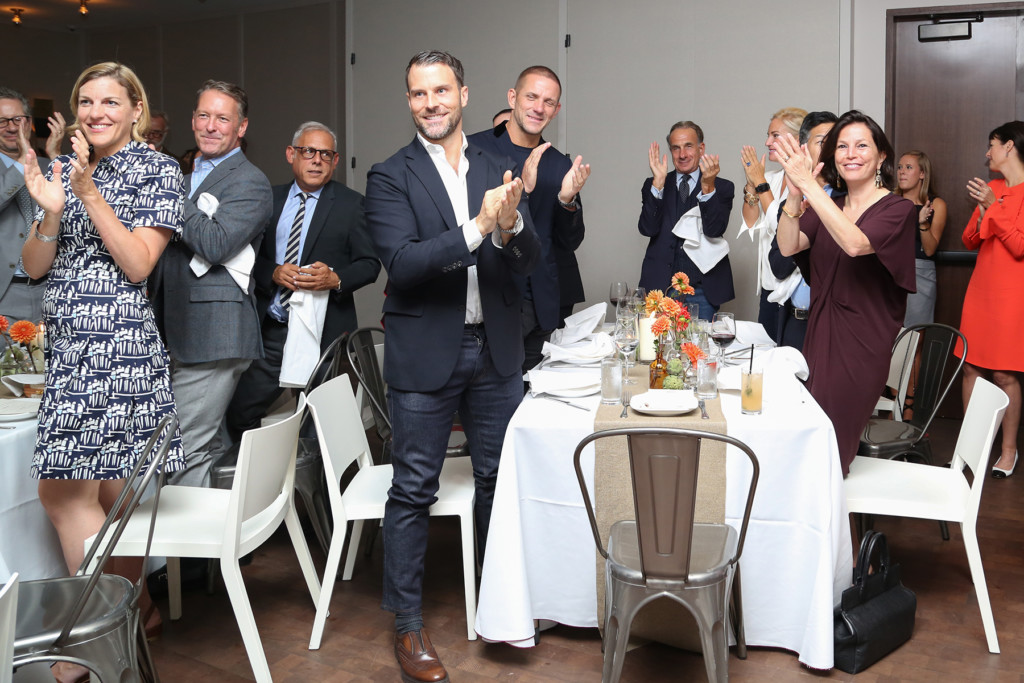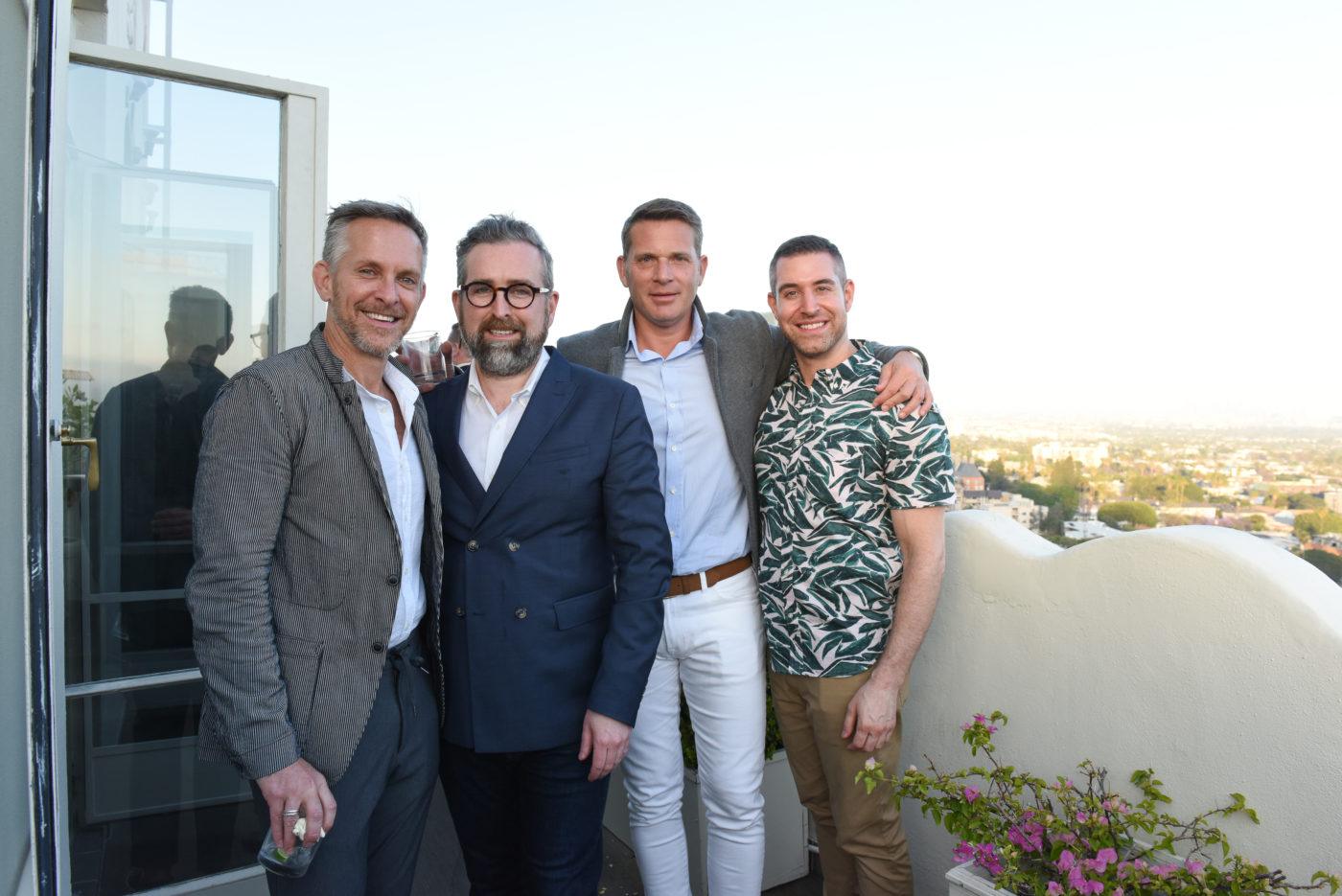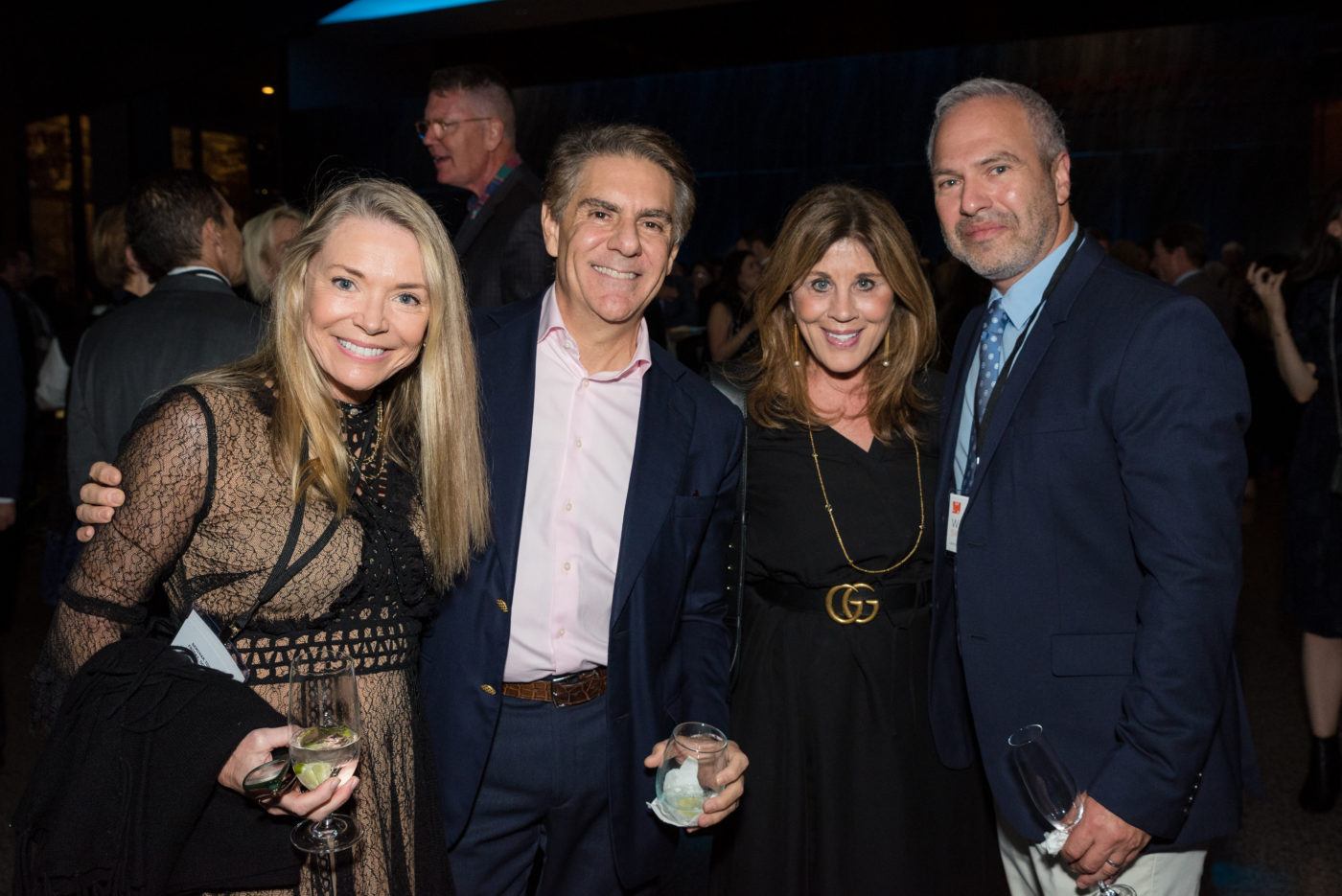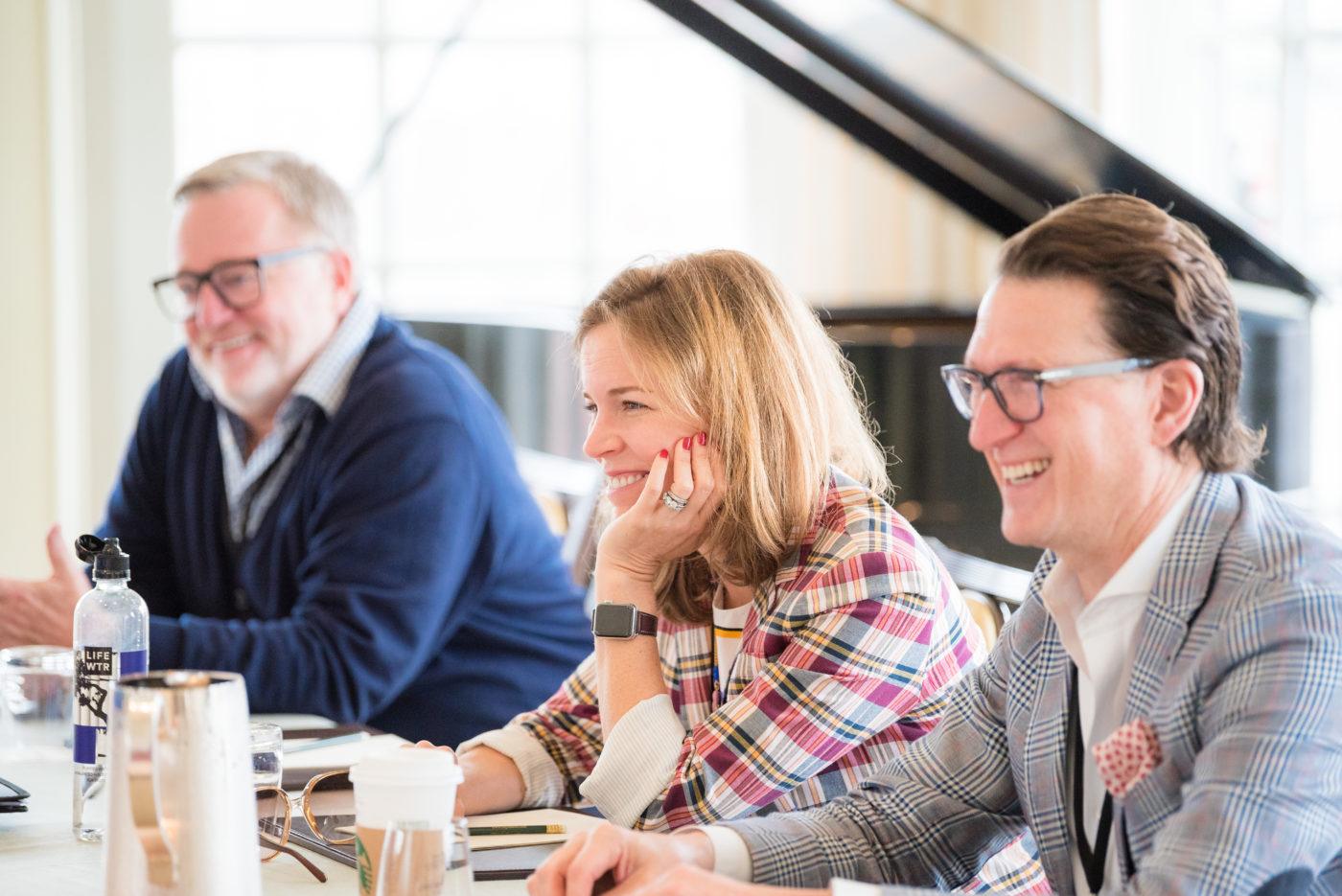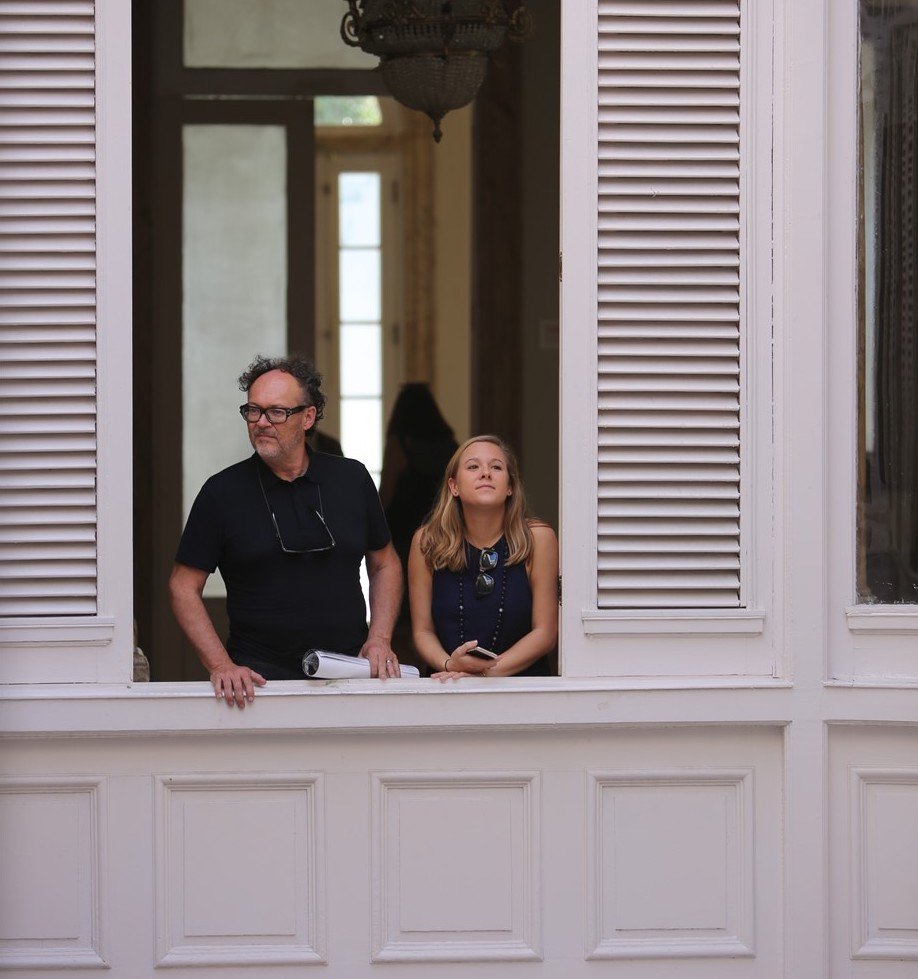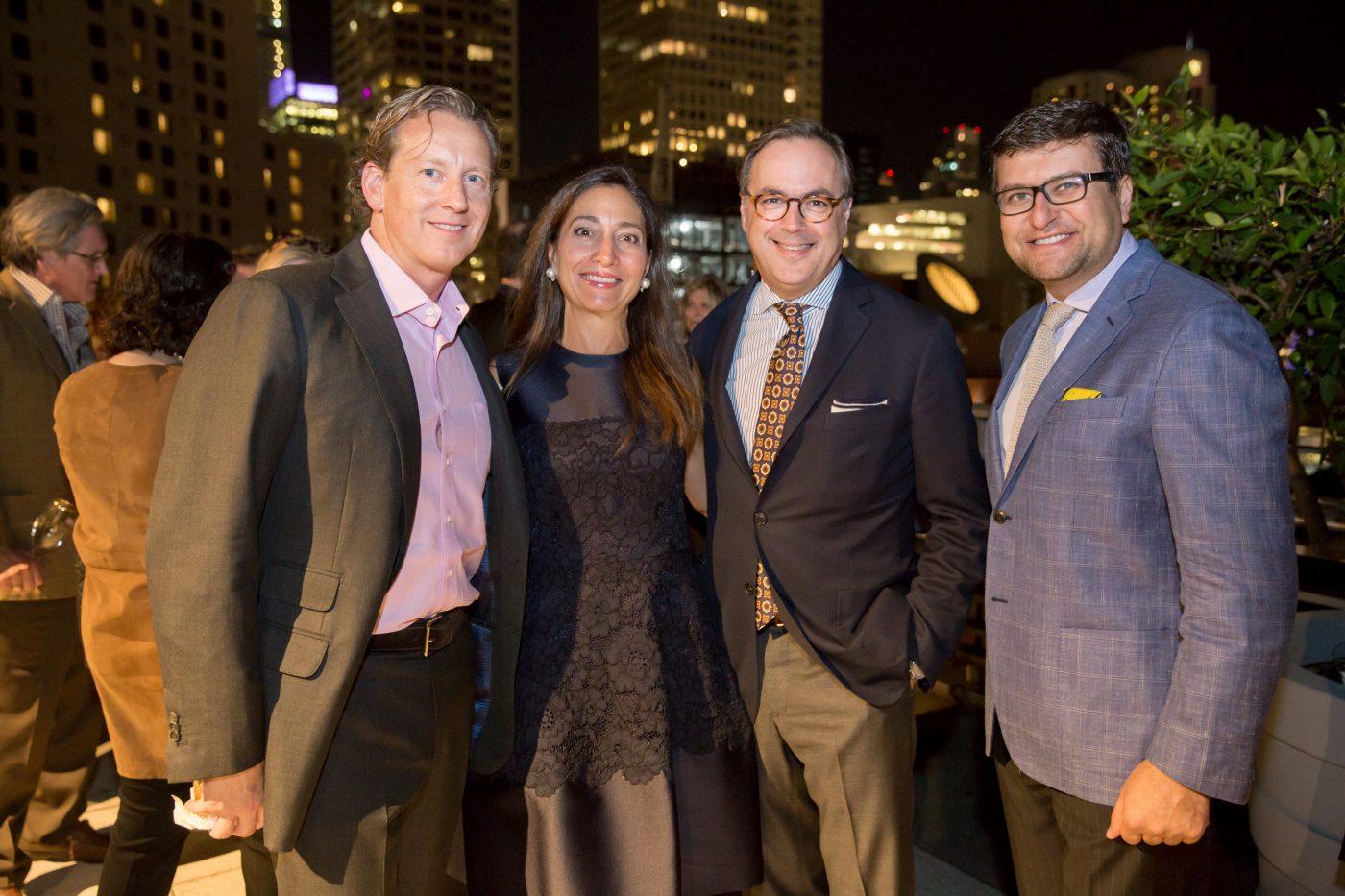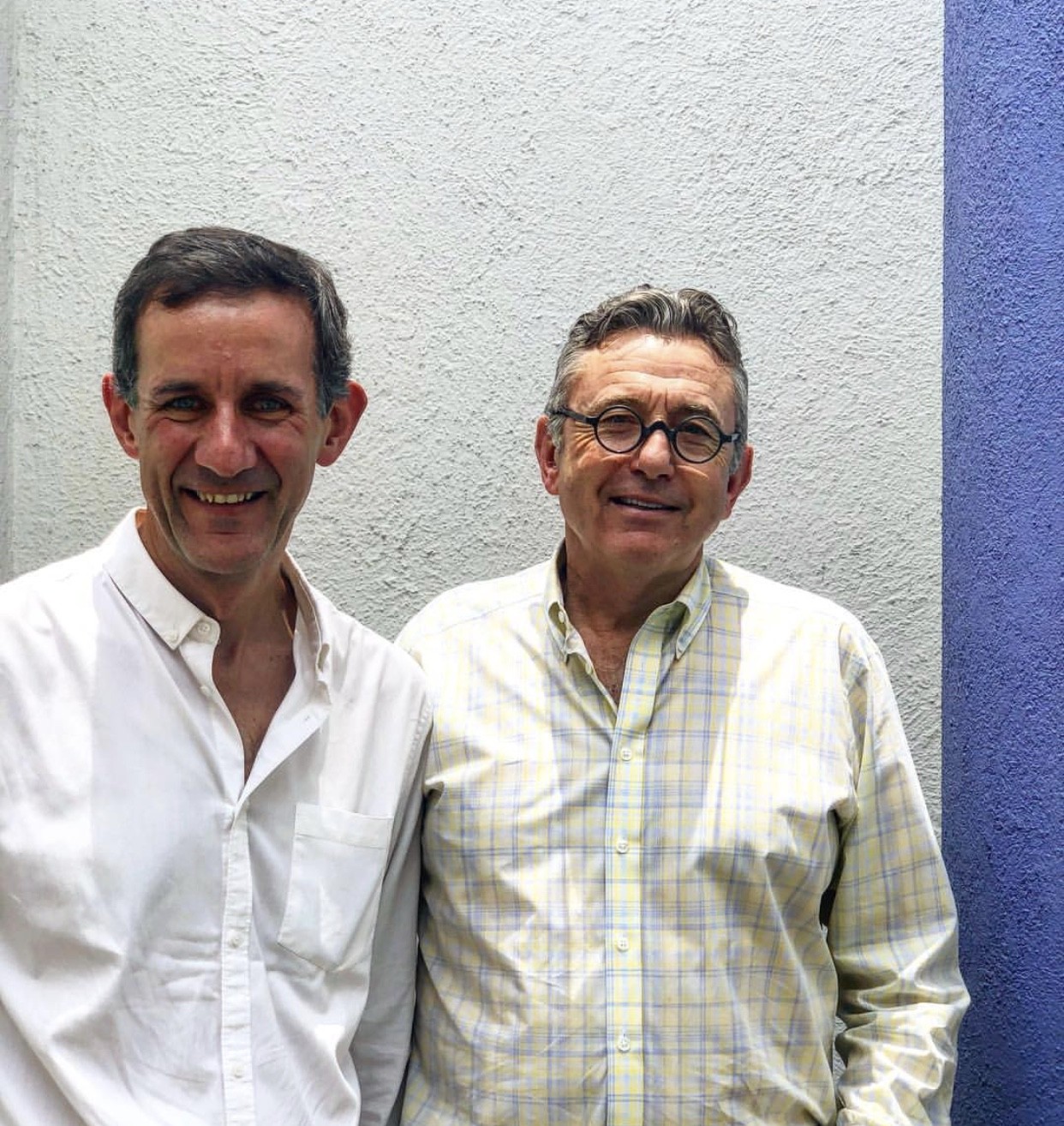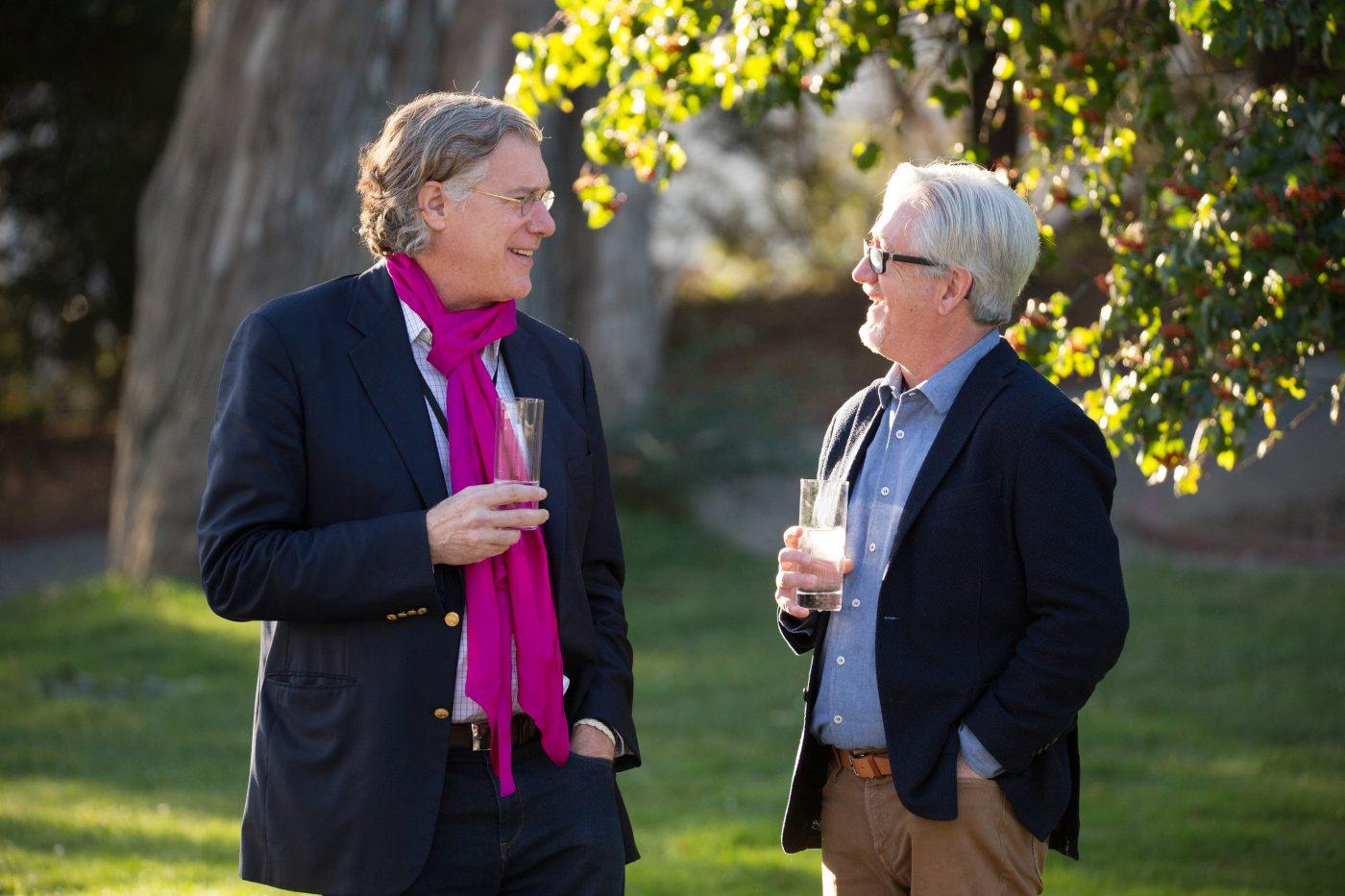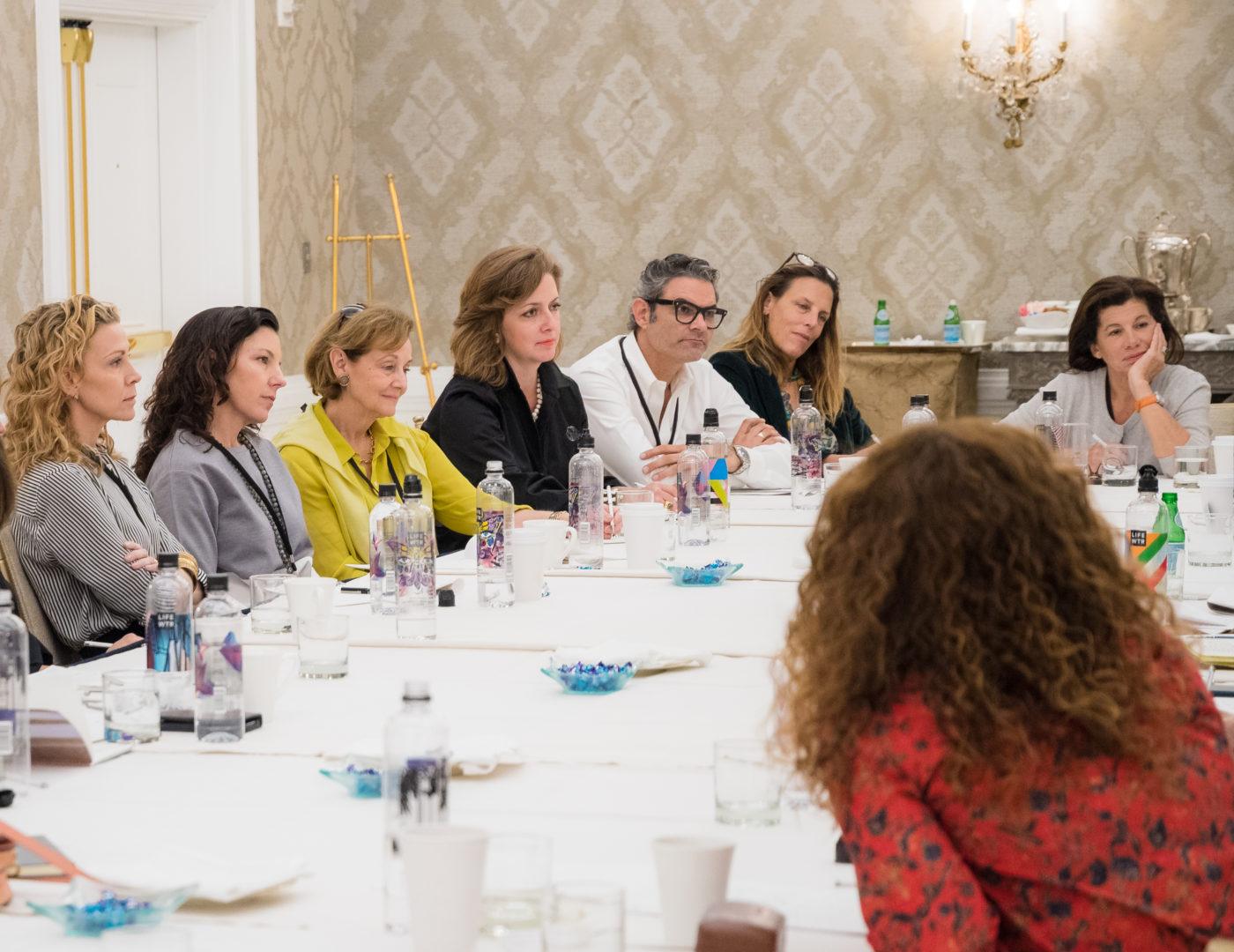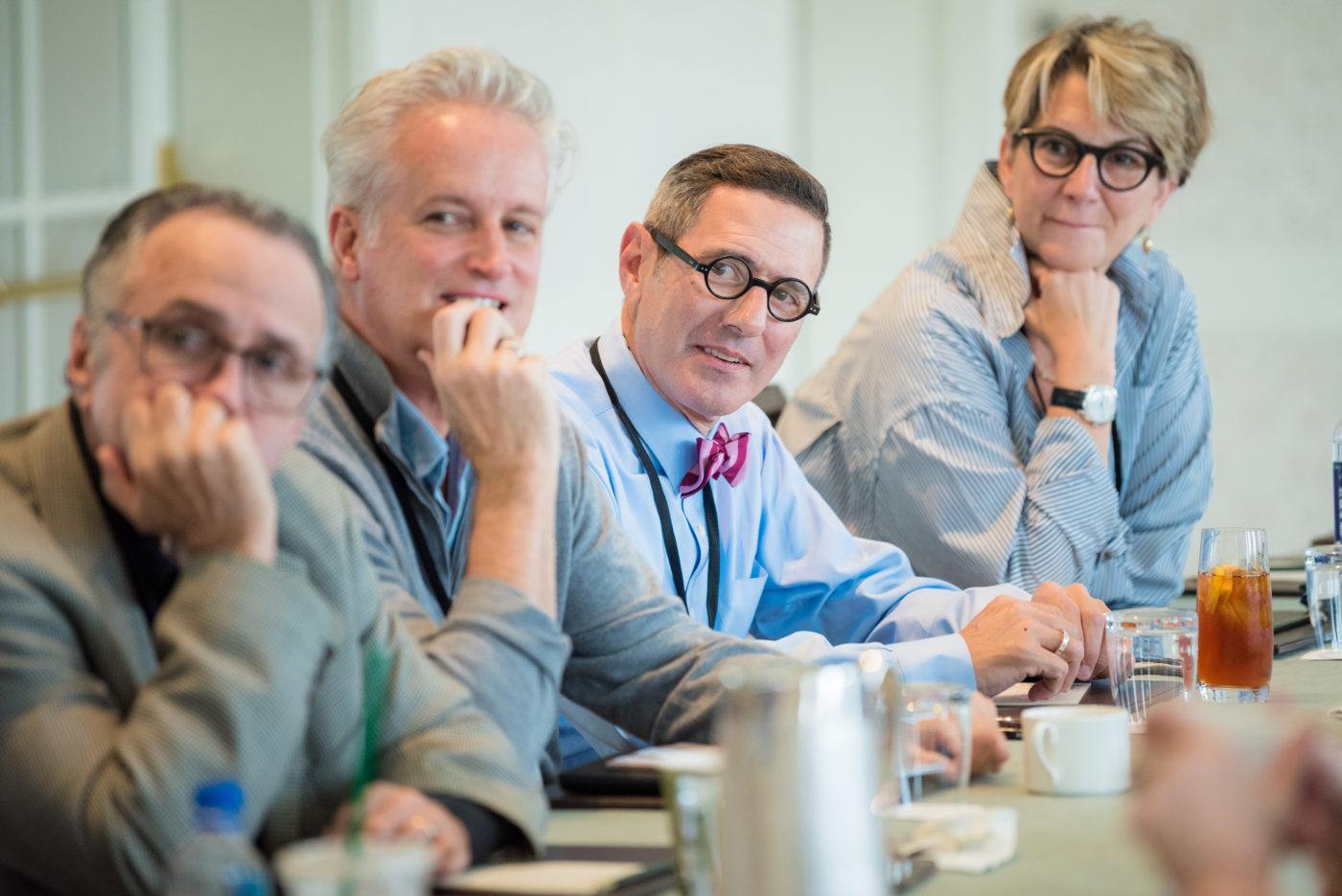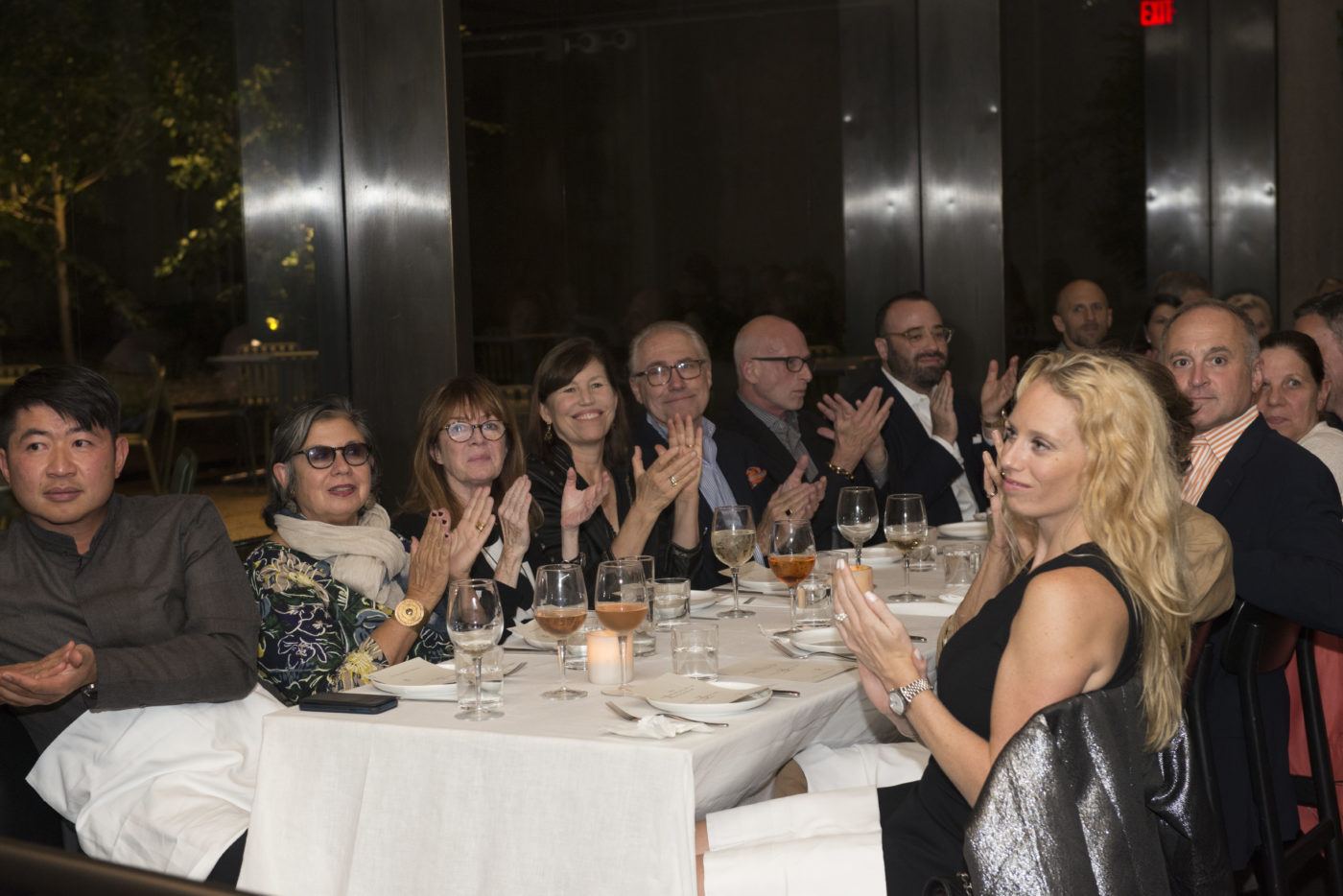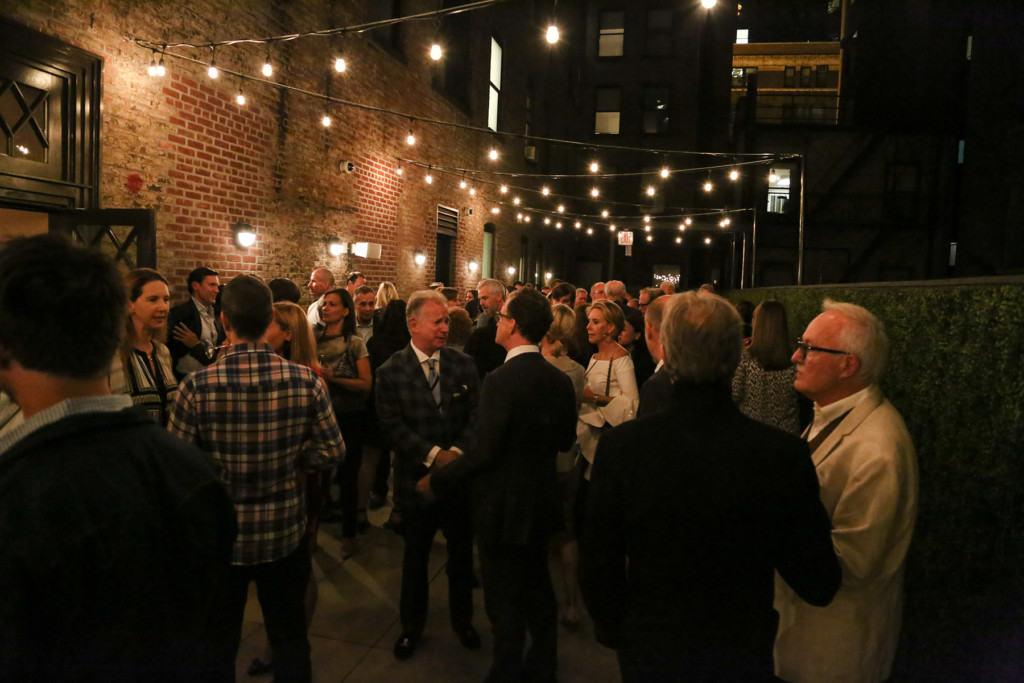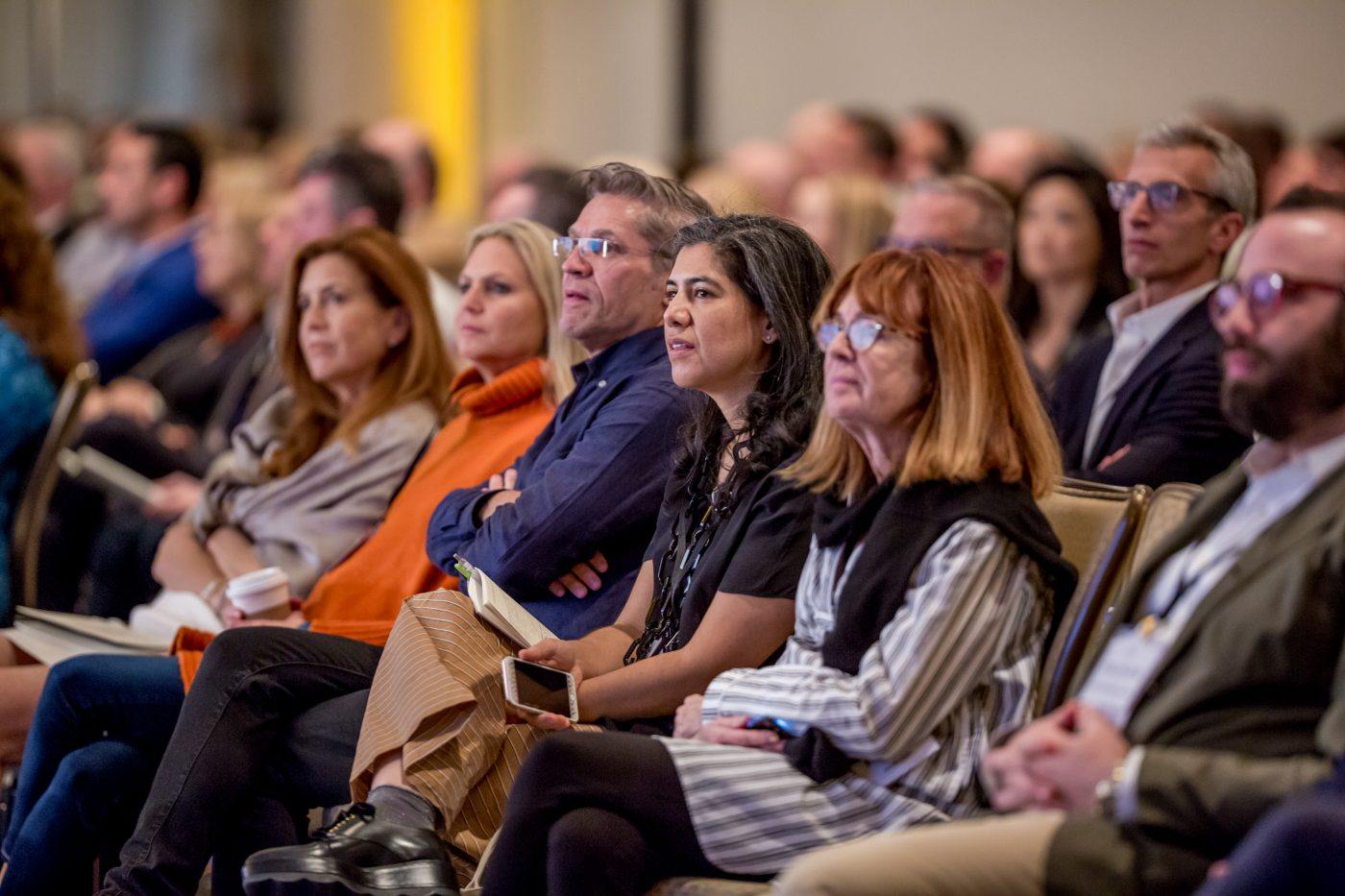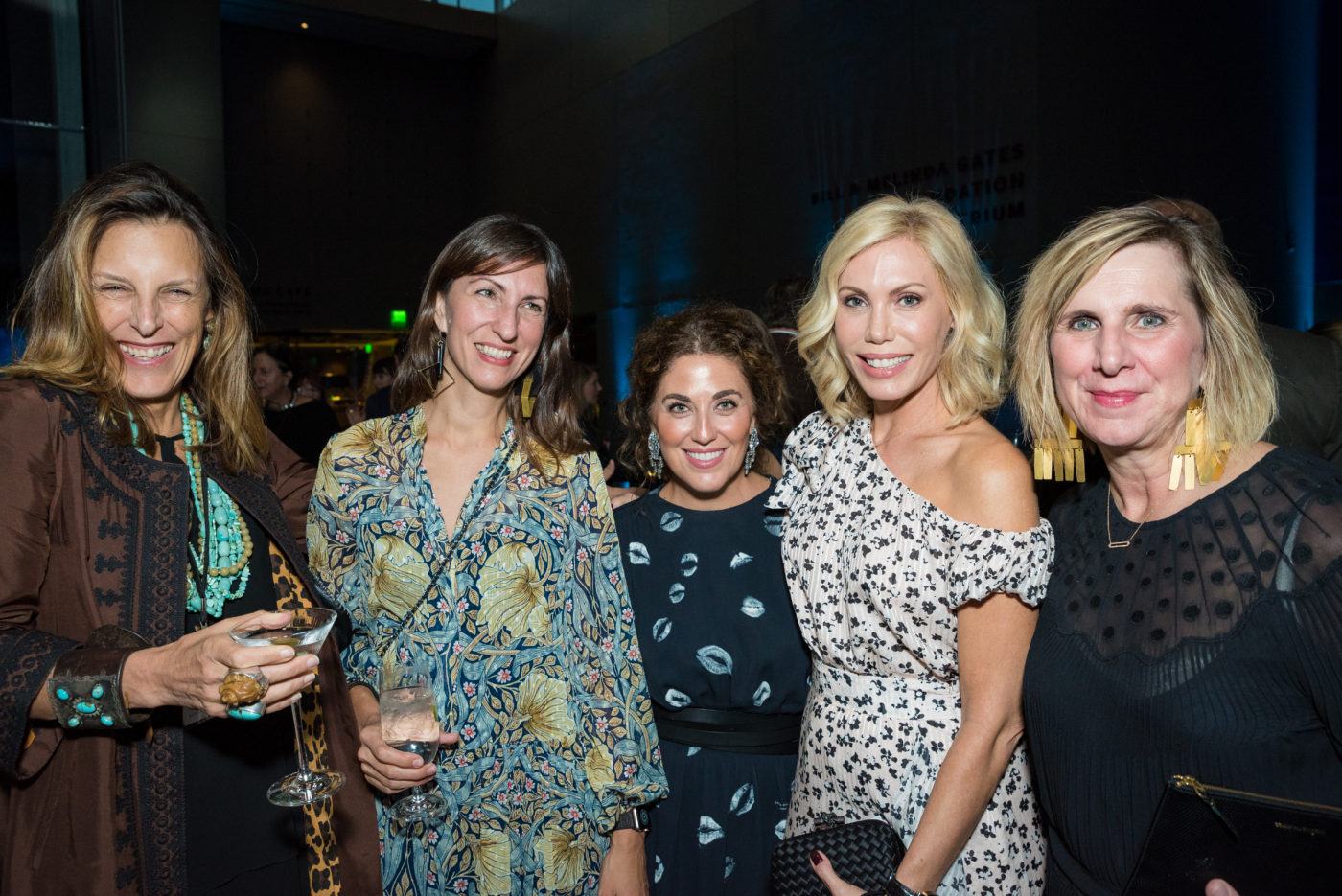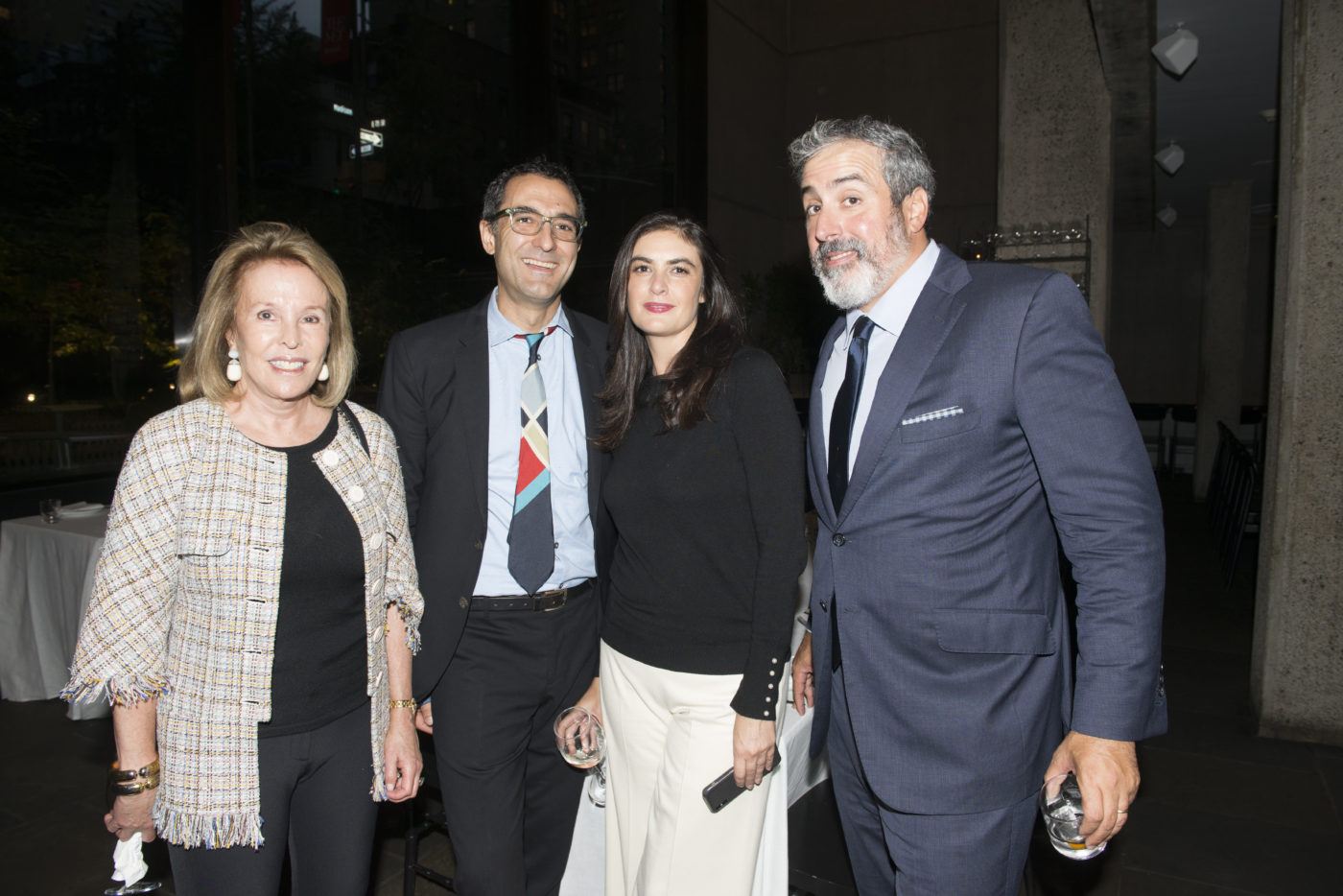 The price of DLN Membership is an annual fee of $1800 or $500 quarterly. For anyone outside of the United States, International DLN Membership is an annual fee of $800.
For further information on becoming a member of Design Leadership Network, please contact Sydney Gemes or apply online at the link below.