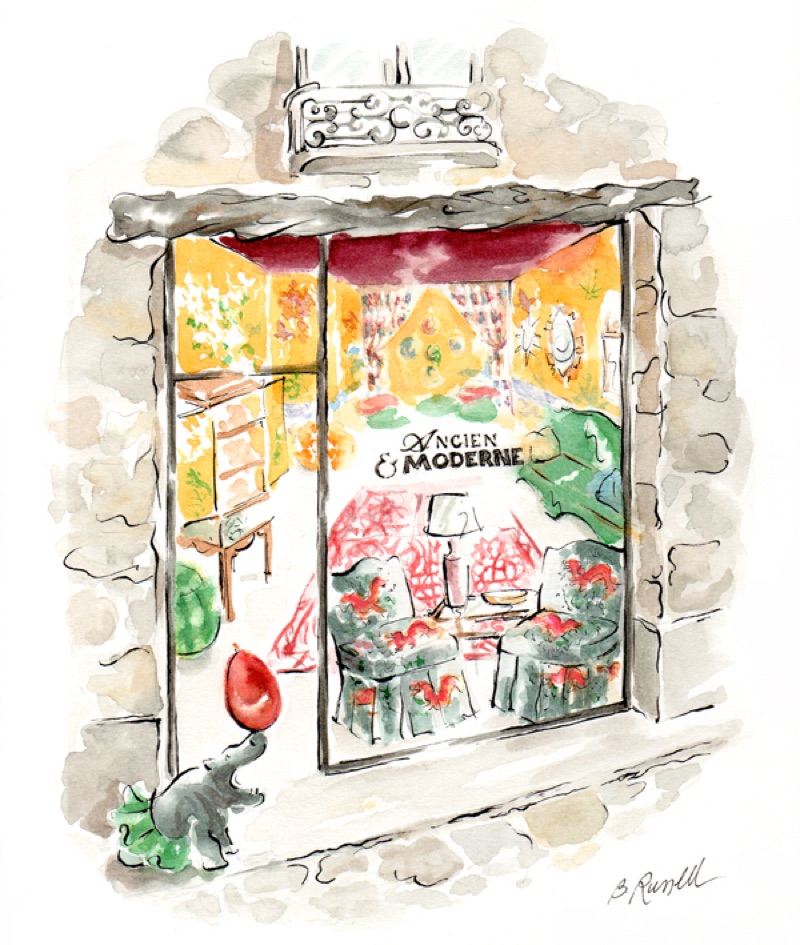 2017 Breakfast in Paris
January 20, 2017
Creating something new in the world of design and fashion these days often involves putting a fresh spin on the past – it is all a matter of interpreting inspiration and making it your own.
But where does this inspiration come from and how can it be used to produce something new and original? And why is it that sometimes a single figure suddenly appears in the forefront of several creatives' minds at once?
Perhaps it was because 2016 celebrated the 50th anniversary of Jean Lurçat's death that both Pierre Frey and Fromental drew inspiration from the work of the French painter, tapestry maker and notable 20th century artistic personality. In this conversation, we explored the work of this modern master, why it appealed to both creators and how they transformed his spirit into work of their own.
The Design Leadership Network hosted breakfast during Paris Deco-Off followed by a conversation discussing the spirit of Jean Lurcat with Pierre Frey and Lizzie Deshayes.