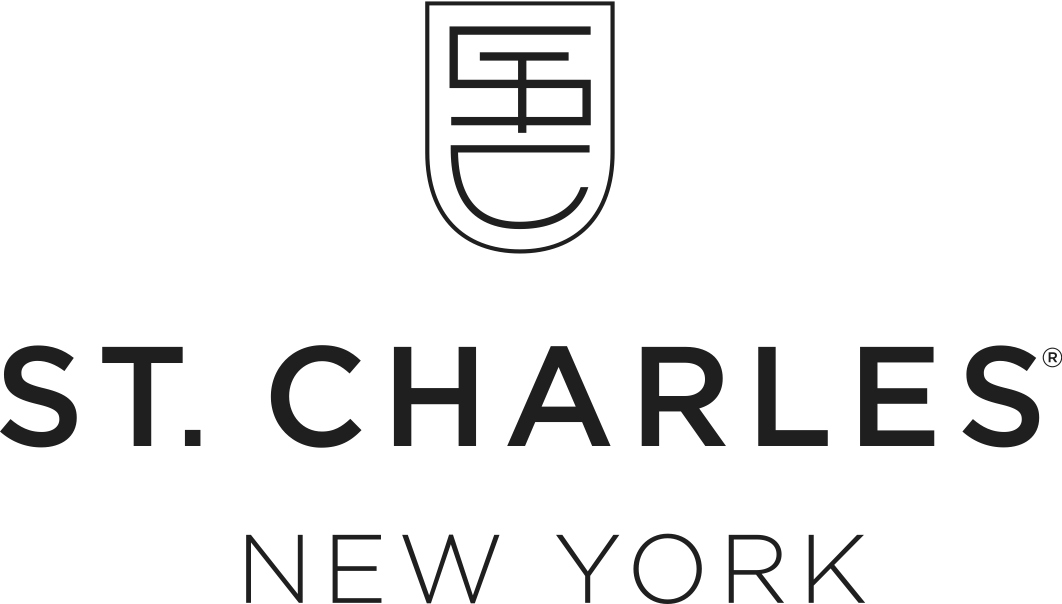 With a venerable 80-year old history of bringing innovation, beauty and craftsmanship to the home, St. Charles New York is renowned for its exquisite design and masterful attention to detail with stylish finishes and materials as well as artisanal hardware and accessories.
Since 1935, St. Charles New York has been known for quality and innovation, and for being first-to-market with introducing color into kitchen cabinetry and using a combination of materials (wood & steel & laminate), plus other functional aspects of cabinets. The company has been the recipient of many honors including Kitchen of the Future, Product Innovator Awards and the gold standard of American excellence.
St. Charles New York is committed to delivering excellence which is evident by their impressive referral business and by their high level of repeat business. St. Charles can be found in some of the most prestigious and trend-setting homes around the world, including Frank Lloyd Wright's Falling Water residence and Mies van der Rohe's Farnsworth House and used at such places as Palace Hotel NY, NY Governors' Mansion, Martha Stewart's personal and test kitchens and Condé Nast Gourmet test kitchens.
Associated members
Karen Williams

Creative Director and Principal at St Charles New York, Inc.

DLN Partner

North East (Inc. NY)