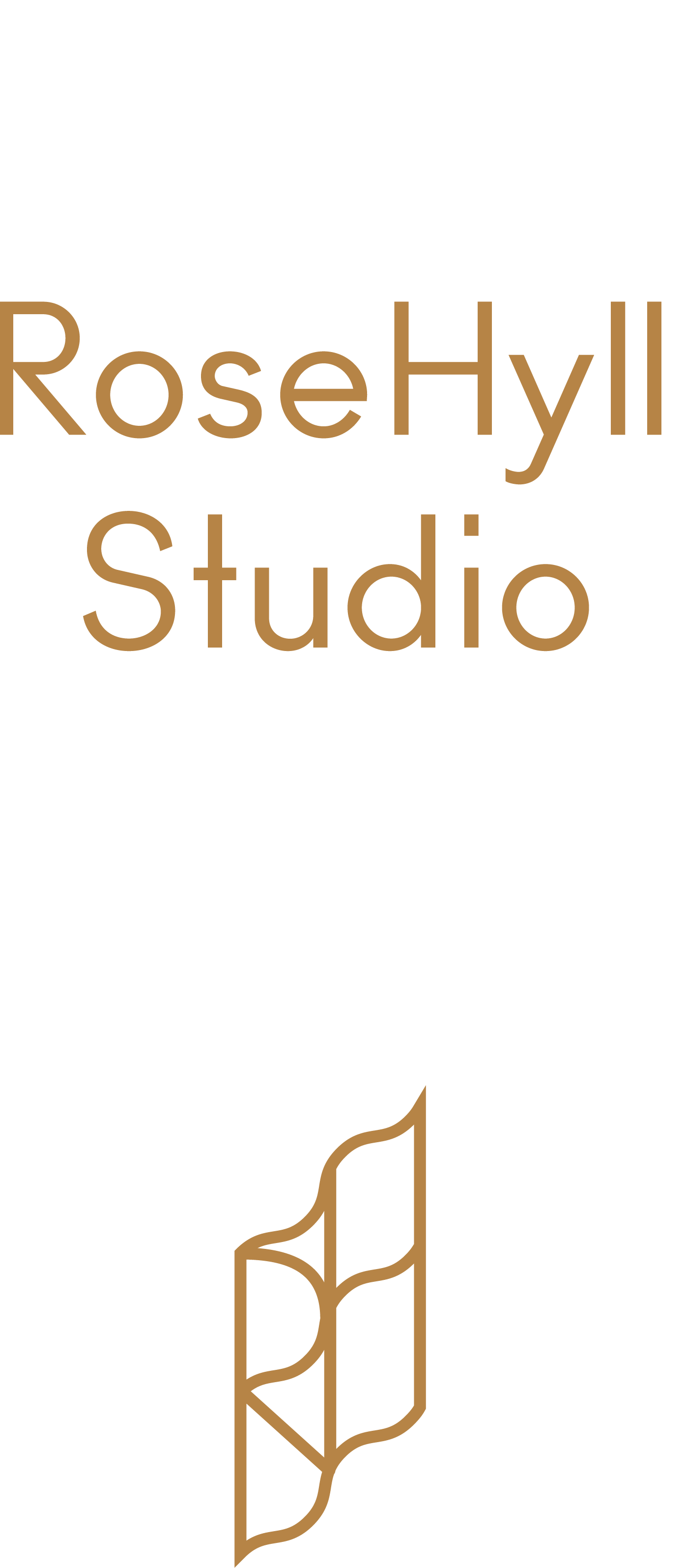 We make the designer a star
Our mission is to make the fabrication process as seamless as possible by working with interior designers and architects to create unique, high-end window treatments, bedding, pillows, and upholstered walls.
A passion for detail, impeccable standards
When you work with RoseHyll Studio, your clients will receive beautiful treatments, created with care, technical precision and attention to detail. Experience the kind of old-world craftsmanship and designer detailing that is difficult to find today. RoseHyll Studio supplies a muslin pattern before work is started and provides hands-on dressing at the installation so that the finished treatments are flawless.
Associated members
Robin Feuer

Owner at The Ruffled Window

DLN Partner

North East (Inc. NY)

Ariel Tensen

RoseHyll Studio

DLN Partner

North East (Inc. NY)