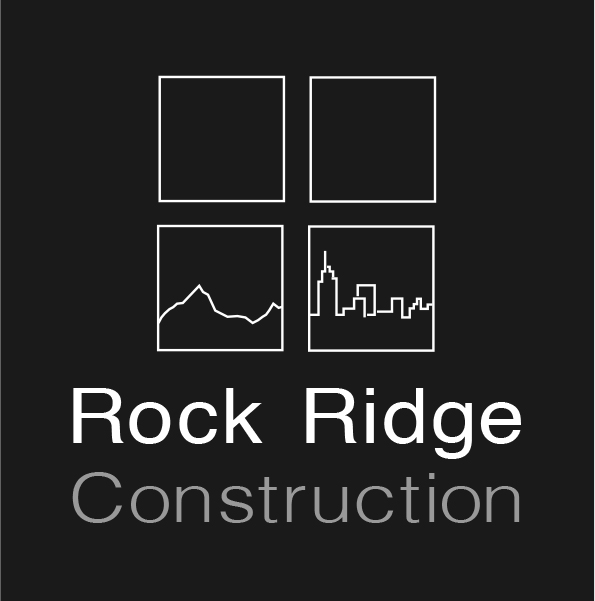 Rock Ridge Construction Management is a family-owned business located in Northern New Jersey. We have been building homes in the New York Metropolitan area for over 15 years. Our team specializes in construction management in the high end marketplace of residential construction, typically involving unique and complex builds.
Our business is built upon quality, integrity, organization and superior customer satisfaction. We believe in the fundamentals of transparency and supply every owner all related files, via the cloud, which they can view at their convenience. These files allow our clients to be informed of our status as we work on each project.
The documents are organized into folders relating to each particular task. In addition, we track all expenses and provide a monthly accounting statement. Because each project is unique unto itself, we are always flexible in the way we work to best suit the owner's needs.
Associated members
Chris Lombardo

President, CEO at Rock Ridge Construction Management

DLN Partner

North East (Inc. NY)