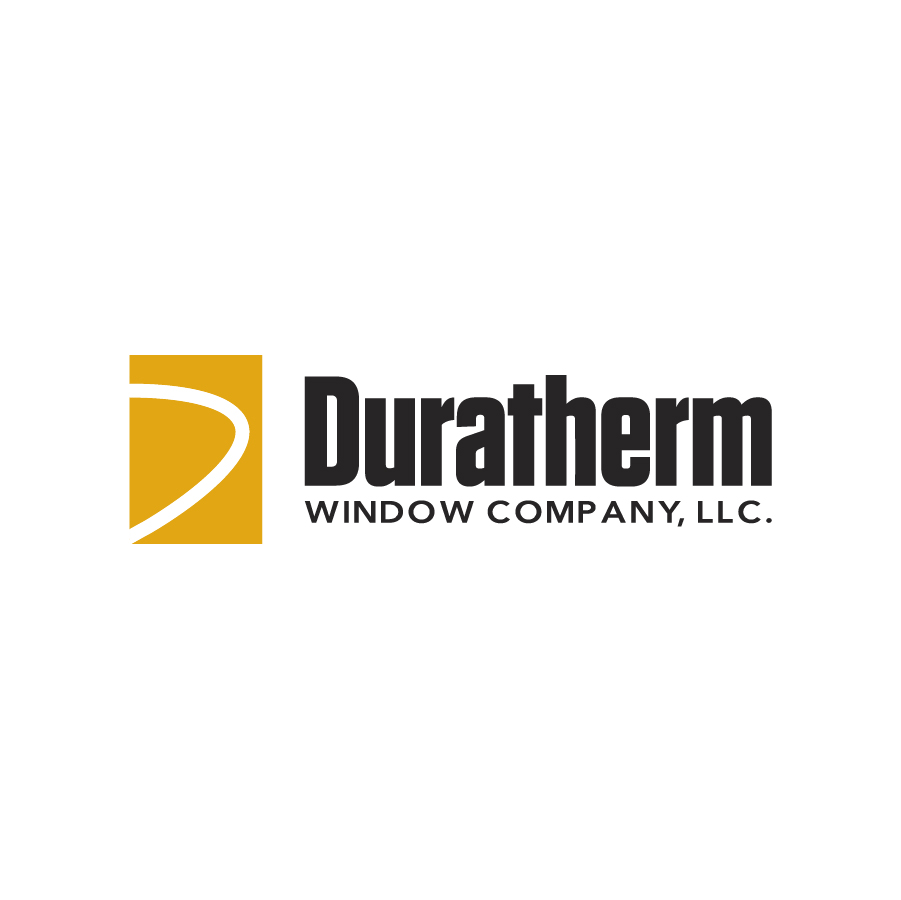 Every once in a while a company comes along that defines its category.
When it comes to high-quality hardwood windows and doors that are customizable and that enhance and enable architects' designs, Duratherm Window Company defines that category and everyone knows it. But as a company, the competition is hard at the heels and that in each year and on every project, Duratherm has to be better and better. There's no resting on one's laurels in the window business. The Duratherm customers may happily gaze out of our windows in wonder, but all the design team can think about is how to make windows that meet customers' demanding specifications more fully, more beautifully and more affordably.
Duratherm windows and doors are not for everyone, but wish they were. The Duratherm brand has a long history of providing this type of elite service to their clients, starting with founder Phil Cole supporting architect Louis I. Kahn's genius design of the Phillips Exeter Academy Library in New Hampshire. Reach out to the Duratherm team to learn more.
Associated members
Jennifer Tuetken

Senior Industrial Designer at Pella Crafted Luxury

DLN Partner

Mid-West

Alicia Henderson

Marketing Manager at Luxury Division of Pella

Partner

Mid-West

Elisa Cuaron

Director of Business Development at Luxury Division of Pella

Partner

North East (Inc. NY)

Jim Mansuetto

Director of Business Development at Luxury Division of Pella

Partner

Mid-West