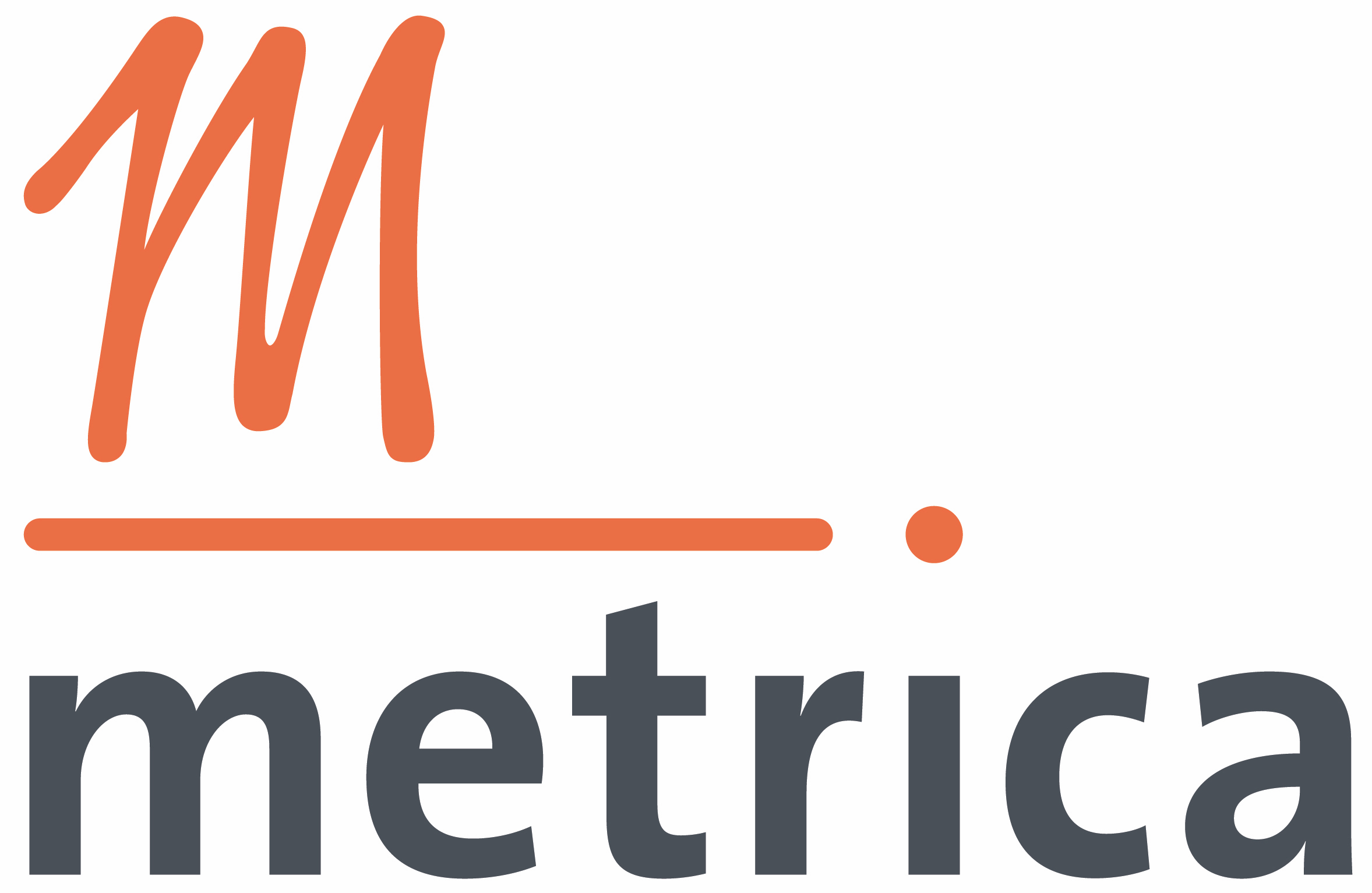 Our core values lead us to be and offer nothing but the best: collaboration, precision and transparency.
To us, collaboration means offering an environment of mutual respect with the utmost support for our team. Our customers feel that spirit too through our high level of reliability and ongoing joint success.
At metrica, we aim to inspire and to lead. With our passion deeply rooted in craftsmanship and project management, we always ensure the best possible results for each and every project we touch. Our attention to detail and our ability to maintain the highest quality of standards are unparalleled.
We believe that transparency is the best policy. Everyone involved in the collaboration is informed and dialed into the process to ensure deliverables are on target – a quality that guarantees you control, reliability and guidance.
Associated members
Mark Mantione

CEO, North America at metrica, Inc.

DLN Partner

North East (Inc. NY)