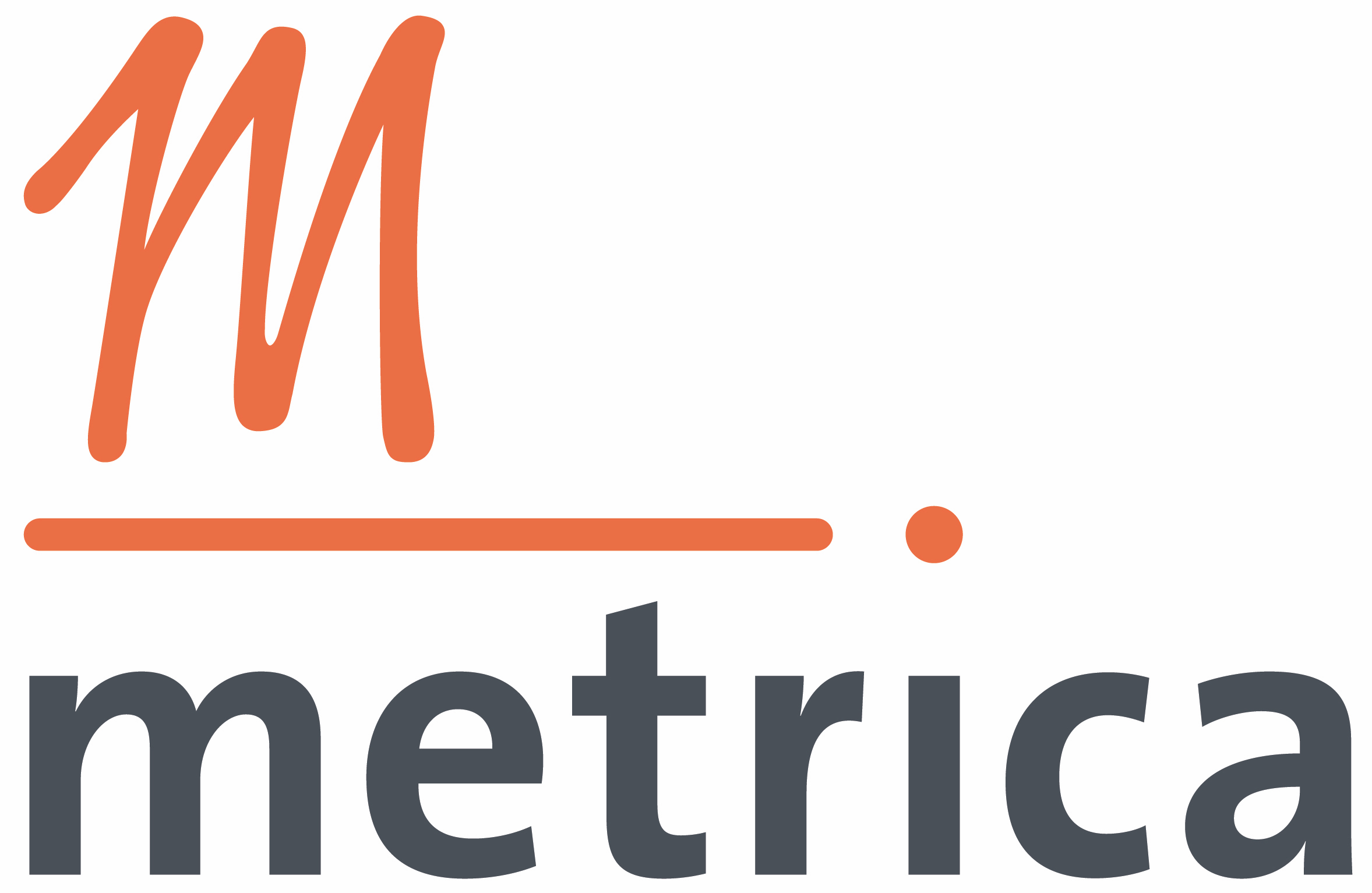 When Johann Dietrich Rincklake founded a specialty carpenter's workshop dedicated to the artful production of premium pieces in Münster, Westphalia in 1681, a DNA that married craftsmanship, perfection, and quality was strung together—and metrica was born. Those same genetics hold true today, and are woven into all of our architectural millwork, superya-chts and residential interiors.
Since 1980, metrica has held the global standard for exclusive interior fittings of luxury yachts, residential properties, and bespoke furniture. With a focus on innovation and sustainability, metrica continues to evolve, but our core values of collaboration, precision and transparency remain the same.
To metrica, collaboration means offering an environment of respect with the utmost support for our team. Our customers are able to feel that spirit through our high level of reliability and ongoing joint success. Furthermore, we believe that transparency is the best policy. Everyone involved is informed and dialed into the process to ensure deliverables are on tar-get – a quality that guarantees our clients control, reliability and guidance.
With our passion deeply rooted in craftsmanship and project management, our team of over 240 carpenters, technicians, engineers and architects are true artisans and craftsmen, ensu-ring precision, and offering the best possible results for each and every project. We are ex-perts in process, creation and customization, and always seek to employ the finest of mecha-nisms to create high-end beauty for customers.
Associated members
Mark Mantione

CEO, North America at metrica, Inc.

DLN Partner

North East (Inc. NY)