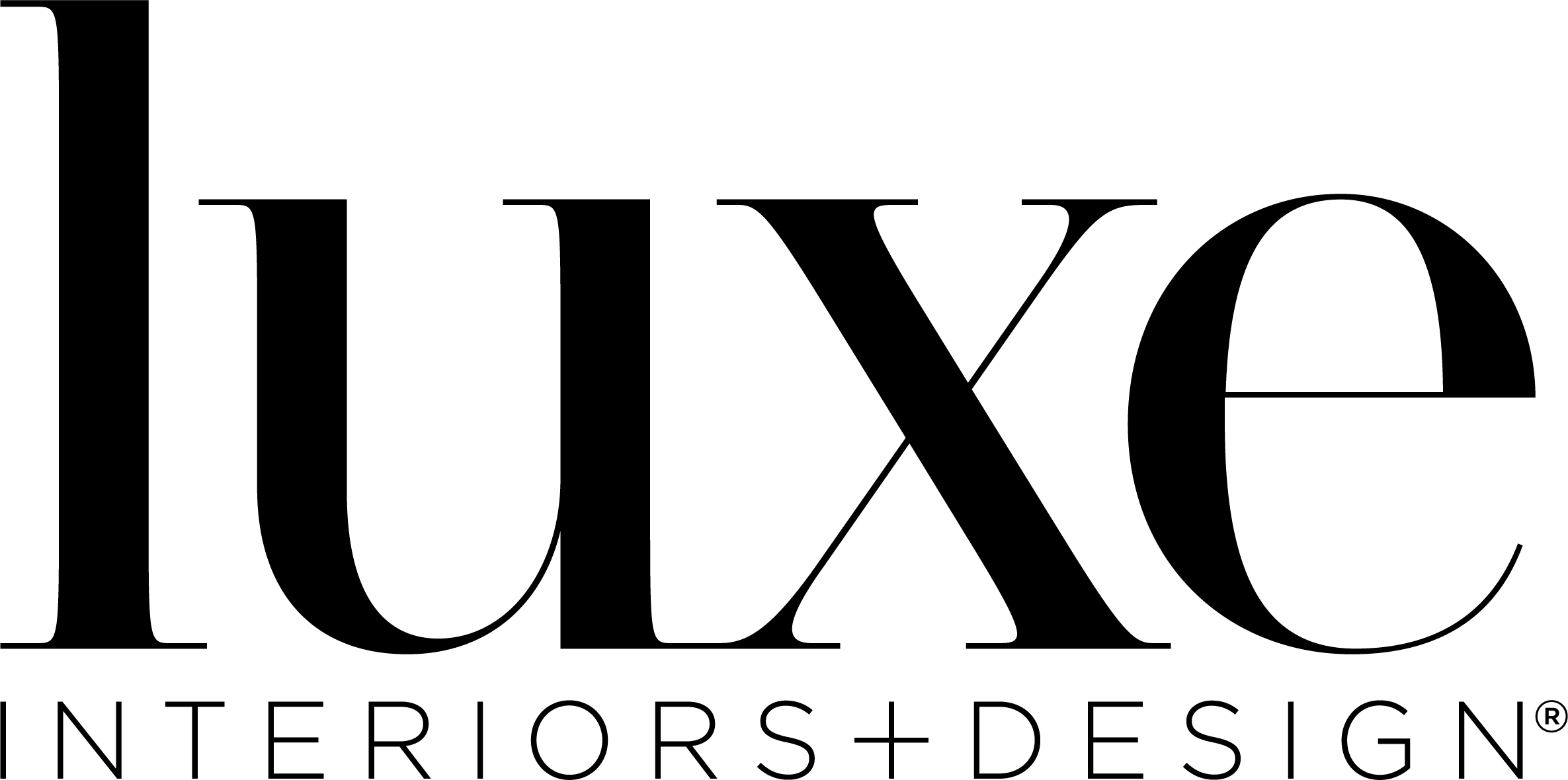 Luxe Interiors + Design believes that home is your greatest luxury. We celebrate regional architecture and design, and encourage design enthusiasts to seek outand connect with local design professional in the place they call home.
We impart this philosophy through multi-platform channels – in print, digital and at events – where we inspire, inform and engage with affluent design enthusiasts, architects, interior designers, home builders and the design community at large.
Nationally inspired, locally connected.
Associated members
Pamela Jaccarino

Editor in Chief at Luxe Interiors & Design

Media

South (Inc. Florida)

Katie Brockman

VP, Corporate Sales SANDOW at SANDOW Media

Media

North East (Inc. NY)

Kate Kelly Smith

EVP and Managing Director at Luxe

Partner

North East (Inc. NY)