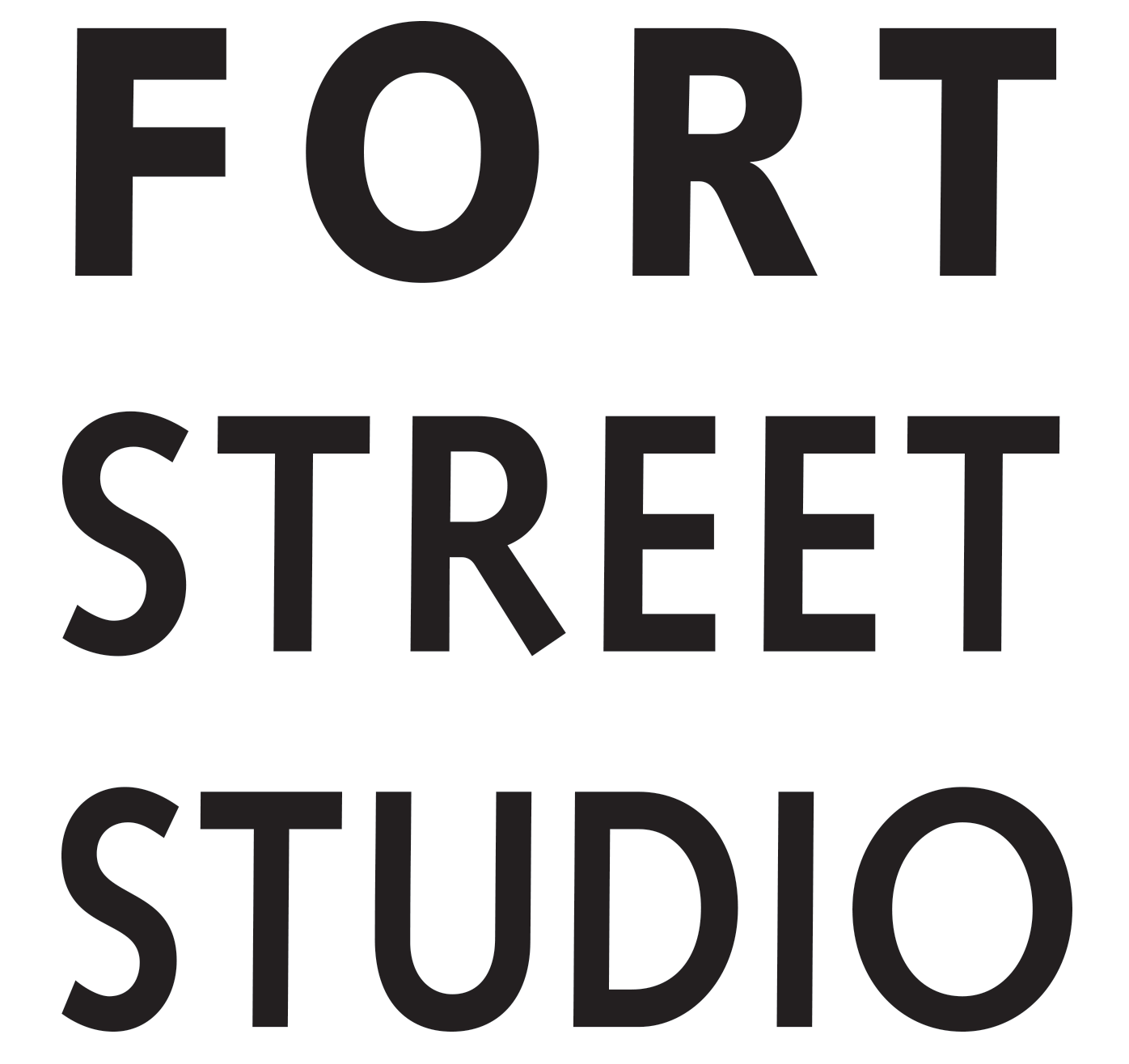 Fort Street Studio's sumptuous carpets are expertly hand-knotted and executed in the nuanced color combinations that are the signature of the Studio's painterly designs, which predominantly originate from water-color art.
 Founded in 1996 by principals and creative directors, Janis Provisor and Brad Davis, Fort Street Studio is world renowned for its suede-like hand-knotted wild silk and wool carpets that combine the traditional with modern, sophisticated aesthetics.  The company has worldwide operations, with its flagship showroom in New York City and offices in London and Hong Kong.  In New York,  the luxurious carpets are displayed in a high-end gallery environment where professional staff cater to an exclusive clientele that includes the top interior designers and architects in the world.
The company is widely recognized for its creations, and has mounted highly acclaimed exhibitions in Paris, London and Milan.  The brand's products are regularly featured in the editorials of the most prestigious publications such as The World of Interiors, Architectural Digest, Elle Décor, The New York Times Magazine, and Departures.  In 2010, Ms. Provisor and Mr. Davis were tapped by the venerable French fashion house Hermés to design the carpets for their new home line, Hermés La Maison. Most recently, the design duo published their first tome with Rizzoli entitled A Tale of Warp & Weft which chronicles 25 years of adventures in carpet making.
Associated members
Janis Provisor

Principal at Fort Street Studio

Partner

North East (Inc. NY)

Paul Melo

Senior Vice President at Fort Street Studio

Partner

North East (Inc. NY)