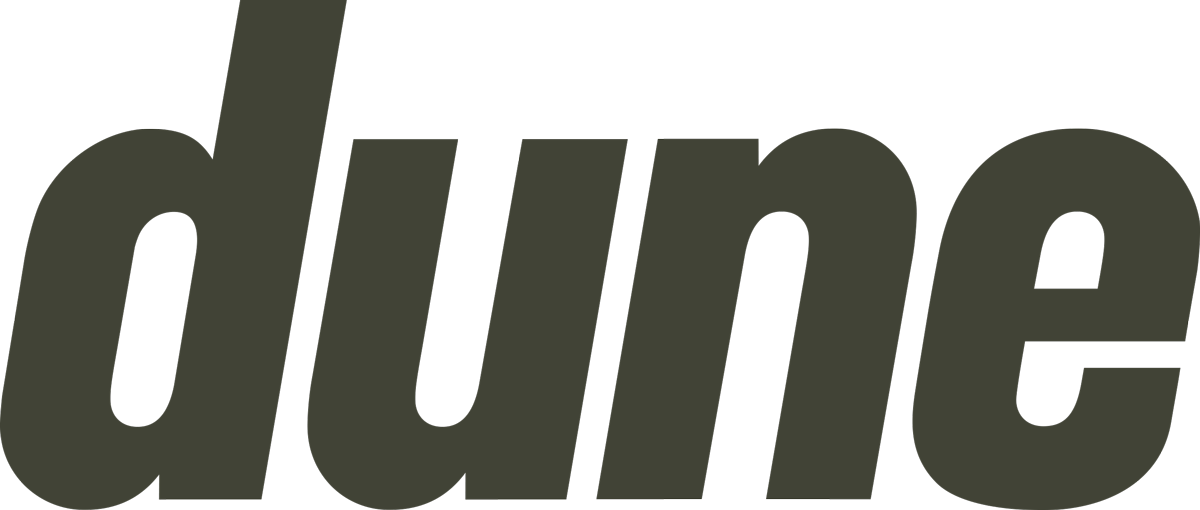 Dune is an American contemporary design company focused on the development and manufacture of innovative interior products. Since 1998, Dune has built an internationally recognized design brand with its award-winning furniture collection and custom collaborations with the world's most cutting edge designers and architects.
"An emphasis on the progression of design with core functionality, high quality and low volume production has been central to the spirit of Dune and our furniture. We have introduced a new level of daring and sensible luxury to contemporary design by embracing changes in technology and culture" says Richard Shemtov, Dune founder and CEO.
Dune furniture and custom commissions have become a leading choice for important residential, institutional, retail, hospitality and corporate interiors. Some projects include MOMA, The New School, Lincoln Center, Bloomberg LP, Microsoft, Google, HP, Nike, IAC Interactive, J. Walter Thompson, L'oreal, Intermix, Madonna, Rachel Weisz, Matt Damon, and several Ian Schrager Hotels.
Dune has maintained its American Made status from the first workshop we opened in Brooklyn NY to our current state of the art 75,000sf factory and artisan design studio in Jersey City NJ.
Dune's exclusive furniture collection is only available through our showroom on the ground floor of the New York Design Center, 200 Lexington Avenue NY NY 10016.
Associated members
Eric Chapeau

Partner at Dune

DLN Partner

North East (Inc. NY)

Richard Shemtov

CEO at Dune

DLN Partner

North East (Inc. NY)