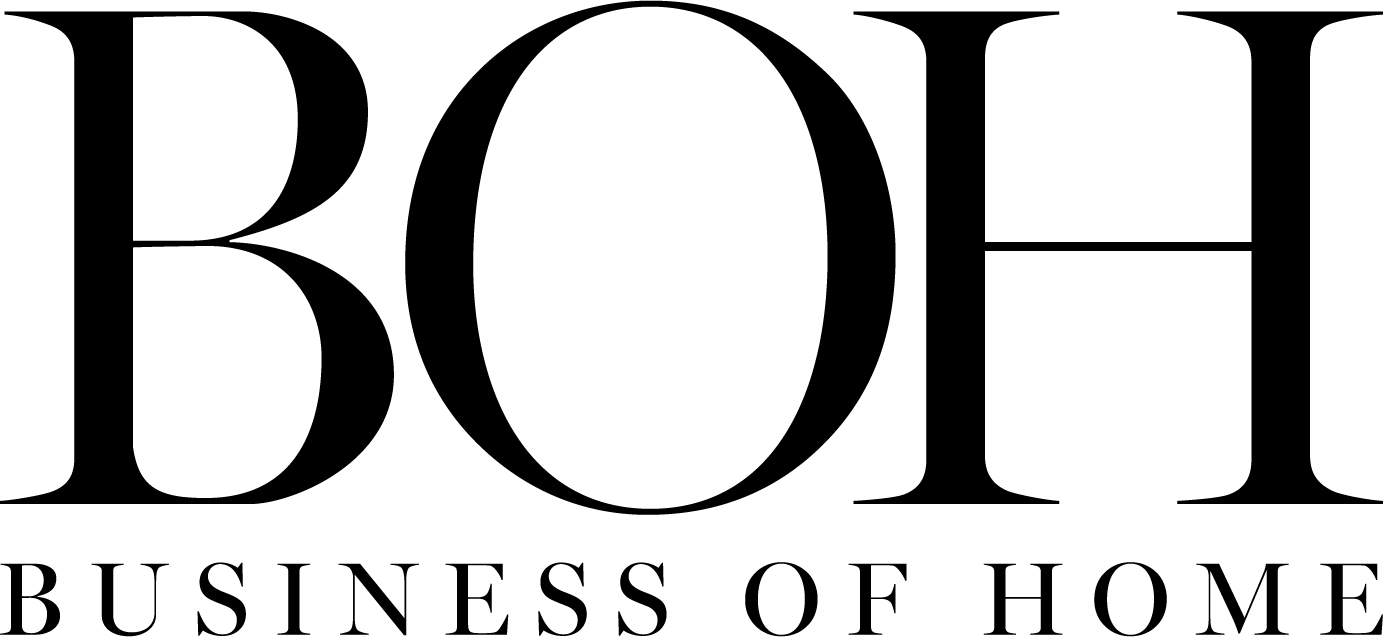 For 10 years, Business of Home has been the foremost publication covering the home industry, delivering timely and credible business news, analysis and insights to a dedicated readership of interior design professionals—residential, contract and hospitality designers, retailers, makers and manufacturers, executives and entrepreneurs.
BOH has built a loyal national and international subscriber base of over 36,000 professionals, to whom it is the go-to source for top-notch industry reporting, trade show guides, job openings, event listings, expert sourcing, educational seminars.
Our tagline "Home is Everywhere" emphasizes that home, the fastest growing category in the economy, encompasses all of the spaces—private and public—that surround us.
Associated members
Julia Noran Johnston

President at Business of Home / Editor at Large

Media

North East (Inc. NY)