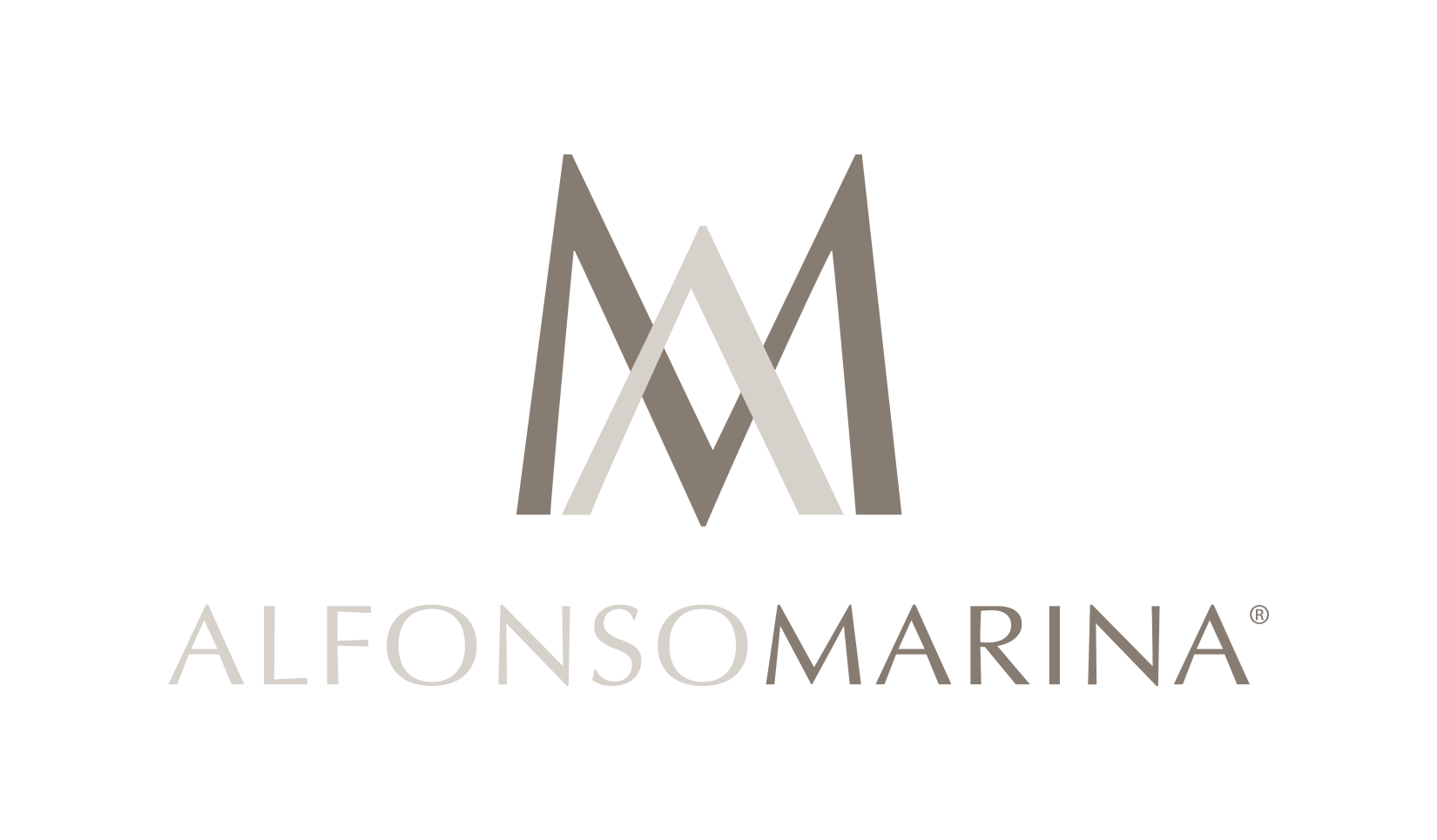 Established in 1971, Alfonso Marina offers high-end furniture with the finest selection of materials and finishes, providing design and quality to those who surround themselves with the best. The brand likes to devote to those who recognize the nobility and beauty of the finest materials, those who value dedication, patience and pride of craftsmanship and appreciate the quality produced using old world techniques to recreate the best carvings, incredible veneering and inlays graceefully finished to achieve the antiquity and patina only found in the best antiques.
With over 40 years in the business, Alfonso Marina has influenced design trends by preserving the essence of creating timeless pieces of the highest quality that are not limited to a particular period or style, being able to satisfy diverse tastes that work in current metropolitan decorations and casual environments, reaching the most demanding audiences around the world, remaining a proud Mexican brand.
Alfonso Marina has worked with some of the most influential designers in projects of the highest level in North America, South America, Europe and Asia, including residences in Saint Paul de Vence and China, penthouses in New York, spaces in hotels like the Hotel Hermitage in Monaco, Riffelalp Resort in Zermatt, Switzerland, Four Seasons in Montecito California, Ritz Carlton in Half Moon Bay, Las Ventanas al Paraiso and One and Only Palmilla in Los Cabos, amongst others.
Today, Alfonso Marina is known worldwide and has earned a place among the best companies in the world. The brand has distribution in 48 states in the United States as well as Egypt, China, Russia, Canada, Greece, Qatar, Chile, Guatemala, Thailand and many others.
Associated members
Isabel Marina

Creative Director at Alfonso Marina

Partner

Mexico