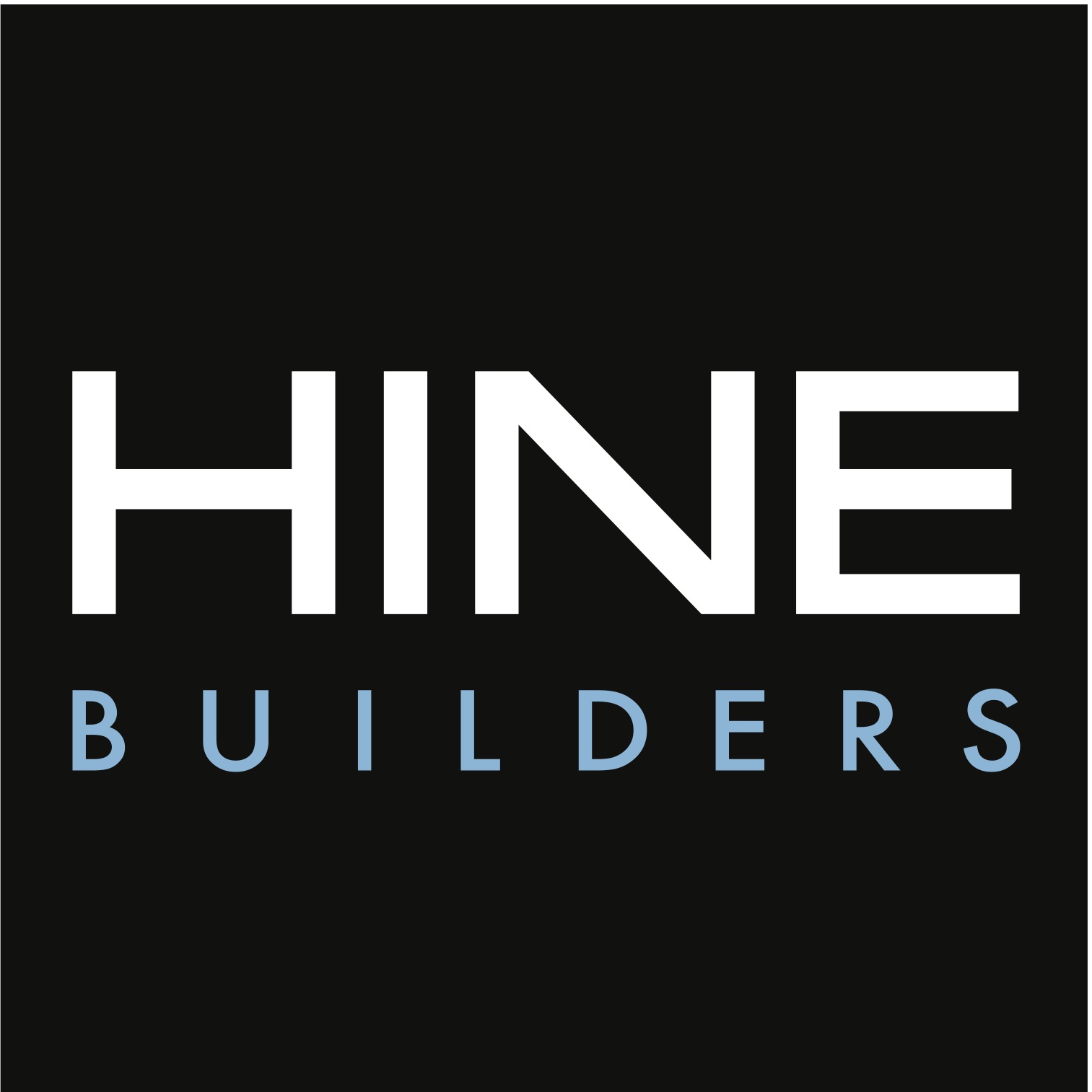 Extraordinary Execution of Visionary Design
Hine Builders helps bring your architectural vision to life, providing comprehensive services for new construction, renovation and historic restorations. We are proud to have earned the privilege to select only the most unique and ambitious projects at a time, ensuring uncompromising commitment to quality and personal attention to each and every client. Of course, great buildings—no matter their size—inspire. They elevate. They provide sanctuary and comfort and joy. But at their finest, they also offer an enduring testimony to the creative relationship of architect and builder, and of the team of top professionals committed to the belief that a shared vision combined with passion, experience and hard work can create living structures that transcend expectation.
Many builders can create extraordinary homes. With over 35 years of experience in high-end residential construction, Hine Builders is able to ask, "Why stop at extraordinary?" The Hine Builders family has enjoyed great success working hand-in-hand with gifted architects, designers and engineers to encourage an atmosphere of shared respect and open dialogue. Together, they can create a place where imagination can flourish and be captured in the form of specific, no-nonsense strategies exploiting technology, innovation, materials and construction methods both old and new.
A hallmark of our company is our relationship with talented artisans and tradesmen who share our ideals of design and quality. They believe, as we do, that an extraordinary home should become more beautiful the closer you look, that the smallest detail should reflect the pride of the team of people who conspired to create a space like no other.
Tim Hine has risen through the home construction ranks with one idea in mind: If we're going to build something together, let's build something beautiful, a place that says to anyone who enters that extraordinary is just the beginning.
Associated members
Tim Hine

Owner at Hine Builders, LLC

DLN Partner

North East (Inc. NY)