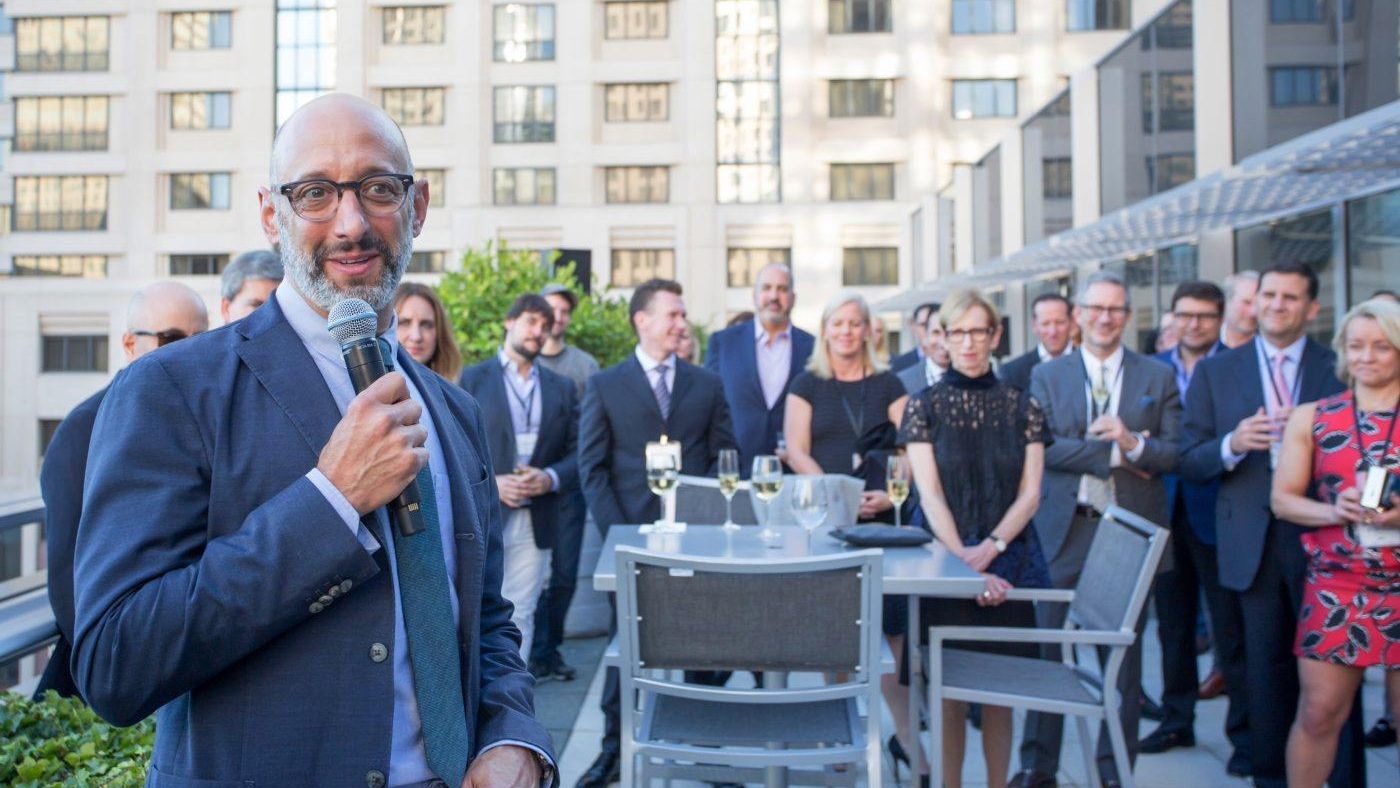 Partner Interest Group Call
March 04, 2021
We are pleased to announce the formation of an Interest Group exclusively for DLN partners. Inspired by early-pandemic discussions of lease considerations and the active participation of Partners in the NYC Interest Group, this group will gather to discuss topics of concern for brands, media companies, and other corporate interests in the design market.
Like other interest groups, we will identify topics of interest and create an open conversation over a Zoom call.
Our first call with be March 4th, hosted by Peter Sallick. On the call the DLN will share plans for the year, seek input from all participants on a topic (TBD) of concern for Partners, and plan a future meeting.