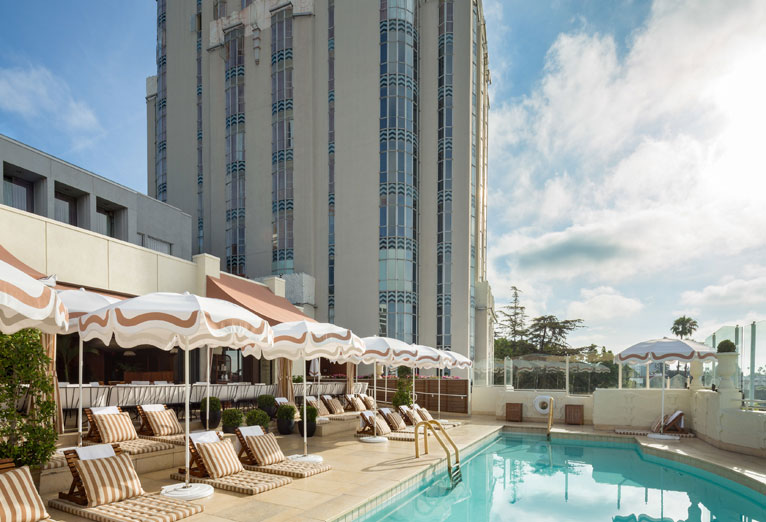 Los Angeles Intermix
May 05, 2020
LEGENDS 2020
DLN BEHIND THE SCENES
May 5   |  2:30 PM
Join SIA and the DLN Team for a private tour of the iconic Richard Neutra designed Lovell Health House, 1929. An architectural masterpiece and one of the most significant modern homes ever created – not to be missed! To RSVP for the tour, please email Meghan.
DLN INTERMIX COCKTAIL RECEPTION
May 6   |   Sunset Tower Terrace Patio & Pool
To book a room at the Sunset Tower Hotel at a discounted rate, please email Meghan. Please note: our room block closes April 1, 2020.