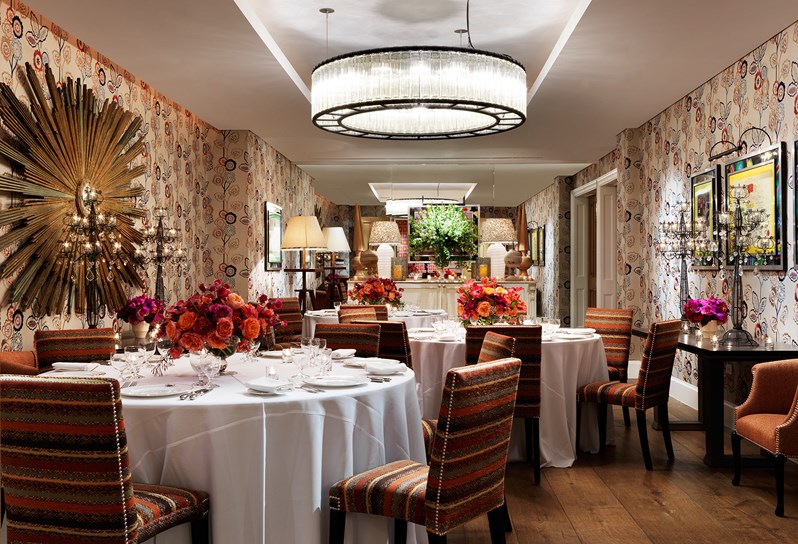 2017 Partner Forum
June 27, 2017
The 2nd annual DLN Partner Forum was held at the Crosby Street Hotel in New York City, exclusive to DLN corporate and media Partners.
The 2017 Partner Forum featured state-of-the-market presentations and a designer roundtable.
Presenters included: James Ritman, Executive VP & Marketing Director at Newmark Grubb Knight Frank, discussed property leasing and the retail design market and Vanya Kasanof, Managing Director of Goldman Sachs presented firm's market reports on consumer companies. The designer roundtable entitled "How Design Firms Work," included Andrew Cogar of Historical Concepts, Joel Barkley of Ike Kligerman Barkley, Michael Cox of Foley & Cox, and Sara Story of Sara Story Design.
More on Editor at Large:
DLN Partner Forum Focuses on Omni-Channel Presence and Experiential Retail