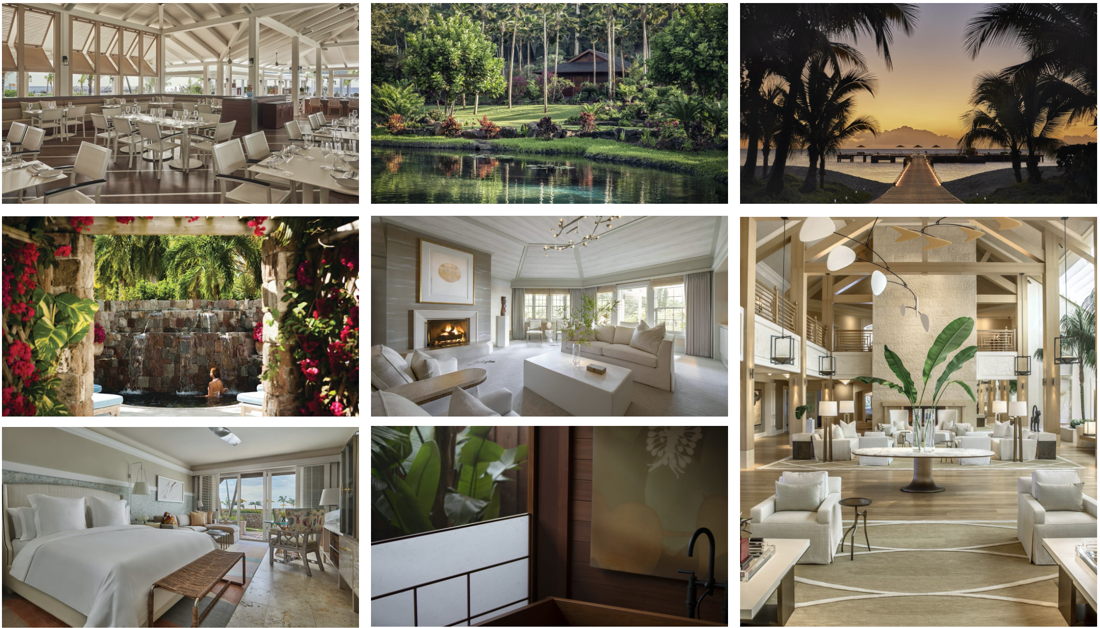 Expert Access: Hospitality Design Briefing
July 23, 2020
Dana Kalczak and Todd Lenahan discussed design in the hospitality industry. Dana has spent over thirty years working in hospitality design, most recently as Vice President, Design at Four Seasons Hotels across all 100+ global properties. Having recently left the company, she is uniquely qualified to speak openly about how hotel brands hire design firms and the future of hospitality design.
Todd, the founder of TAL-Studio and its predecessor, ABA Design Studio, is regarded as one of the hospitality design industry's most progressive thought leaders. His design studio and team at TAL Studio recently merged into Wynn Resorts, creating Wynn Design and Development. Todd joins DeRuyter Butler, the chief architect of Wynn Design and Development, to jointly lead the expanded team as the President & Chief Creative Officer.
In this webinar, Dana and Todd discussed their detailed design process from the top down at each new property, how hospitality will change in a post-COVID world and why trusted luxury brands may be the hallmark of travel experiences.
In case you missed the conversation, please click here to watch.