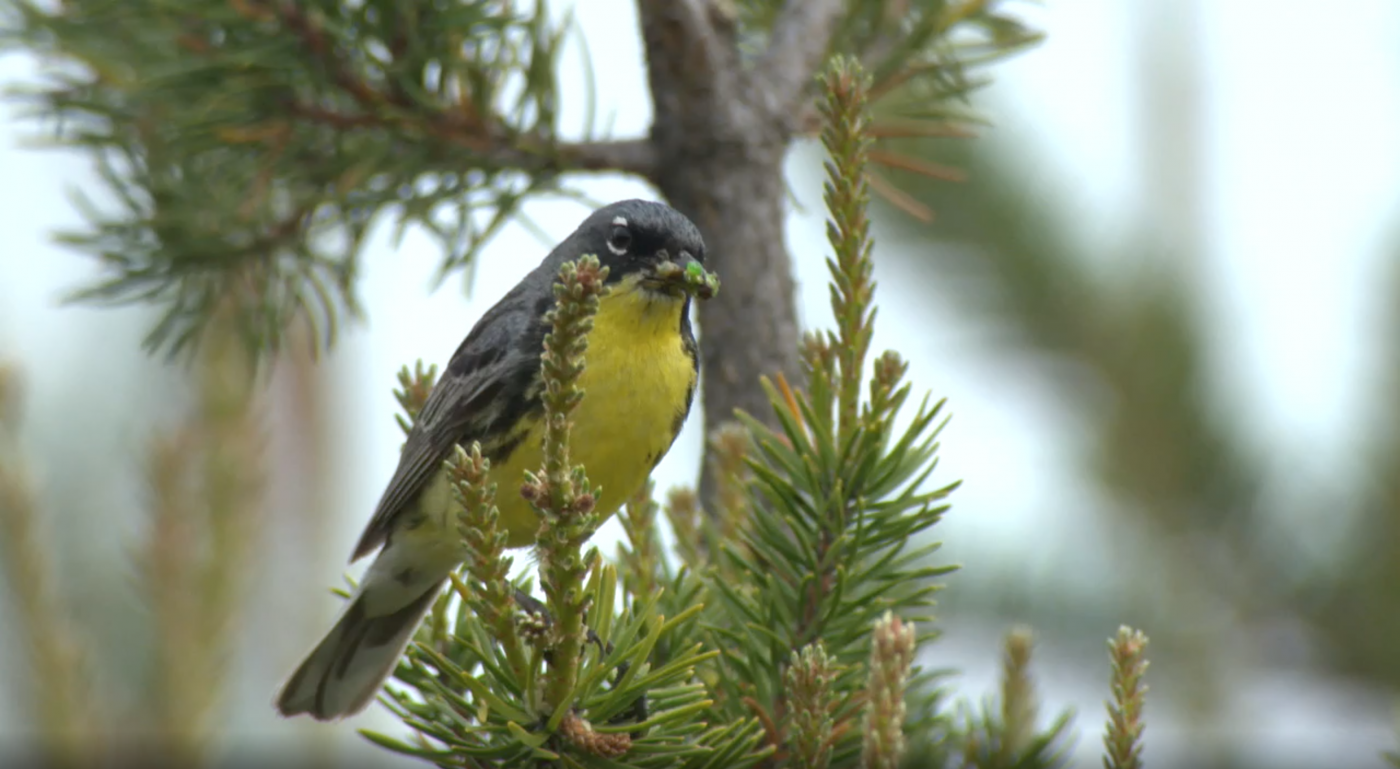 Expert Access: Designing For, Not Against, Nature
February 25, 2021
February Detoxing with Edwina
Brian Sawyer hosted Landscape Designer and environmental activist, Edwina von Gal to discuss the Perfect Earth Project and 2/3 for the Birds.
Brian and Edwina discussed the importance of raising consciousness about the dangers of toxic lawn and garden chemicals, and the importance of planting native species, to protect the health of people, their pets, and the planet.
In case you missed the discussion, click here to watch.