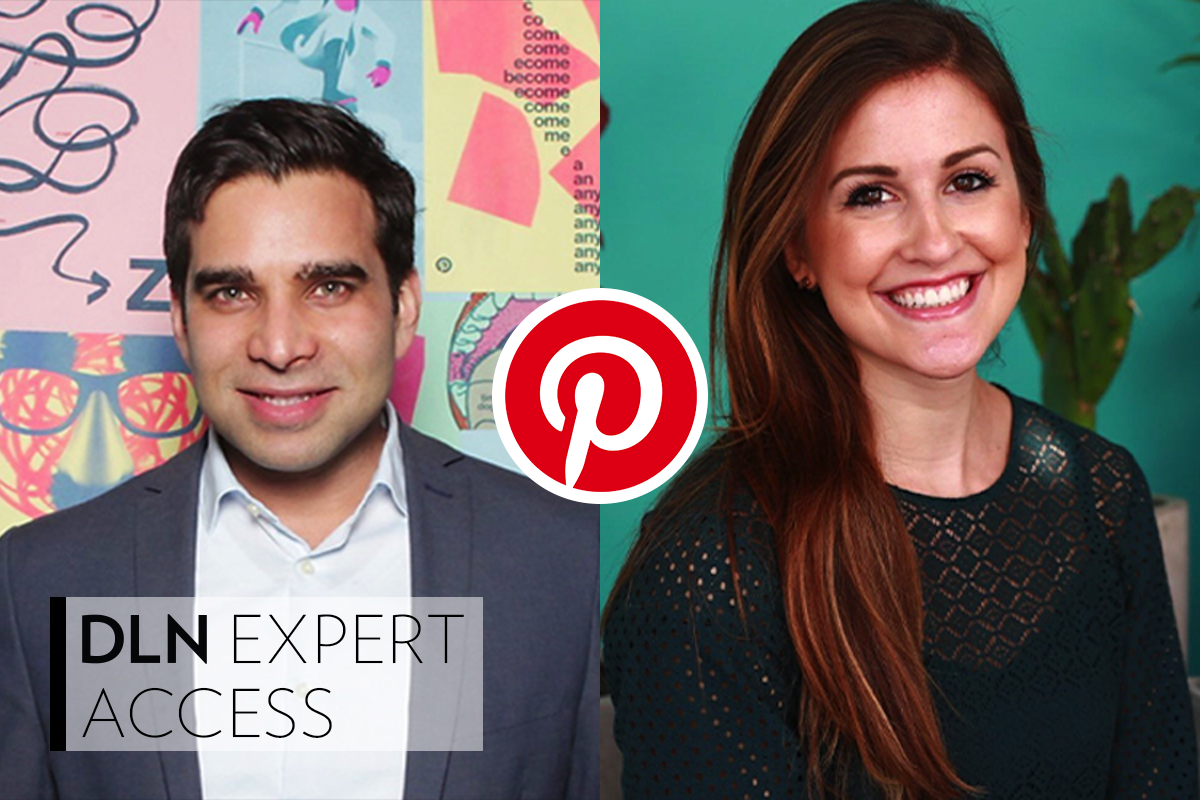 Expert Access: Building Your Business Profile on Pinterest
September 23, 2020
Join Pinterest's Creator Team to learn about their new marquee format Story Pins, a feature-packed Pin that gives Creators the breadth, depth and creativity to convey their ideas. During this session Vik Bhaskaran, Head of Partners, Creators & Content and Megan Kleban, Creator Manager will discuss why you should be publishing Story Pins, how to best create engaging Story Pins, and new ways to distribute Story Pins across Pinterest to build an audience.
Important note: in order to access Story Pins you'll need a business account and to submit the email associated with your account ahead of time for early access. If you have not already setup a business account, get started here.
If you were unable to attend the previous call with Pinterest, no worries! You are welcomed to join, and may get up to speed by reviewing the resources from that call here.