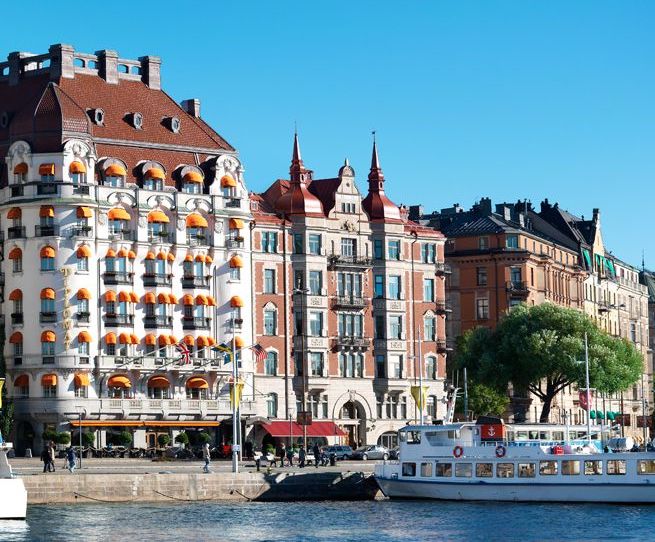 DLN Travels: Helsinki & Stockholm
June 12, 2019
We are excited to partner with Lee F. Mindel, FAIA of SheltonMindel℠ to offer DLN Members a very personal tour of Helsinki and Stockholm.
In Helsinki, we will celebrate the works of Master Architects like Alvar Aalto and Eliel Saarinen, by visiting their homes and their many civic structures that define the aesthetic of Scandinavian culture in Finland.
We then explore Stockholm, where neoclassicism becomes an expression of the monarchy and the joining of the French and Swedish Royal Families. Experience a boat ride through the Archipelago for a visit to a century-old castle, then to Gunnar Asplund and Sigurd Lewerentz's Woodland Cemeterywhere nature is a celebration of life. Along the way, we will be joined by local gallery owners, architects, and designers and visit galleries that embrace these cultures in the decorative arts.
To complement this unique tour given through the Architect's Eye, we will have dinner at Alvar Aalto's Savoy restaurant in Helsinki Harbour, dating back to the 1930s and untouched by the master since.
Stephen Sondheim sums it up best in his romantic musical set in Stockholm during the solstice, in a Little Night Music: "The sun won't set, its fruitless to hope or to fret, its dark as its going to get, the Hands on the clock turn, so don't sing a nocturne just yet."
Skoal! In Swedish, a toast to togetherness. See you in Scandinavia.