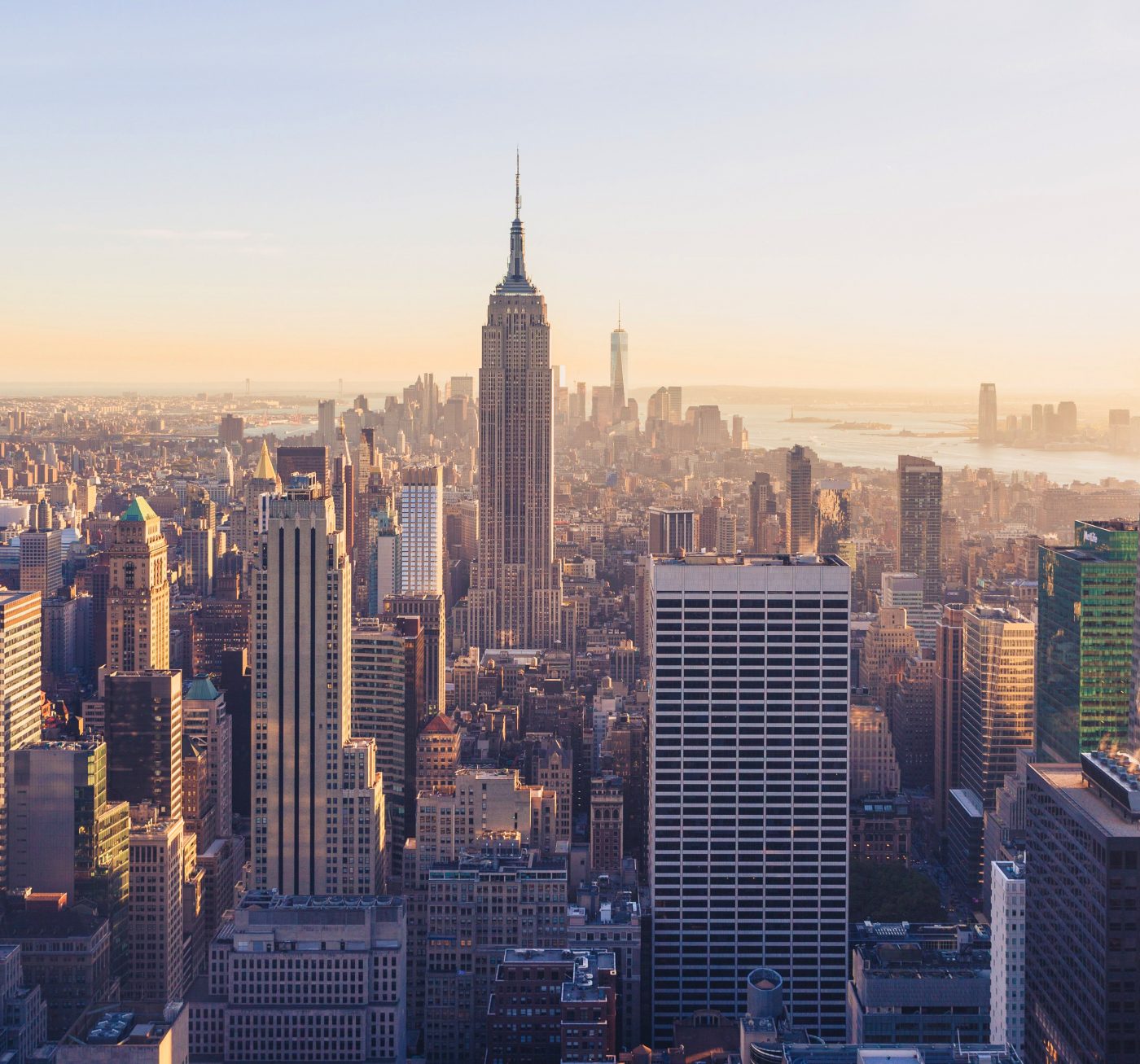 DLN Business Forum
June 11, 2020
An expansion of the DLN's long running Partner Forum, the DLN's 2020 Business Forum opens a new full day design business experience to all members by invitation. Engaging alongside our corporate and media partners, design firm principals will have access to a fast paced program of talks on topics including retailing, hospitality design, real estate, product development and licensing, technology, sustainability, social responsibility, and more.
Our lineup will feature both design professionals who have created ventures alongside their client projects as well as brand owners, investors, and experts. There will also be plenty of opportunities to connect with fellow DLN Members and Partners throughout the day followed by a reception to kick off our Mexico City Summit.
If you have any questions please feel free to ask any member of the DLN team.