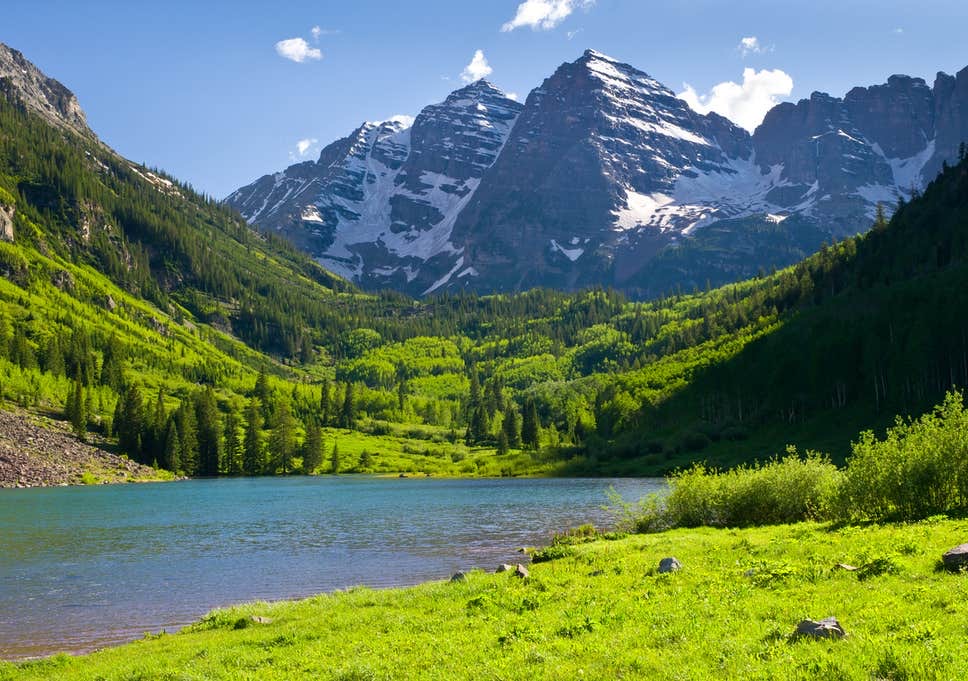 DLN Aspen Challenge
August 12, 2020
Returning to the site of our first ever Summit, the DLN's Aspen Challenge creates a unique opportunity for an intimate group of members to develop high-level skills in leadership, setting strategy, and evaluating employees.
This is your moment to work closely with JP Flaum, a renowned coaching resource whose expertise could not be hired outside of this setting. Often referred to as the "secret weapon" behind some of the most successful CEO's on the planet, JP has helped hundreds of leaders achieve results that were first considered unreasonable. For over 20 years, JP has refined his proprietary model of exceptional achievement, inspiring change and fueling results. He is the founder and CEO of Green Peak Partners, the go-to source for pushing teams and organizations to new levels of success.
Along the way you'll share a special experience with fellow DLN members and build long term supportive connections.
Registration Fee: $2,400
Includes executive leadership coaching with JP Flaum, two team dinners and lunches. 
For more information and to reserve your registration, email Meghan.