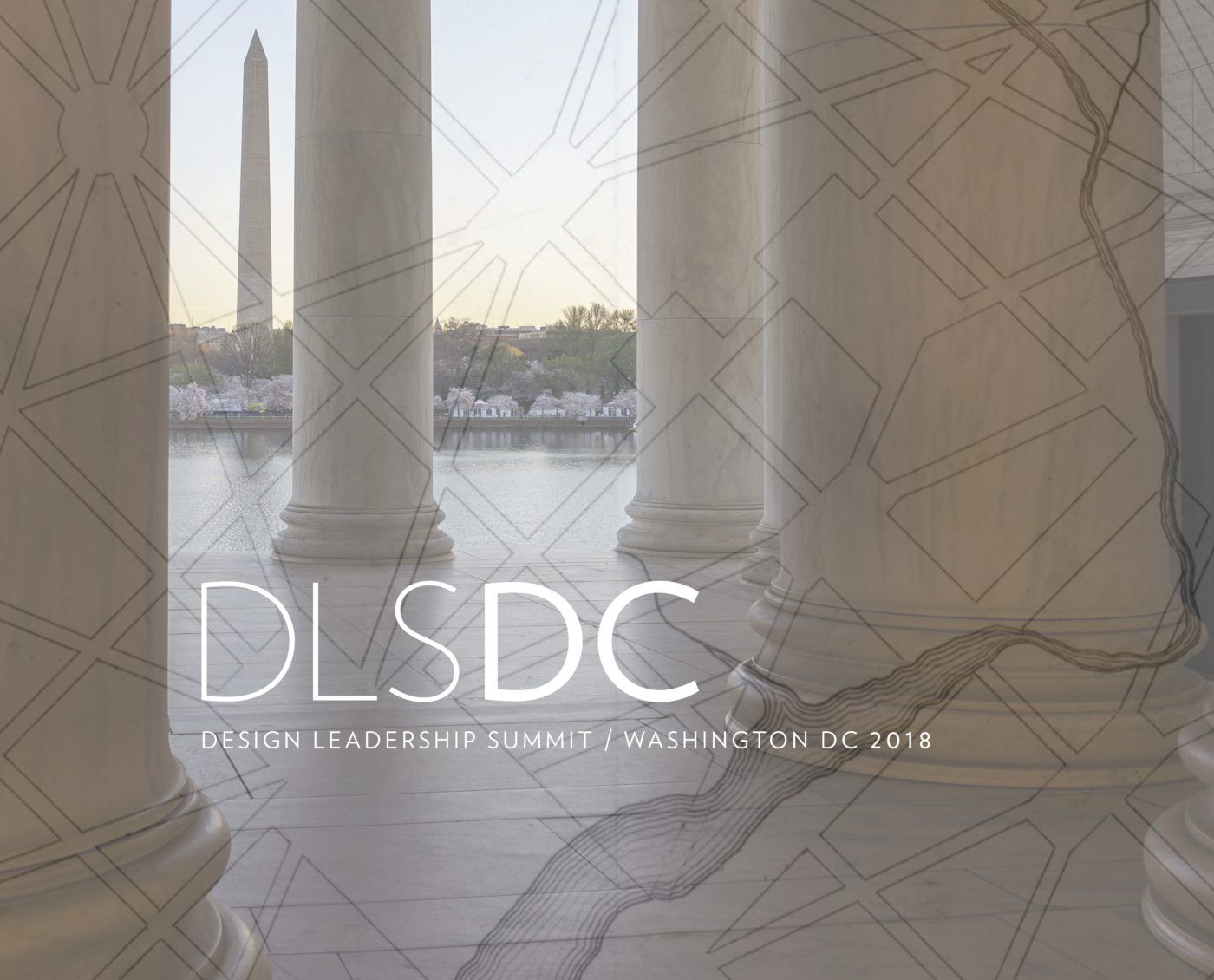 2018 Design Leadership Summit: Washington, D.C.
October 03, 2018
Hosted in our nation's capital, the 2018 Design Leadership Summit featured exclusive behind the scenes tours, special events in amazing venues, notable speakers, interactive forums, and of course networking and intimate engagement opportunities.
Kicking owith a Welcome Event at the National Museum of African American History & Culture, DLN Members were treated to an afterhours, behind the scenes tour and an outstanding presentation by the museum's lead architect Zena Howard, Managing Director at Perkins+Will and Robert Wilkins, U.S. Circuit Judge, United States Court of Appeals for the District of Columbia Circuit. The Summit closed with an intimate dinner at the British Embassy hosted by the UK Ambassador to the US, providing a bridge to the 2019 Summit in London.